Original Source: http://feedproxy.google.com/~r/abduzeedo/~3/76JO4d46zmk/perfect-office-zte-axon-m-microsoft-surface-book-office-ideas-and-more
The Perfect Office – ZTE Axon M, Microsoft Surface Book, Office Ideas and More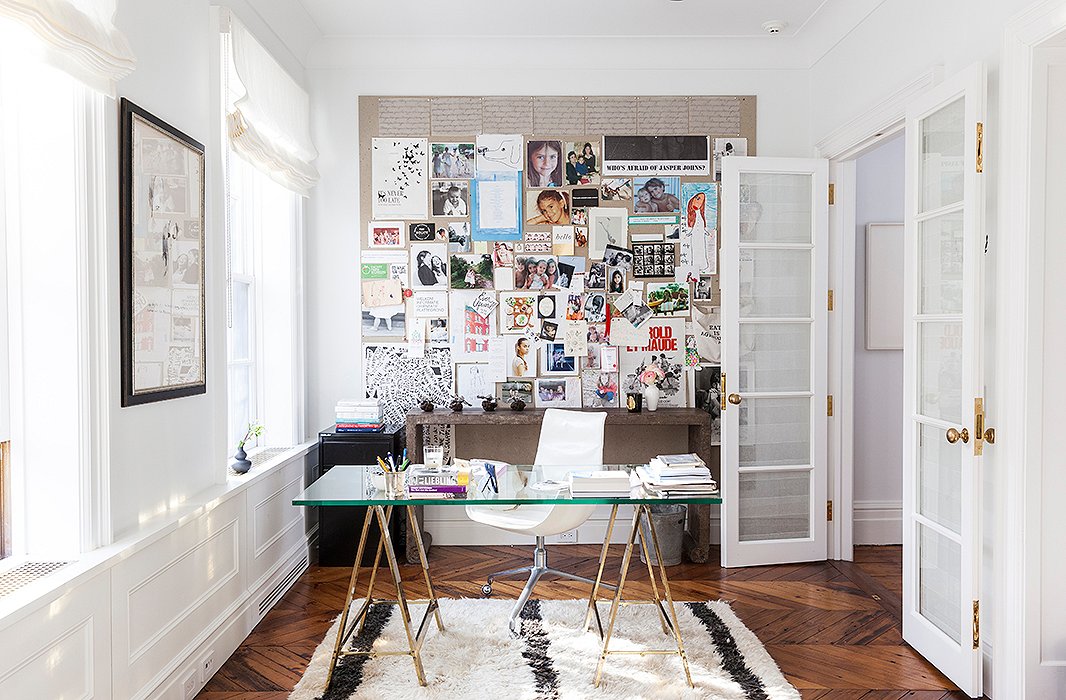 PauloGabriel
Oct 24, 2017
We've seen some great gadgets and equipment for designers. There are so many cool stuff out there that we could assemble infinite perfect office spaces every week! So we'll assemble some, and we'd like you to help us. What equipment would the perfect office have?
This week we begin with the Alexa-powered speakers Ultimate Ears, which feature battery life from 12 to 16 hours. There's also the ZTE Axon M which features not only one display, but two, for you to extend your use of this fantastic smartphone. You'll also find the latest Microsoft Surface Book 2, which is pretty dope. But there's more!
Ultimate Ears Speakers
if you're looking for more Alexa-powered speakers, you'll be interested to learn that Ultimate Ears has announced two new portable Bluetooth speakers that feature Alexa integration. This comes in the form of the Ultimate Ears BLAST and MEGABLAST speakers which are actually not the first Ultimate Ears speakers to feature Alexa support. In terms of features, both speakers appear to be more or less similar as they will both feature WiFi connectivity and will allow users to take calls on the speaker. They are also waterproof up to depths of 3 feet for up to 30 minutes, and will feature 12 hours of battery life for the BLAST and 16 hours for the MEGABLAST. (at Ubergizmo)
EvoDesk Adjustable Desk
Treat your body right even during long work days with the EvoDesk Electronic Height Adjustable Desk. Complete with a sleek look, this intelligent desk moves as you need throughout the day. Located on the side are controls to give you instant height adjustment. In fact, it has a maximum height of 50 inches to meet your height requirements. Offering you the finest materials, you also have your choice of three surface sizes. If you can't stick to one size, you're in luck. The EvoDesk has an expandable frame. This means that you can swap out different surface sizes as and when you need. It totally evolves with you and your needs. Incredibly, using the built-in controls, the desk moves at a rate of 1.5 inches per second. It takes just moments to change up your posture. (at The Gadget Flow)
ZTE Axon M
Amidst all the grumbling about lack of innovation in the smartphone space, ZTE is trying something genuinely novel with the Axon M. It's 5.2-inch, 1080p display wouldn't be much to brag about if it didn't have a twin on the back. A hinge lets you place them side-by-side, giving you a 6.75-inch display. You can extend the home screen and apps to fill both screens, run two apps side-by-side, and even mirror the content, letting you set the phone up, tent-style, for two-person viewing. A Snapdragon processor, fingerprint sensor, and 20-megapixel camera round out the specs. (at Uncrate)
Microsoft Surface Book 2
It's not the lightest laptop on the market — the 15-inch model weighs over four pounds — but it is among the fastest. Packing 8th-generation Intel dual- and quad-core processors and Nvidia GeForce graphics, the Microsoft Surface Book 2 has the computing power to crunch through any job (or game) with ease. It retains the detachable display of its predecessor, letting it convert from laptop to tablet instantly, and its 17 hours of maximum battery life ensure it'll run all day without needing a charge. (at Uncrate)
Platonics Arc 3D Printer
3D printers have clear benefits when creating architectural models, but none of the options on the market have been built with that in mind. Until now. The Platonics Arc 3D Printer is the first to be designed specifically for architects. Created using feedback from practicing professionals, it uses a self-cleaning, self-calibrating design to eliminate time-wasting setup and maintenance processes. Using specialized software that links to most popular architectural apps, you can move from a CAD file to printable STL in just four steps, freeing up more time to focus on what's important: your design. (at Uncrate)
Office Ideas!
Here are some office ideas for you! How do you like these? Don't forget that you may suggest gadgets or ideas via twitter: @paulogabriel – Also, if you'd like to sponsor this post, drop me a line! I hope you enjoy these! Cheers. 😉
perfect office
office ideas
home office
https://www.primarytech.com/wp-content/uploads/2013/04/PrimaryTechnologies-Logo-new1-300x144.png
0
0
admin
https://www.primarytech.com/wp-content/uploads/2013/04/PrimaryTechnologies-Logo-new1-300x144.png
admin
2017-10-24 14:00:02
2017-10-24 14:00:02
The Perfect Office - ZTE Axon M, Microsoft Surface Book, Office Ideas and More