Original Source: http://feedproxy.google.com/~r/abduzeedo/~3/EWD0OQblccU/interaction-design-learn-some-basics-sign-language-uber
Interaction Design: Learn some basics of Sign Language with Uber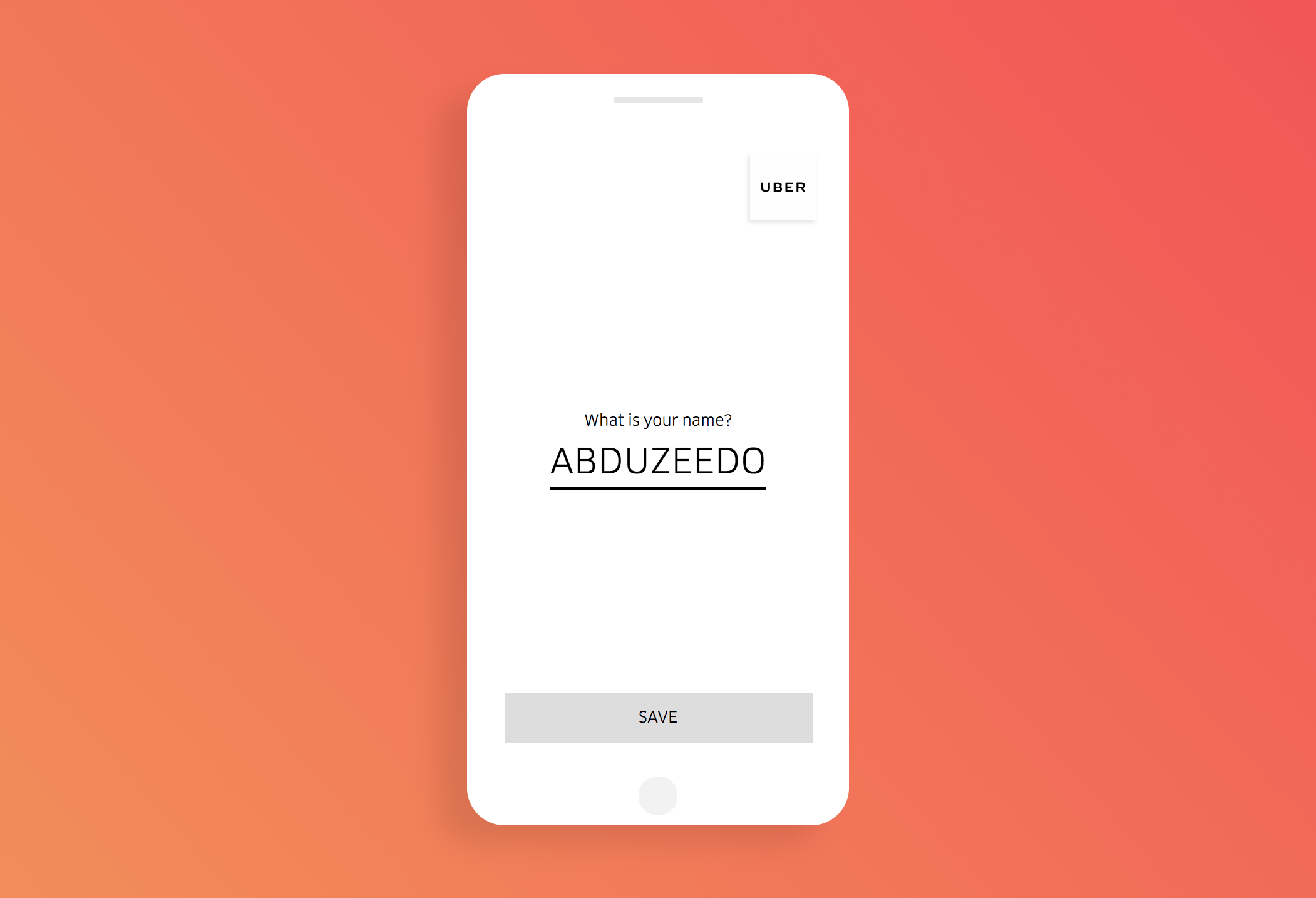 AoiroStudio
Oct 24, 2017
To me, it's an interesting take on building your brand and at the same time listening to your community on what can be done to improve the overall experience. Let's take Uber for example who recently built what they called a series of features in the effort of the Deaf or Hard of Hearing community. It's a beautiful step in the right direction. We are taking a look at the interaction design of their new microsite where you can learn the basics of American sign language. You'll learn how to sign: Thank you, Goodbye and even sign your name. The microsite is rightful simple to navigate and love the intention of expressing a mobile experience.
In their Words
Unemployment or underemployment in the Deaf or Hard of Hearing community is close to 70%. At Uber, we're proud to provide earning opportunities to Deaf and Hard of Hearing drivers across the world and in more than 200 US cities. That's why in 2015 we built a suite of features including flashing trip request notifications, text-only communication, and notifications so riders knew they were being matched with a Deaf or Hard of Hearing driver.
Uber Sign Language
Today, we're excited to introduce a tool that helps teach riders simple phrases in American Sign Language, including how to sign their name, hello, thank you, and goodbye. We hope this tool will help start a conversation between our riders and our Deaf and Hard of Hearing partners.
More Links
Learn more about Uber Sign Language
ABDZ in Sign Language

uber
interaction design
UI/UX
https://www.primarytech.com/wp-content/uploads/2013/04/PrimaryTechnologies-Logo-new1-300x144.png
0
0
admin
https://www.primarytech.com/wp-content/uploads/2013/04/PrimaryTechnologies-Logo-new1-300x144.png
admin
2017-10-24 10:00:03
2017-10-24 10:00:03
Interaction Design: Learn some basics of Sign Language with Uber