20 YEARS FORWARD & BACK Semi Permanent unique approach to design
Original Source: https://abduzeedo.com/20-years-forward-back-semi-permanent-unique-approach-design
20 YEARS FORWARD & BACK Semi Permanent unique approach to design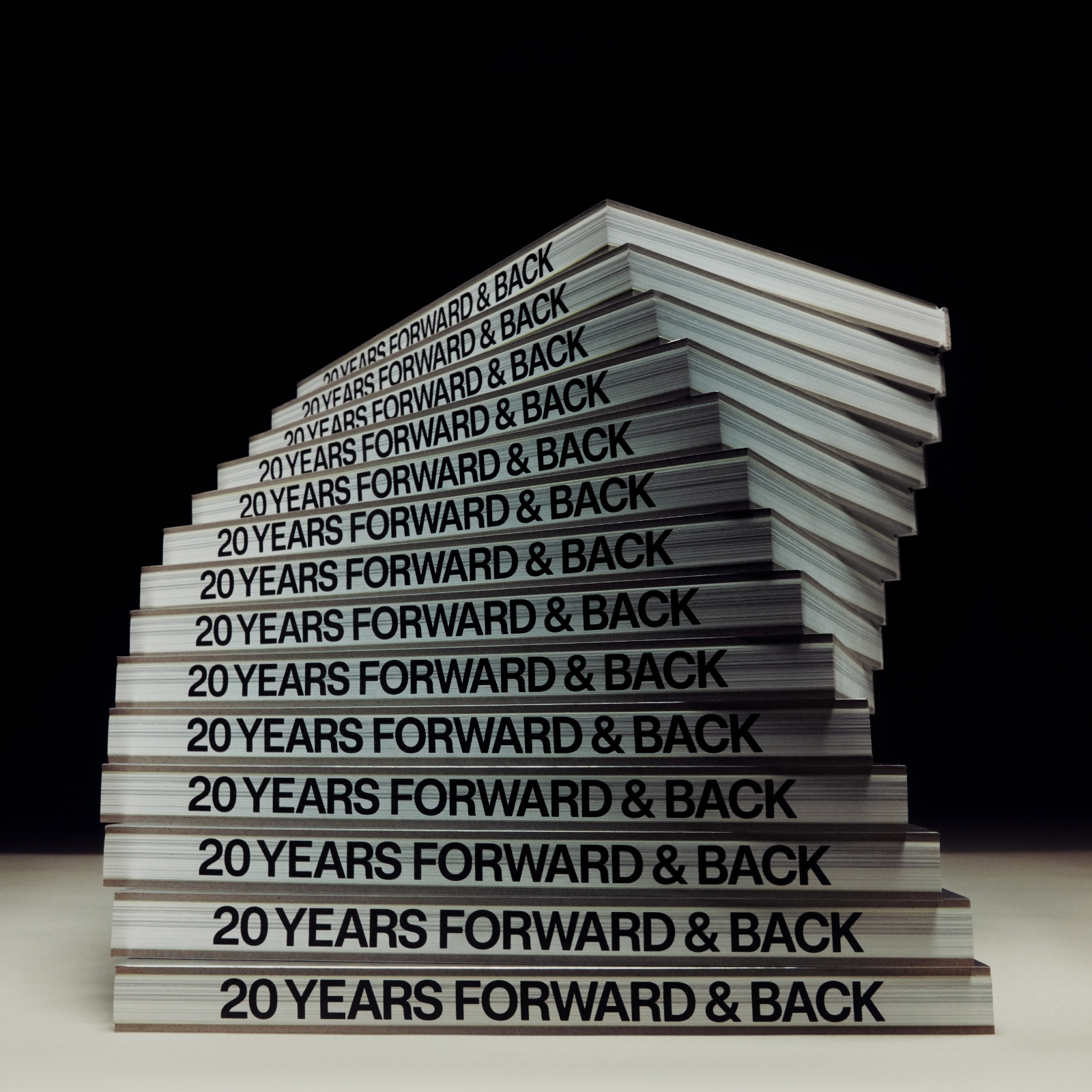 abduzeedo0418—23
Semi Permanent, the creative platform that has been a staple of the design world for the past two decades, has released its first major published work, a book titled 20 YEARS FORWARD & BACK. This non-linear time capsule explores the last twenty years of creativity, showcasing significant projects from the past, as well as new ideas that will guide us into the future. The book features contributions from a wide range of creatives, including filmmaker Roman Coppola, industrial designer Sabine Marcelis, architect Bjarke Ingels, and artist CJ Hendry, among others.
One of the standout features of the book is the unique approach to creative process showcased in each body of work. In some cases, the book provides a moment of pause and reflection, as in the case of fashion designer Bünyamin Aydin, who uses personal photography to draw a line between what his eye sees on his travels and how it manifests in his seasonal collections. In other cases, the book serves to demonstrate the power of creativity to affect change, as in the extensive conversation about the 'New Spaces of Justice' project.
As an object, the book design is playful and teched-out, employing a semi-reflective cover, a full front-cover index, custom fonts, and flush pages edges that create a hefty box-like feel. An architectural approach to content presents information in increasing granularity, starting with contributions from monumental creative forces and moving into a fully cataloged archive of Semi Permanent works. This book-as-object approach is its own time-capsule, a future-proofed resource, and thus exists within its purpose.
Overall, 20 Years Forward & Back is a celebration of the past twenty years of Semi Permanent, while also marking a new chapter for the platform as it launches its Brand Studio to the world. As Murray Bell, the Founder and Executive Creative Director of Semi Permanent, explains:
"The book is a new iteration of Semi Permanent fostering creativity in all its disciplines at a global scale."
The book is available globally from the Semi Permanent Shop and at Semi Permanent festivals taking place in Singapore, Sydney, and Wellington.
Semi Permanent book details & editorial design 
For more information make sure to check out Semi Permanent studio website and shop.
https://www.primarytech.com/wp-content/uploads/2013/04/PrimaryTechnologies-Logo-new1-300x144.png
0
0
admin
https://www.primarytech.com/wp-content/uploads/2013/04/PrimaryTechnologies-Logo-new1-300x144.png
admin
2023-04-18 16:00:01
2023-04-18 16:00:01
20 YEARS FORWARD & BACK Semi Permanent unique approach to design