How to Negotiate Competitive Freelance Rates
Original Source: https://1stwebdesigner.com/how-to-negotiate-competitive-freelance-rates/
If you're a freelancer, then you know that one of the most important aspects of your business is getting paid what you're worth. But negotiating competitive freelance rates can be daunting-especially when you don't have much experience doing it.
There can be a lot of trepidation when it comes to asking clients for a fair rate, but it's important to remember that you provide a valuable service and that you deserve to be compensated accordingly.
In this article, we'll walk you through some tips and strategies for negotiating better freelance rates with your clients, so that you can feel more confident and secure in your work. Keep reading to learn more!
The Freelance Designer Toolbox
Unlimited Downloads: 500,000+ Web Templates, Icon Sets, Themes & Design Assets
All starting at only $16.50 per month


DOWNLOAD NOW
Know Your Worth
Before you can start negotiating with clients, you need to have a good understanding of your own value. What are your skills and experience worth in the marketplace?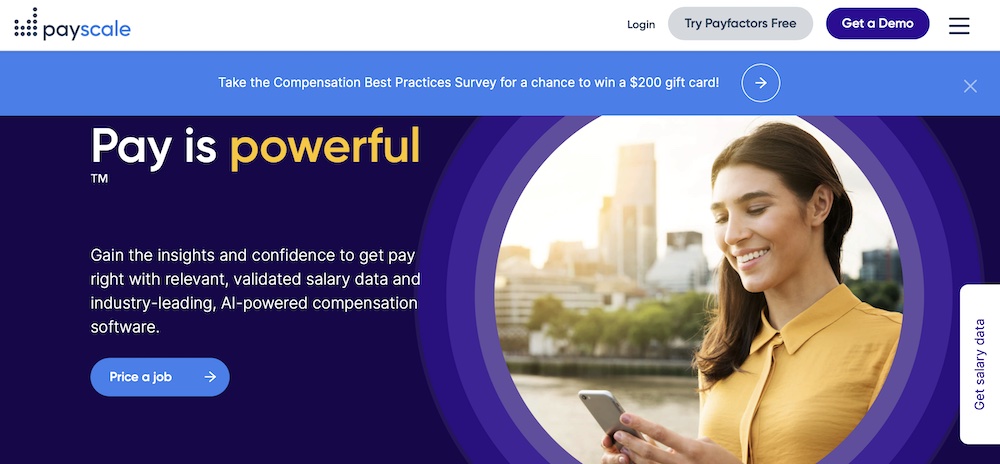 You can use online resources like PayScale or Paysa to research average rates for freelancers with your skill and experience level. Once you have a benchmark to work with, you can start thinking about what you're willing to accept.
Do Your Research
In addition to knowing your own worth, it's also helpful to do some research on the client themselves. What is their budget for this project? Are they known for going above market value or below with their contractors?
The more information you have going into the negotiation, the better. Try to find out as much as you can about the client and their history with paying freelancers.
Ask As Many Questions About the Project As You Can
When you're first approached about a project, it's important to ask as many questions as possible. The more details you have about the scope of freelance work, the better equipped you'll be to give an accurate quote.
Some key questions to ask include:
What is the expected timeline for the project?
How many revisions will be needed?
What format do you need the final deliverables in?
Will I be working with anyone else on the project?
What is the project budget?
By getting as much information up front, you can avoid any unpleasant surprises later on.
Start High
When you're finally ready to start negotiating rates with a client, it's important to start high. Remember, you can always come down in price, but it's much harder to go up once you've already quoted a lower rate.
If the client counters with a lower offer, then you can begin to negotiate from there. But by starting high, you give yourself some room to work with and you're more likely to end up at a rate that you're happy with.
Ask About Expenses
In addition to your hourly or project rate, don't forget to factor in any expenses that you may incur while working on the project. These could include things like travel costs, software licenses, or stock photography.
Be sure to ask the client if they will be reimbursing you for any out-of-pocket expenses before you agree to take on the project.
Be Professional
Throughout the negotiation process, it's important to remain professional and courteous. This is true even if the client is being difficult to work with.
Keep your cool and don't get too emotional about the situation. Maintain a positive attitude and be confident in the value that you bring to the table. If you do this, then chances are good that the client will come around and meet you at a fair rate.
Be Prepared to Walk Away
If the client isn't willing to meet you at a rate that you're comfortable with, then be prepared to walk away from the project. It's not worth your time and energy to work for someone who isn't going to pay you what you're worth.
There are plenty of other clients out there who will be happy to pay you a fair rate for your work. So don't sell yourself short just to land a project.
Get Everything in Writing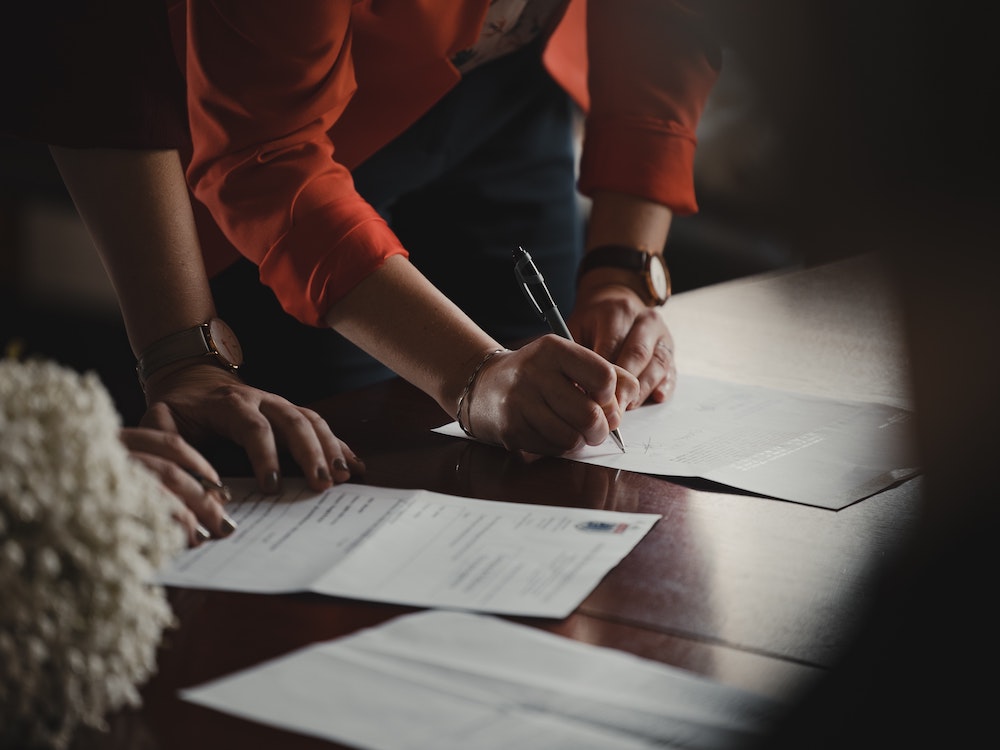 Once you've reached an agreement with the client, it's important to get everything in writing. This way, there's no confusion about what was agreed upon and you have a contract to fall back on if the client tries to cut costs later on.
Make sure that all of the details are included in the contract, such as the agreed-upon rate, the scope of work, and the timeline for the project. Once everything is signed off on, then you can start working and get paid what you're worth.
Include a Contingency Rate
If you're working on a project that could potentially go over the agreed-upon scope, then it's a good idea to include a contingency rate in your contract. This way, if the project does take longer than expected, you'll still be compensated for your time.
Including a contingency rate is a good way to protect yourself and make sure that you're fairly compensated for any unforeseen circumstances.
Let the Negotiations Begin
Negotiating better rates with your freelance clients doesn't have to be a nightmare. By following these tips, you can approach the conversation with confidence and walk away with the pay that you deserve.
https://www.primarytech.com/wp-content/uploads/2013/04/PrimaryTechnologies-Logo-new1-300x144.png
0
0
admin
https://www.primarytech.com/wp-content/uploads/2013/04/PrimaryTechnologies-Logo-new1-300x144.png
admin
2022-11-23 23:00:02
2022-11-23 23:00:02
How to Negotiate Competitive Freelance Rates