Original Source: http://feedproxy.google.com/~r/abduzeedo/~3/K-CBv-BdHAg/cinemagraphs-moment-time
Cinemagraphs: A Moment In Time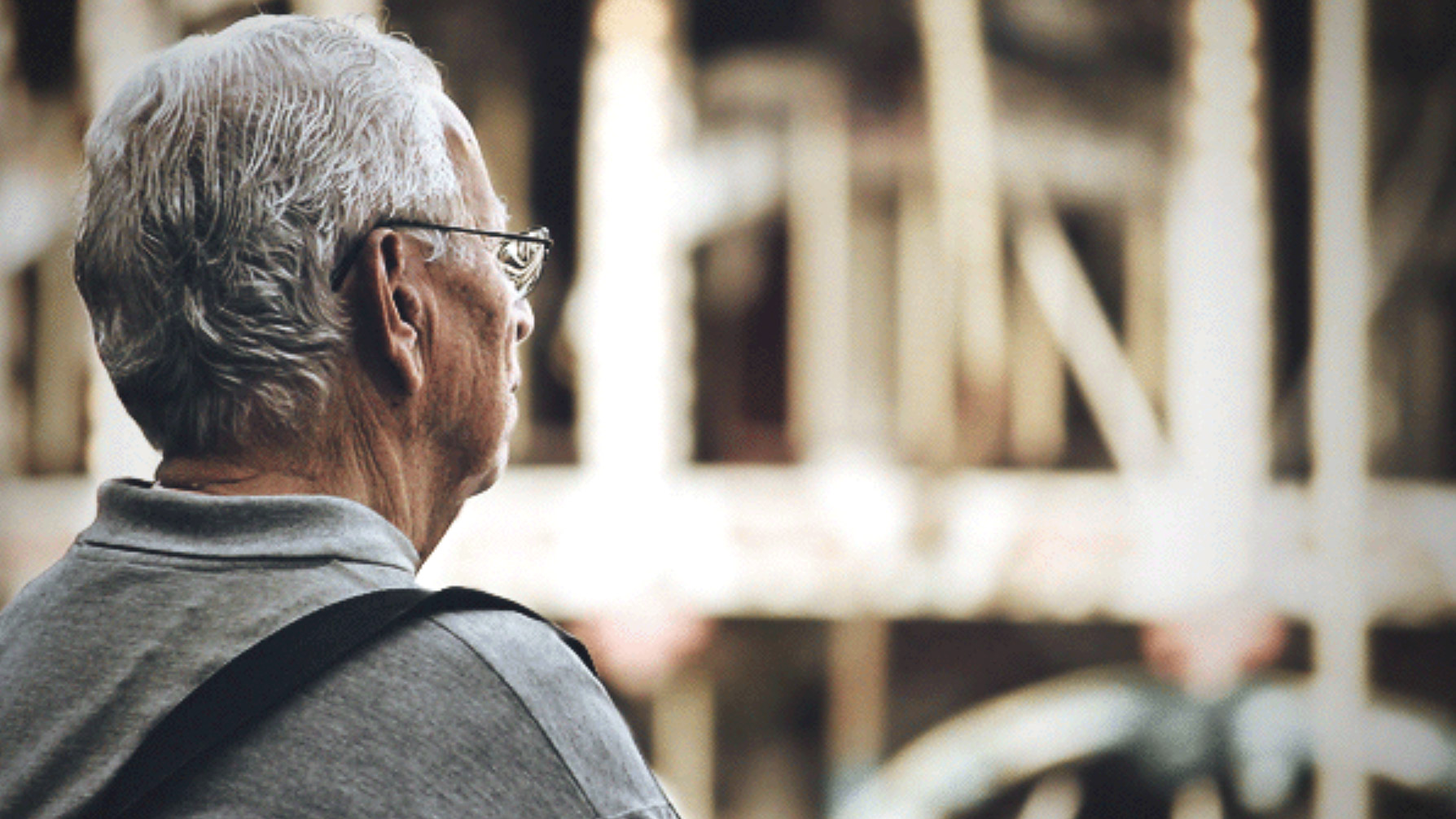 aloa
Aug 15, 2017
When you take a photograph you capture a moment in time. Karl Lagerfeld says the beauty about it is that the moment is "gone forever, impossible to reproduce". And he's right. When you've encountered a wonderful moment and you took a picture of it you'll remember that moment forever. 
But sometimes a still frame is not the right representation of a situation. For example when you're capturing movement. That's why Apple invented Live Photos and Instagram stole "Stories" from Snapchat. People resonate with short but accurate moments they encounter in their life. 
A cinemagraph tries to capture the stillness of a photograph and the action of movie. It differs from a usual movie by having a steady fixed part in the image and bring attention to small and moving details like fire, water or hair. The term was created by Kevin Burg and Jamie Beck, the most prominent representative of this technique, whose work you'll find in this article.
Cinemagraphs

Cinemagraph by Kevin Burg & Jamie Beck

Cinemagraph by Kevin Burg & Jamie Beck

Cinemagraph by Kevin Burg & Jamie Beck

Cinemagraph by Kevin Burg & Jamie Beck

Cinemagraph by Kevin Burg & Jamie Beck

Cinemagraph by Shanedoesthis

Cinemagraph by HEBEJesus

Cinemagraph by Black Bird

Cinemagraph by Salwa Saeed

Cinemagraph by Salwa Saeed

Cinemagraph by Kevin Burg & Jamie Beck

Cinemagraph by Unknown

Cinemagraph by Ann Street Studio

Cinemagraph by Ann Street Studio

Cinemagraph by Daria Khoroshavina

Cinemagraph by Julian Douvier

Cinemagraph by Julian Douvier

Cinemagraph by Daniela Lapa

Cinemagraph by Apricot Berlin
Online resources
Easy to use application for MAC to create your own cinemagraphs
Great iOS application to make your own cinemagraphs
Wonderful video compilation with stunning cinemagraphs
Getting started tutorial and valuable advices to begin
cinemagraph
kevin burg
jamie beck
https://www.primarytech.com/wp-content/uploads/2013/04/PrimaryTechnologies-Logo-new1-300x144.png
0
0
admin
https://www.primarytech.com/wp-content/uploads/2013/04/PrimaryTechnologies-Logo-new1-300x144.png
admin
2017-08-16 14:00:03
2017-08-16 14:00:03
Cinemagraphs: A Moment In Time