Book Review – Universe: Exploring the Astronomical World
Original Source: http://feedproxy.google.com/~r/abduzeedo/~3/Cdz0U6_UJAA/book-review-universe-exploring-astronomical-world
Book Review – Universe: Exploring the Astronomical World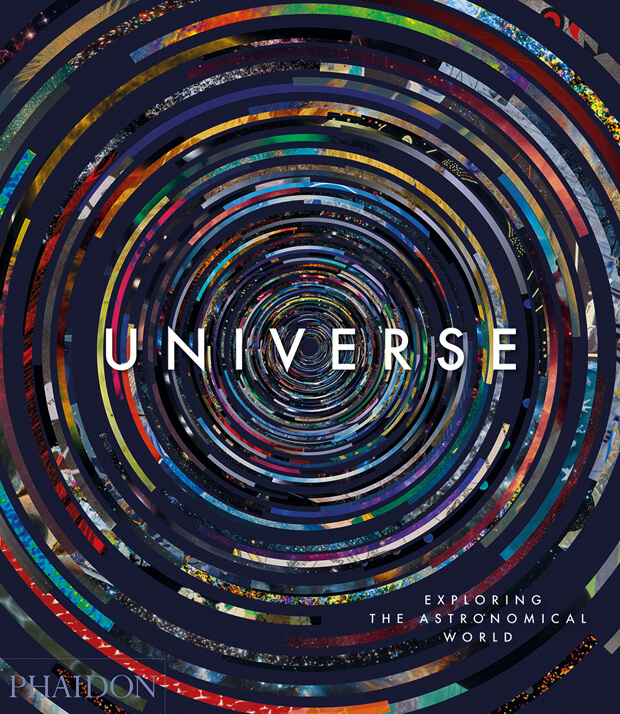 ibby
Aug 24, 2017
With all of the eclipse hullabaloo we felt very apropos to feature this beautiful book Universe: Exploring the Astronomical World by acclaimed astronomer Paul Murdin. Previous to studying the skies above the US, Australia, England, Scotland and Spain, Murdin was a research scientist for the UK Government and the Royal Astronomical Society. This book is for anyone in your life with an eye for art and an obsession with astronomy. One can explore the stars and planets from ancient cave paintings to animation all brought to life by an international panel of experts.
"I believe everyone should have a broad picture of how the universe operates and our place in it. It is a basic human desire." —Stephen Hawking
This beautiful book is a groundbreaking survey that celebrates the popular subject of astronomy through 300 images created by those who have been inspired by the mystery of our beloved universe above. Arranged to highlight thought-provoking contrasts and similarities,  you'll be delighted by paintings, photographs, sculpture, animation, prints, sketches, and digital renderings with iconic works by renowned photographers, artists, and astronomers alongside previously unpublished finds.
You can pre-order Universe now for $59.95 and this title will ship by October 9th, just in time for the holidays. 
Buy Now
book review
universe
Astronomical World
https://www.primarytech.com/wp-content/uploads/2013/04/PrimaryTechnologies-Logo-new1-300x144.png
0
0
admin
https://www.primarytech.com/wp-content/uploads/2013/04/PrimaryTechnologies-Logo-new1-300x144.png
admin
2017-08-24 13:00:02
2017-08-24 13:00:02
Book Review – Universe: Exploring the Astronomical World