Original Source: http://feedproxy.google.com/~r/abduzeedo/~3/UtvTqeEvU6M/abduzeedos-best-2017-our-80-most-popular-articles-year-part-ii
Abduzeedo's Best of 2017: our 80 most popular articles of the year – Part II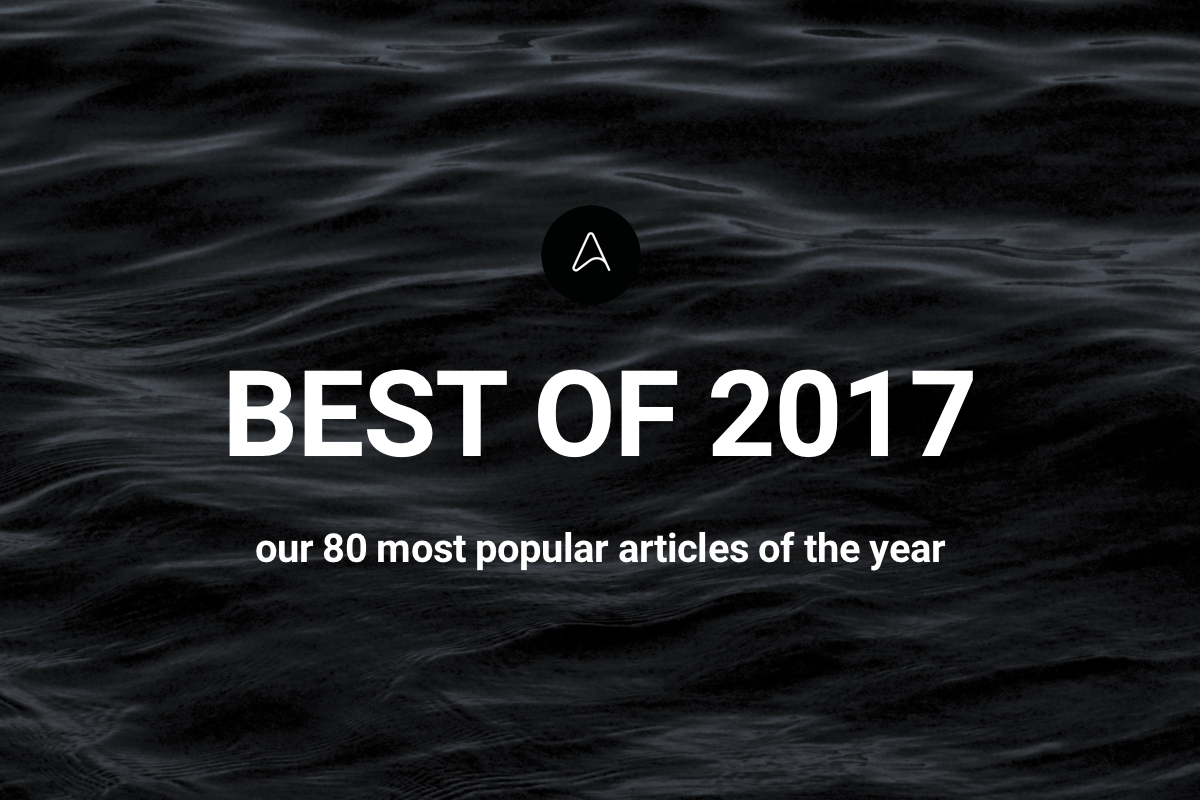 AoiroStudio
Dec 15, 2017
We are about less than 3 weeks before the end of the year, we decided to make our year in review for you guys. We feel now would be the best time before we turn our computers off for the holidays! Let us introduce our picks for Abduzeedo's Best of 2017! This year, we have seen a rise of UI/UX but you guys are still into projects related to illustration, 3D, CGI, graphic design and more. This year, we have featured 900+ projects and made 300+ daily design inspirations. Let's keep going and from the Abduzeedo team; Happy Holidays everyone!
More Links
Follow my tweets @aoirostudio
Follow my pictures on Instagram
Year in Review (In chronological order) – Part II
41. Gradient Exploration with Radial Series
42. Incredible Graphic Design Process for a Poster by Partee Design
43. Black & White Photography: Exploring Huacachina Lines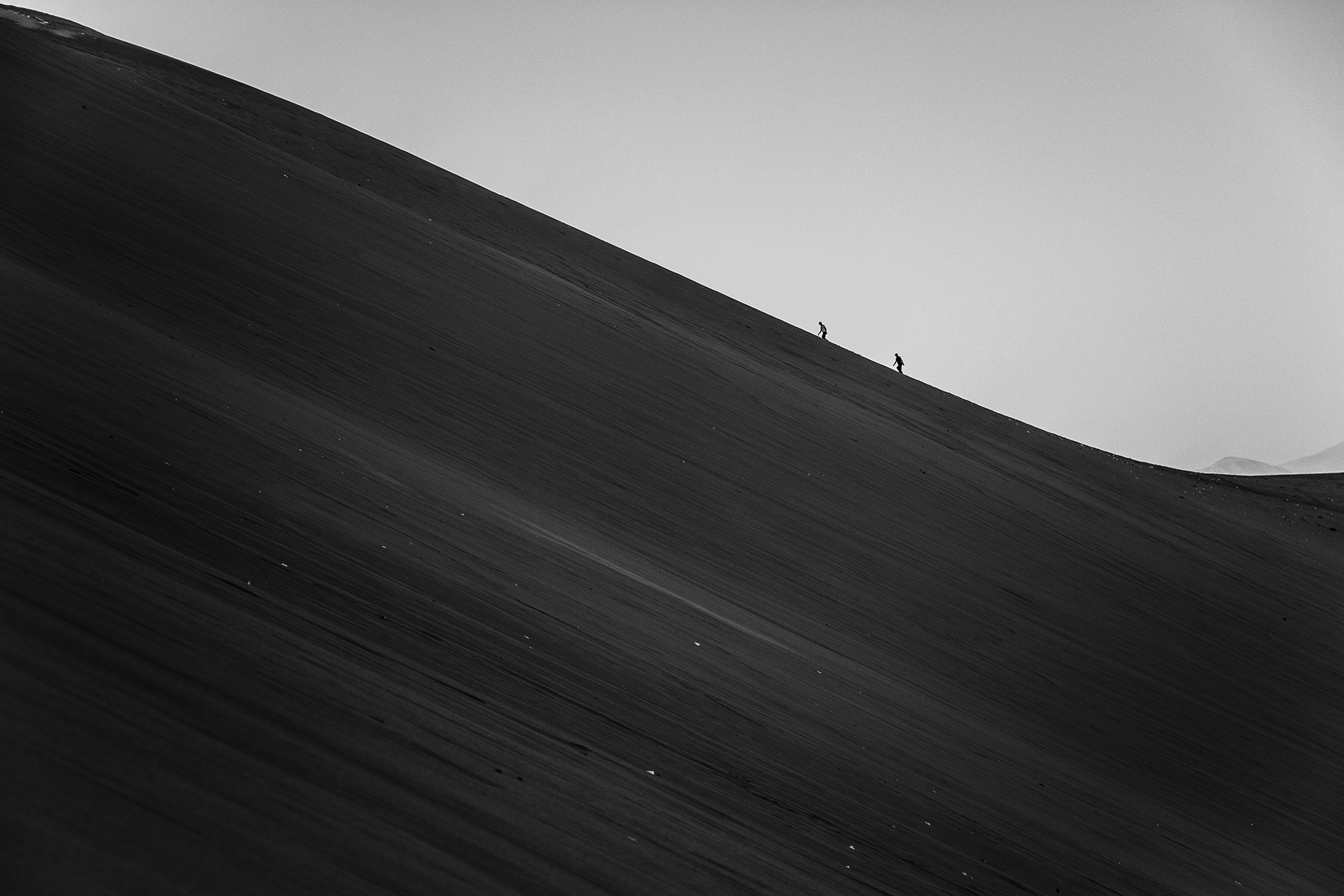 44. Fantastic Doodles by Visothkakvei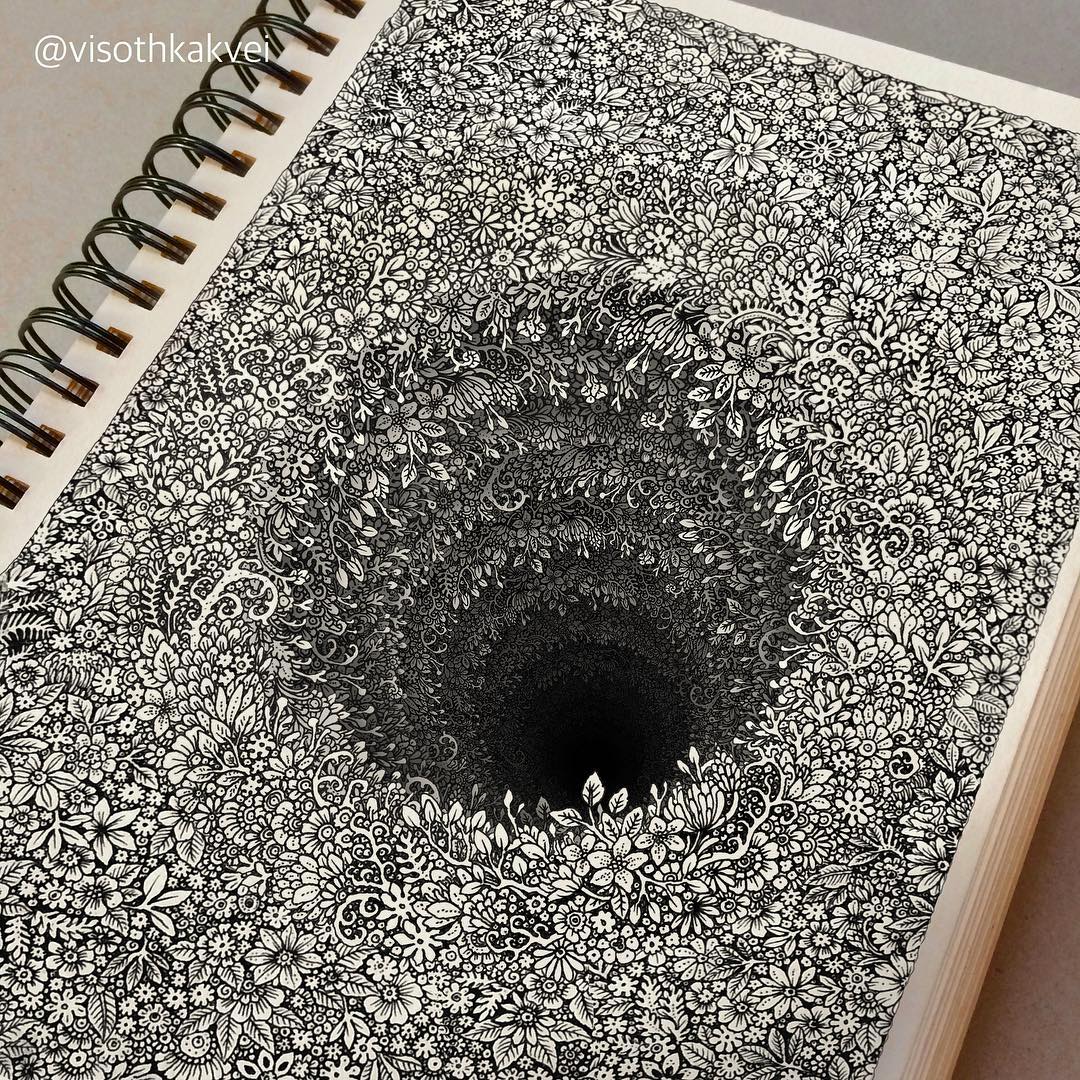 45. Conceptual Art & Illustration by Sylvain Sarrailh
46. Art Direction & Advertising: Everything is okay Until it's not.
47. 3D Rendering & Digital Art: Suprematism & Constructivism
48. Digital Photography of Hong Kong by Ludwig Favre
49. Graphic Design: a New Poster Collection Spring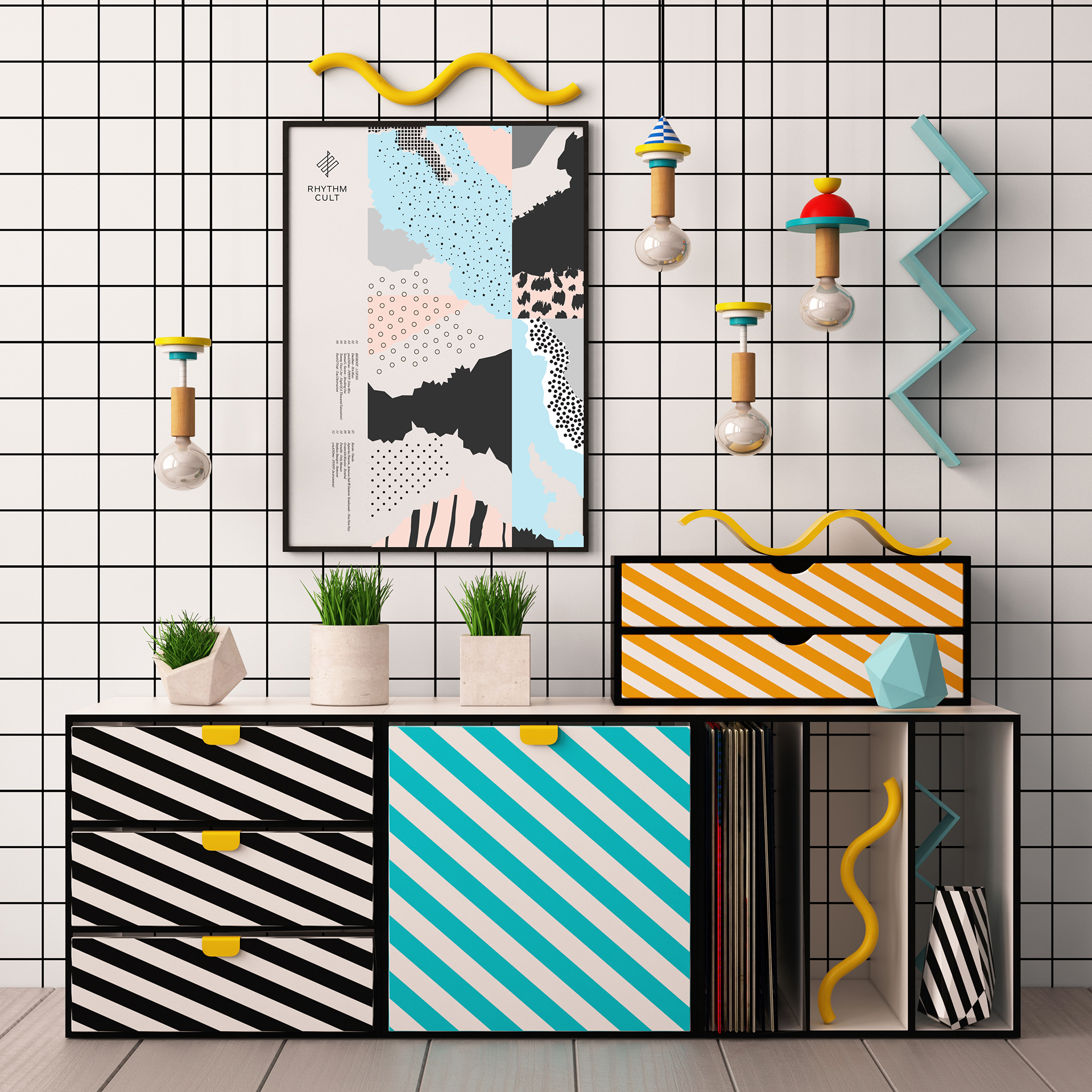 50. 4th of July Illustration by Brian Miller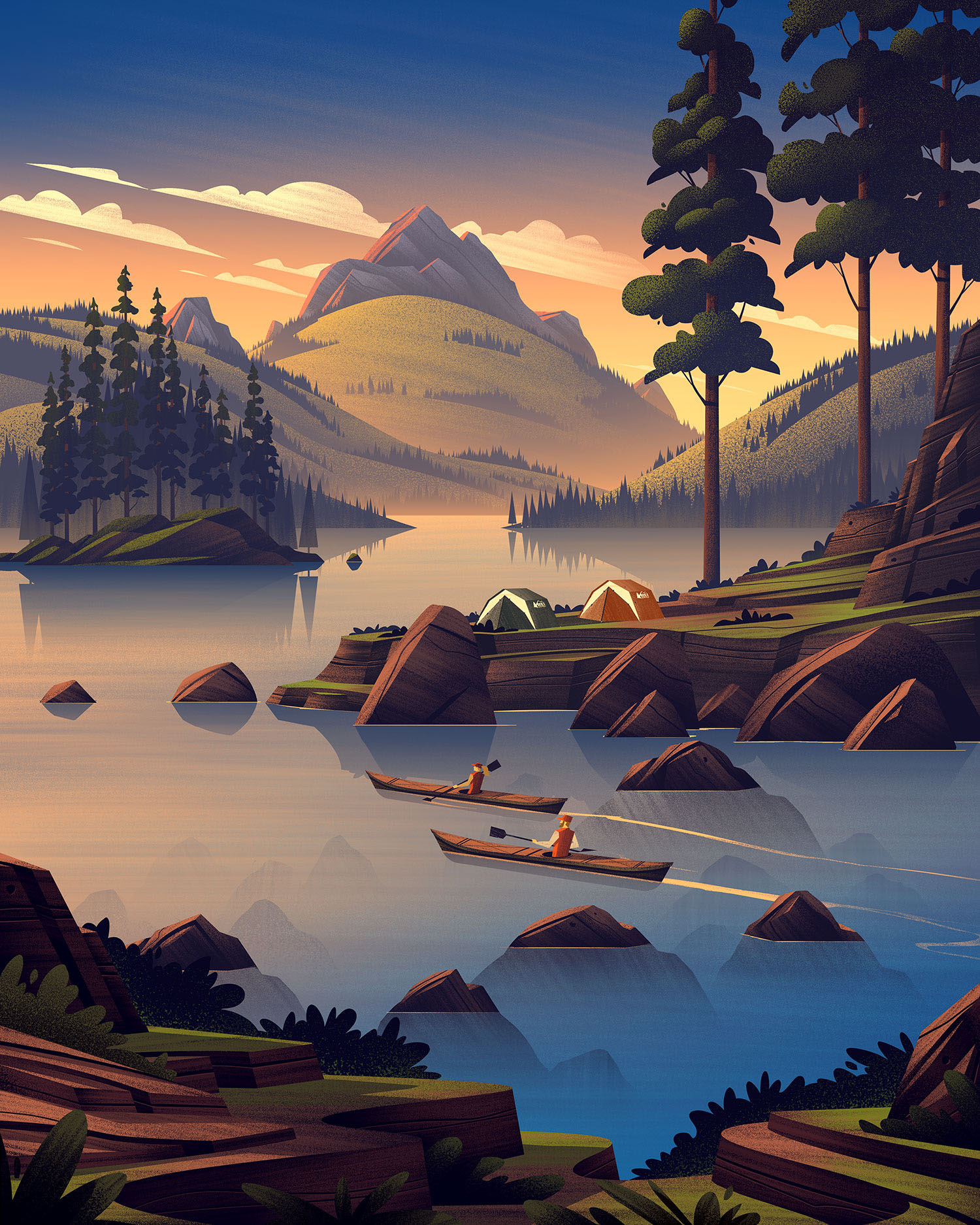 51. Astonishing Papercut Artworks by John Ed De Vera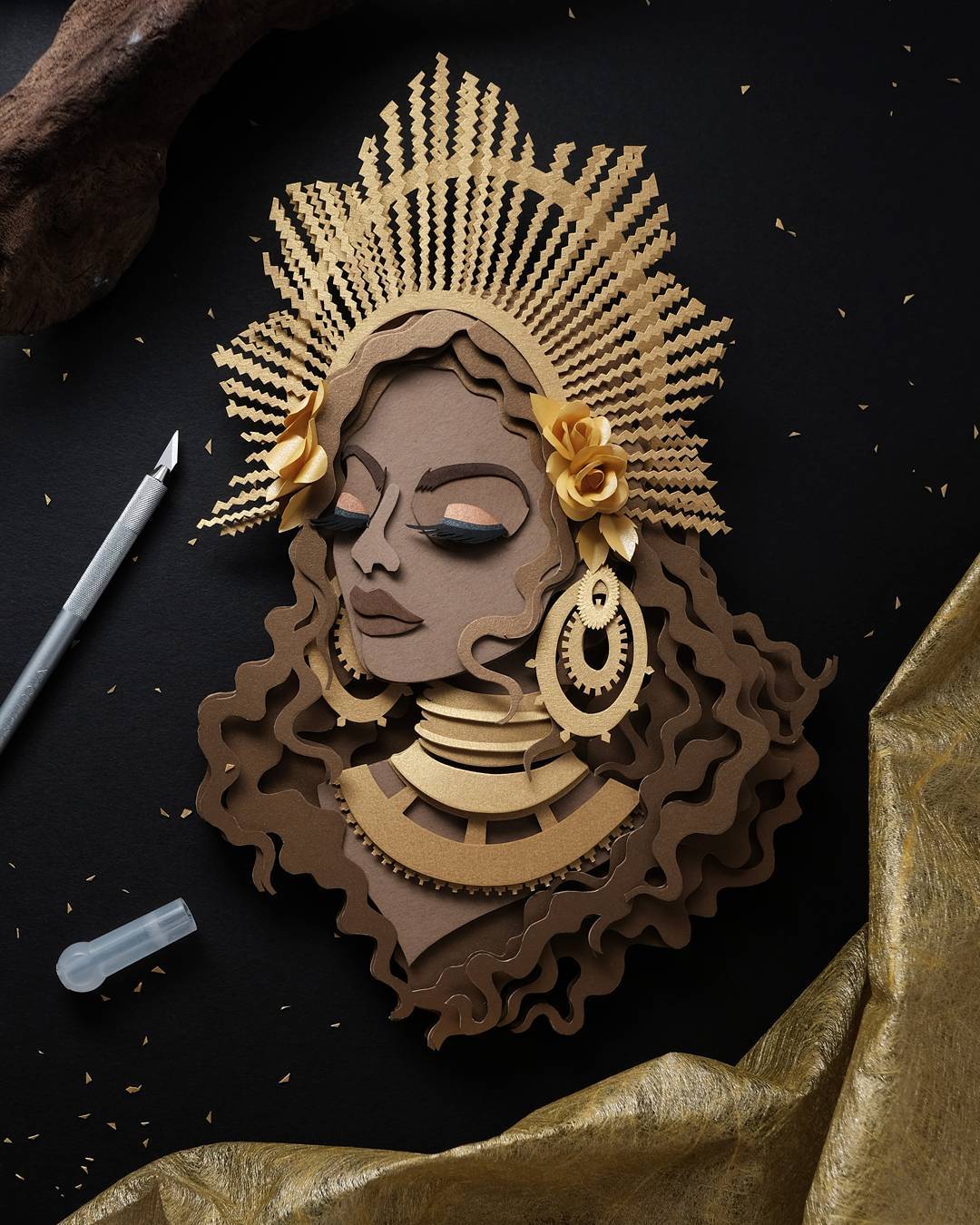 52. Illustration & CGI: Kiplinger Magazine Spread
53. Digital Art Series: Pop Culture Dystopia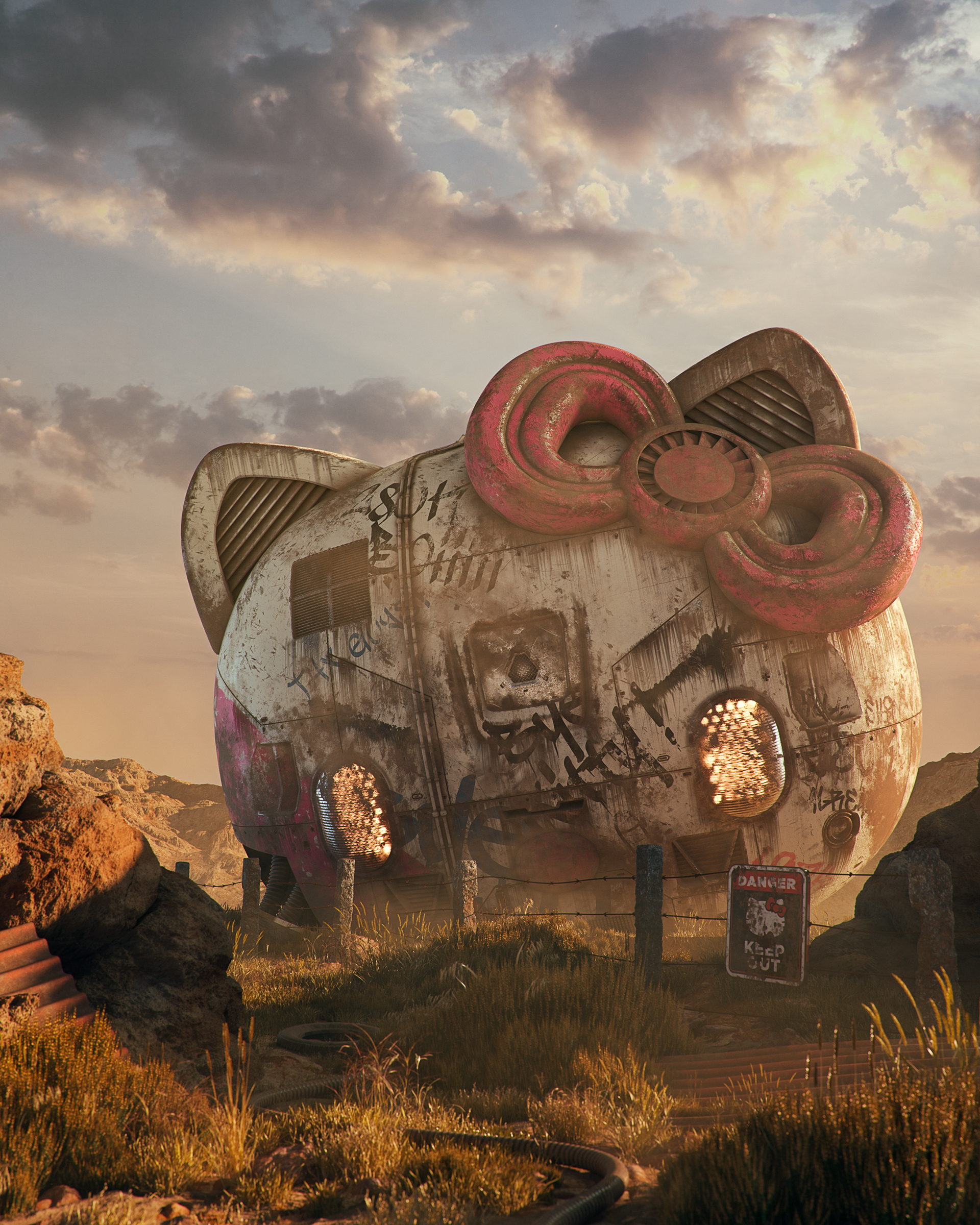 54. Eerie 3D Rendering Work by Stuart Lippincott
55. Illustration: Mayweather V McGregor by Yann Dalon
56. Delicious Brand Identity and Packaging: Utopick Chocolate Bars
57. Elegant and Minimalist Web Design Ideas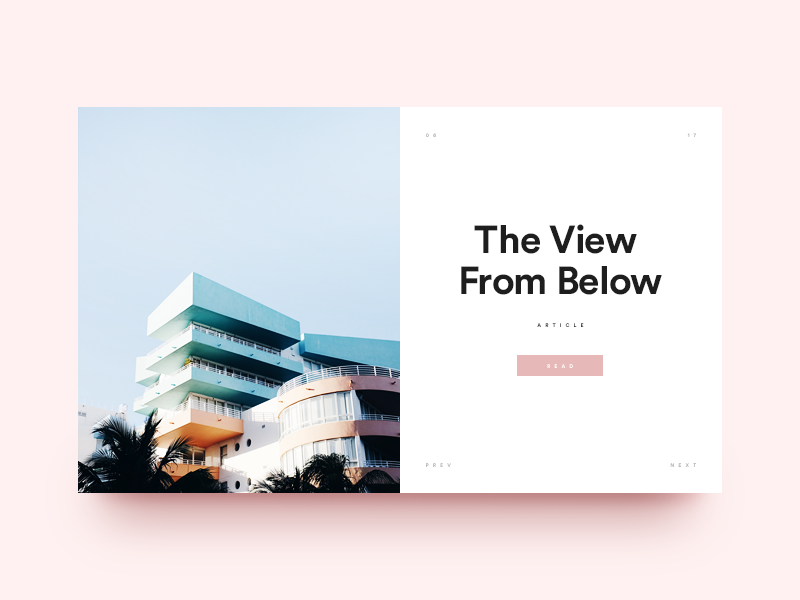 58. Natura Insects: A series of Insects made of Flowers
59. Interaction Design & UI/UX: Sherpahire.comd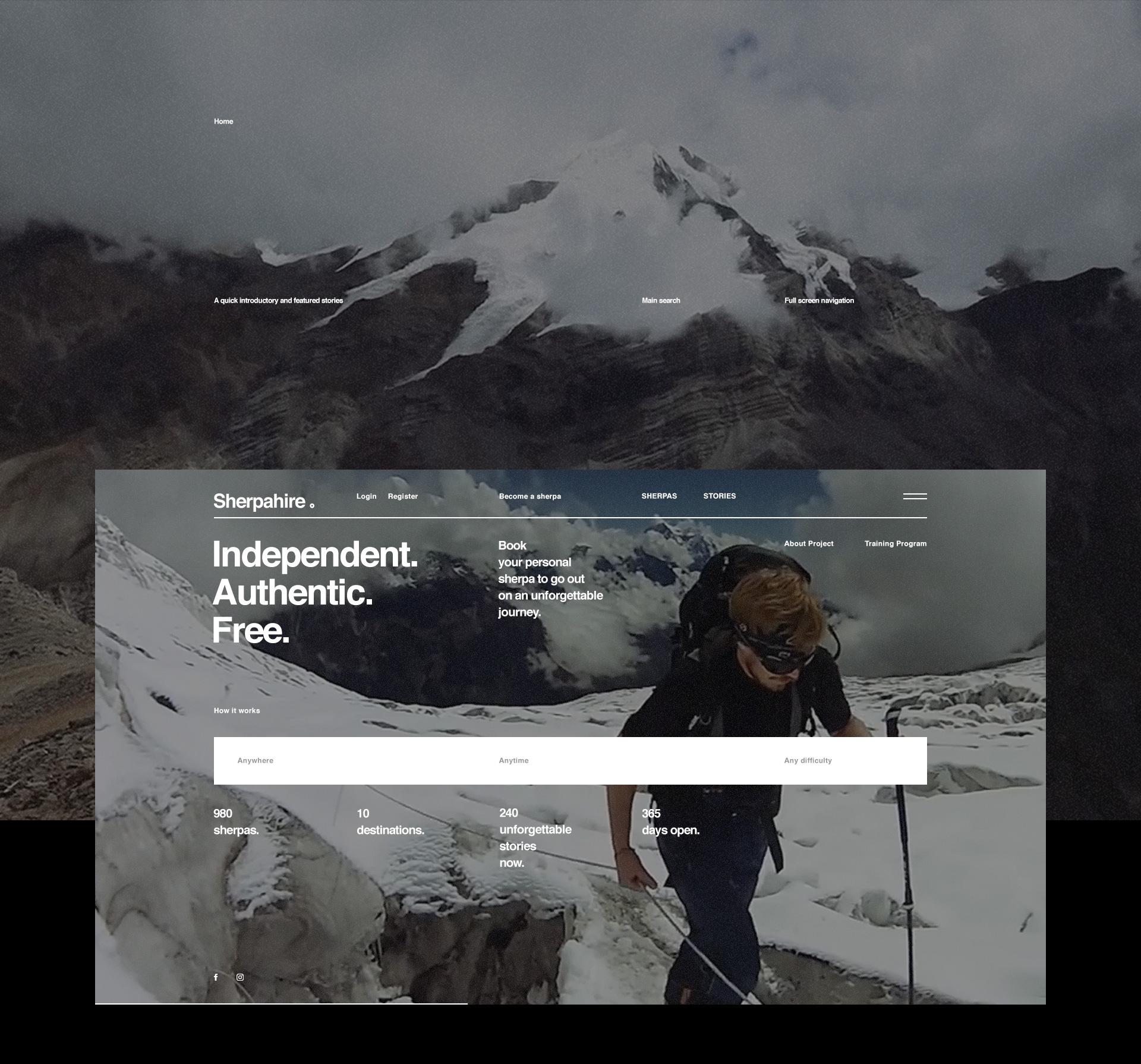 60. Surreal Illustration Style: The observatory
61. A Collection of Solar Eclipse Photography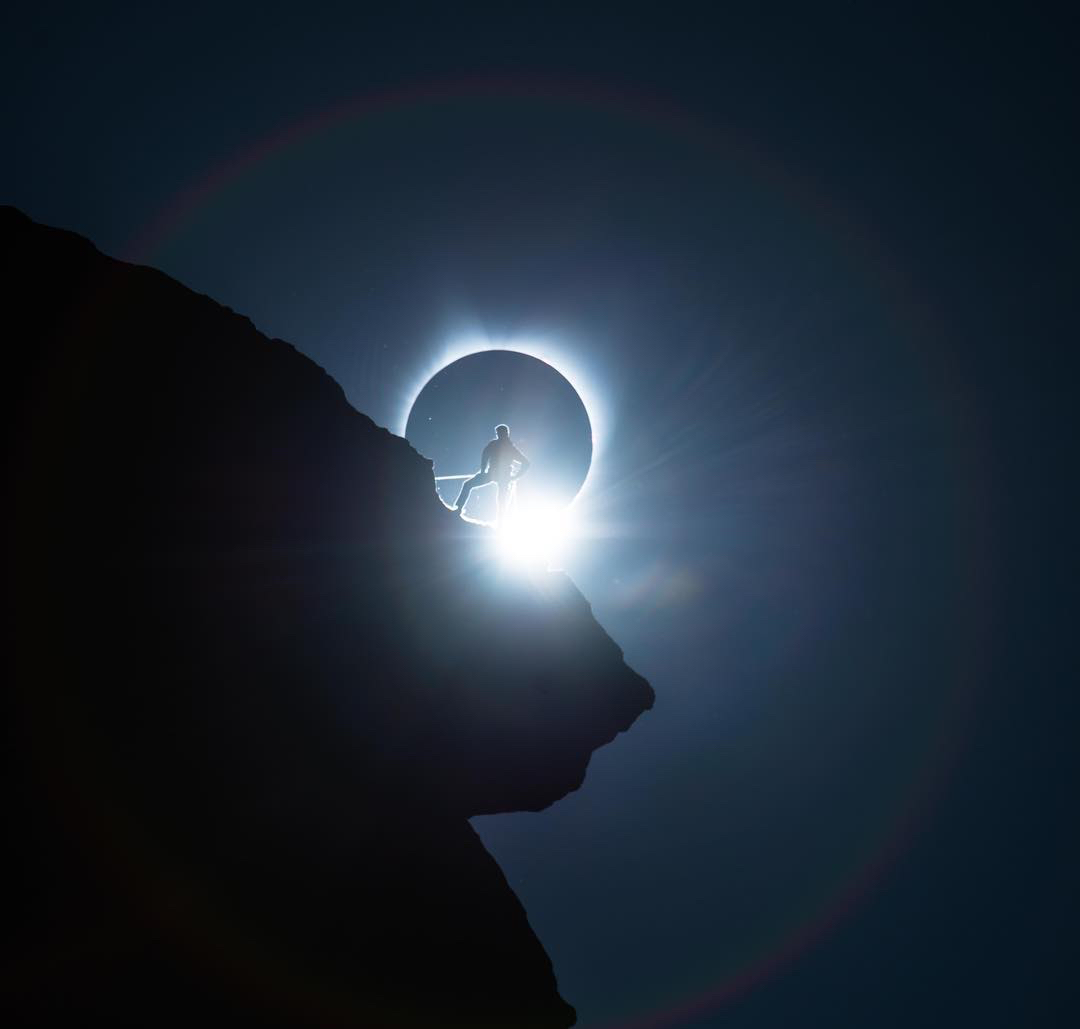 62. Stylish UI Design for Nike SB Concept Project
63. Beautiful Vector Illustration by FUGSTRATOR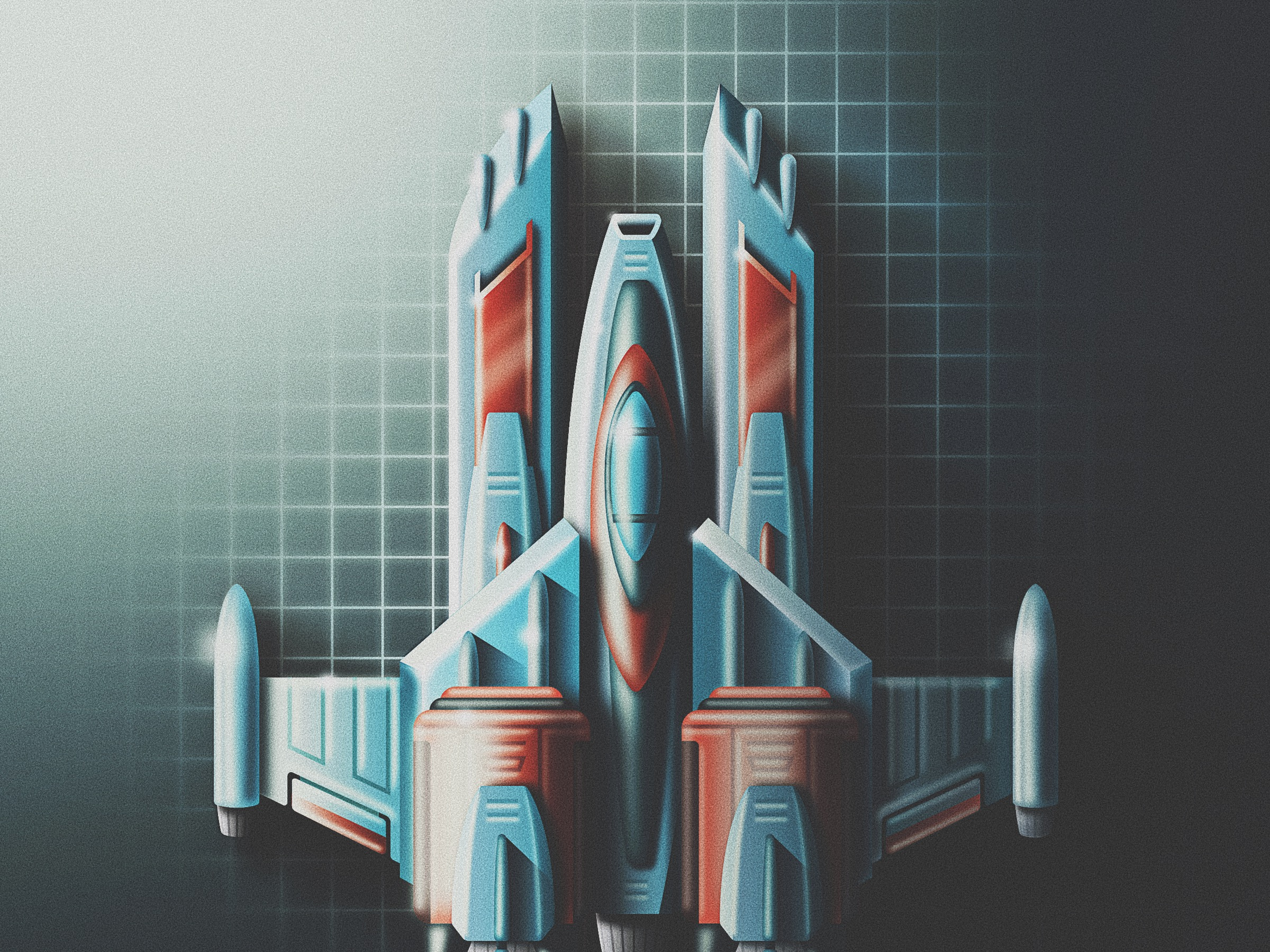 64. Street Art & Illustration: Seawalls Mural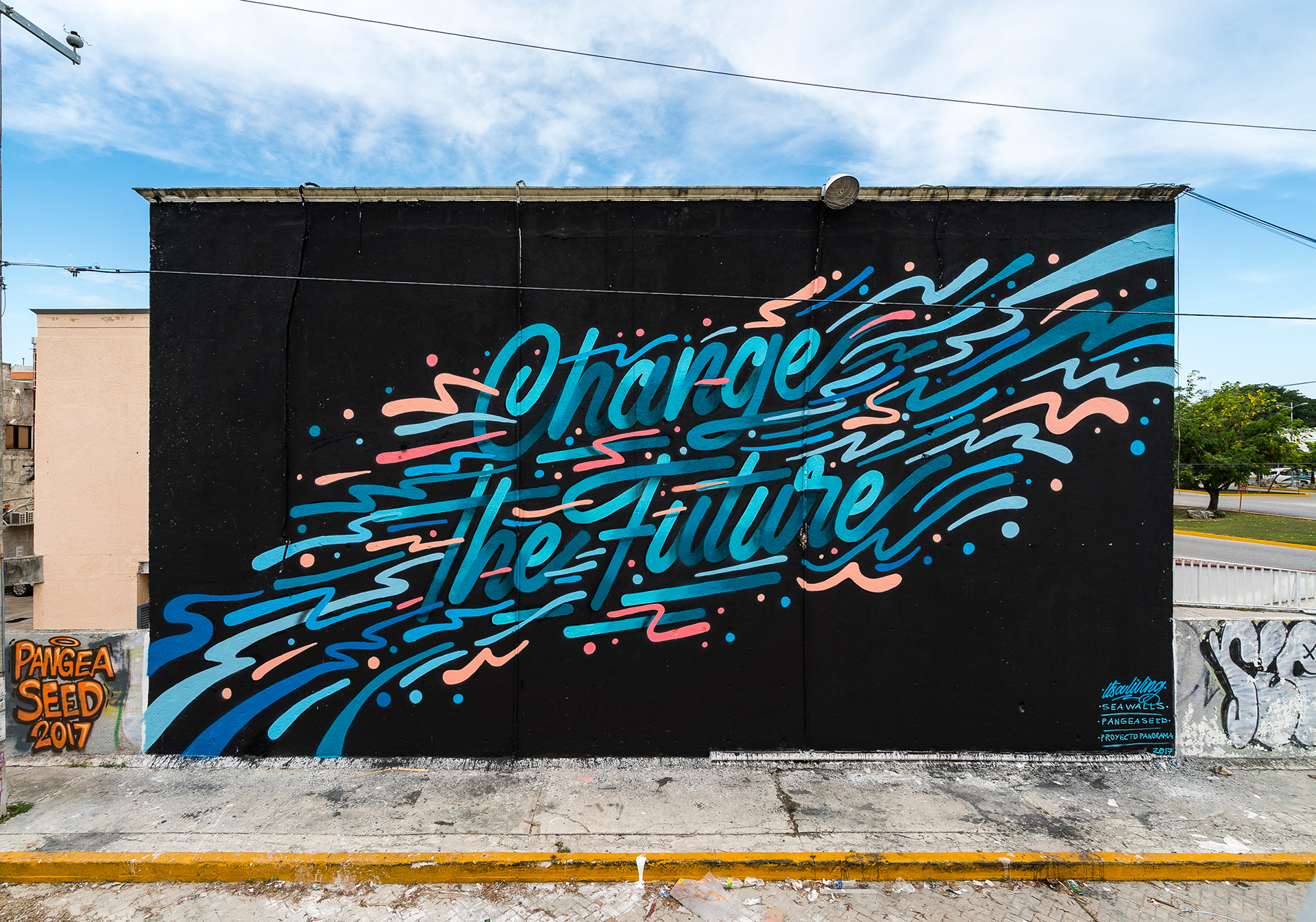 65. Spectacular Drone Photography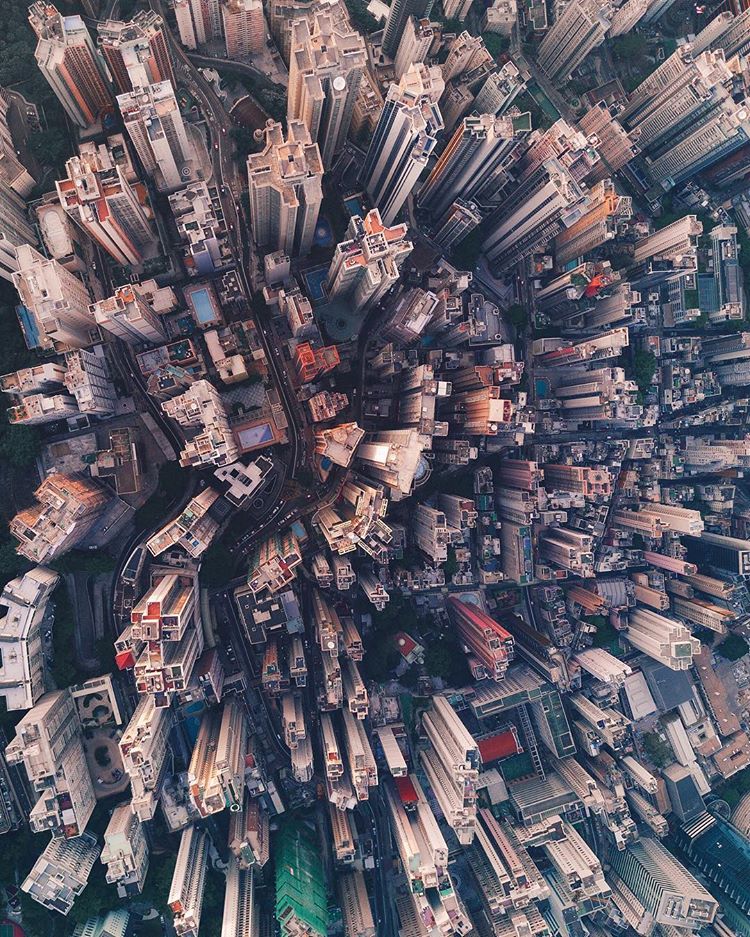 66. Wallpaper of the Week x Unsplash – The Shape of Dorset, UK
67. Dazzling Neon Artworks by Juliette Oberndorfer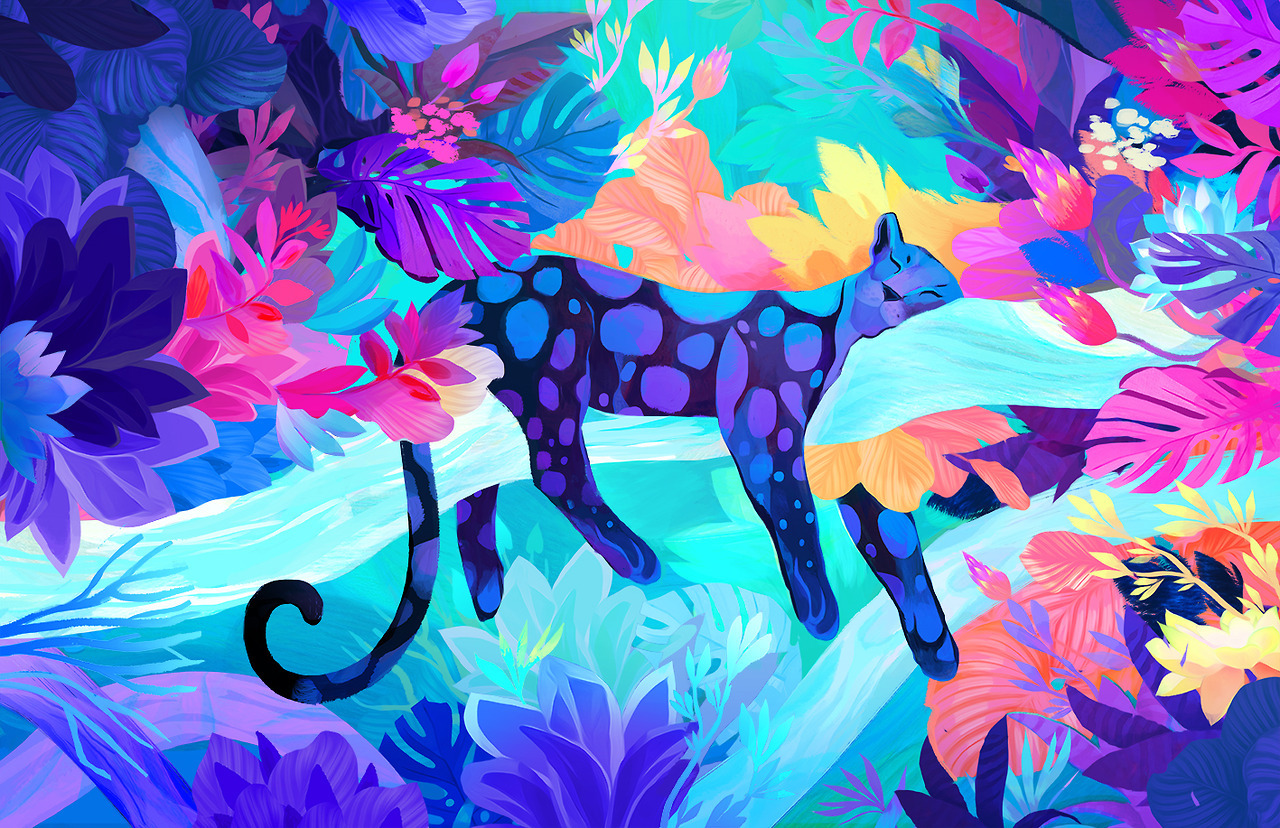 68. 10+ Embroidery Works That Will Brighten Your Day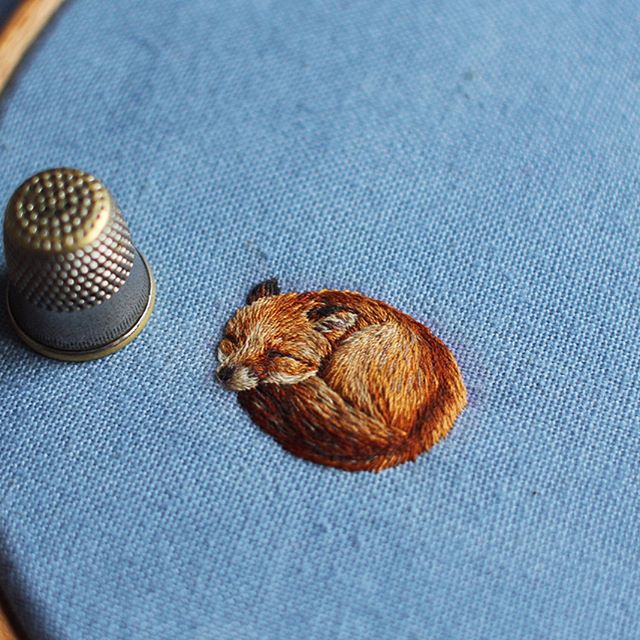 69. Tokyo Photography Series: Neon Dreams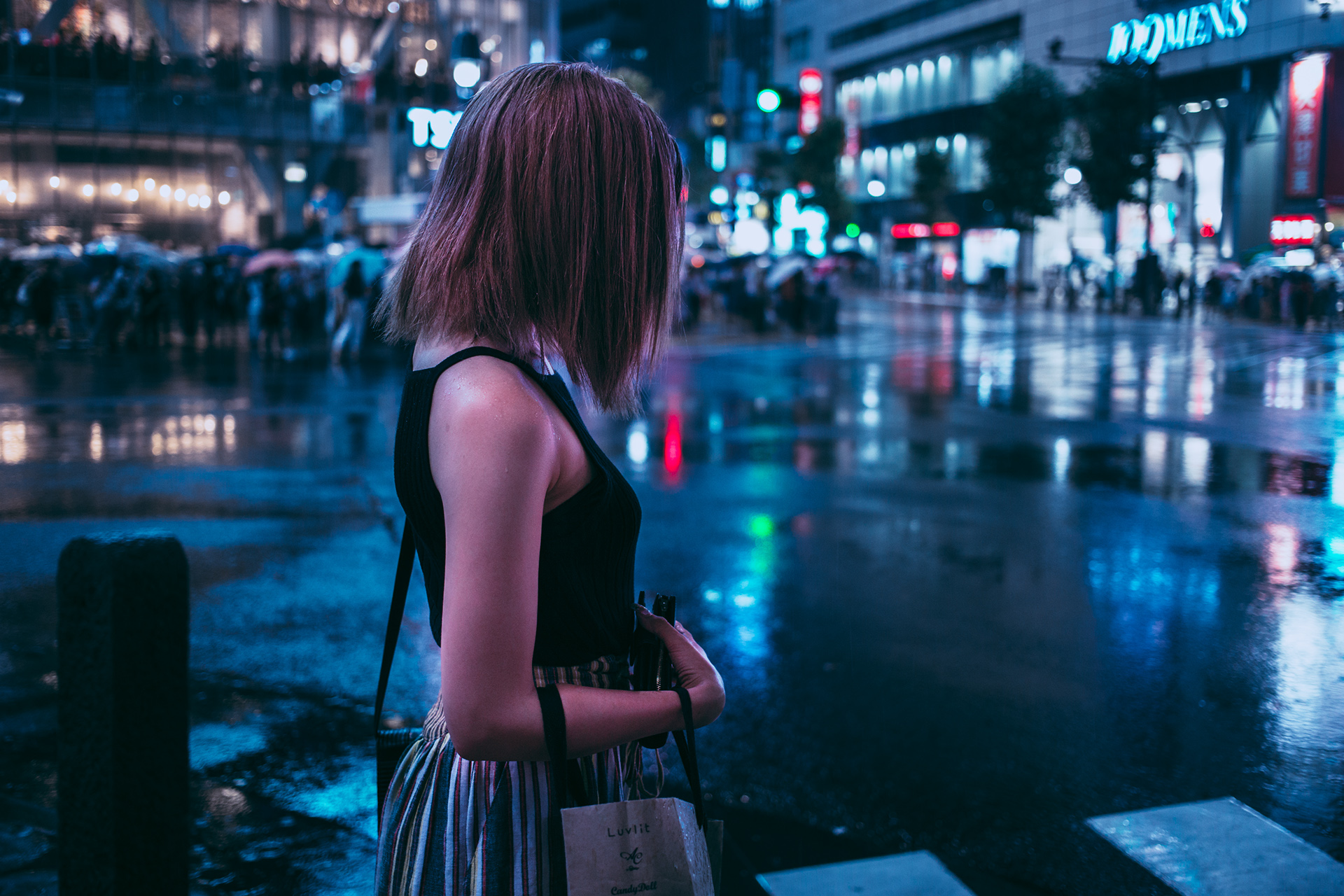 70. Introducing the 2017 Selection of the Unsplash Awards
71. Introducing InVision Studio: the World's most powerful screen design tool
72. UI Inspiration: Some more Fresh UI/UX Interactions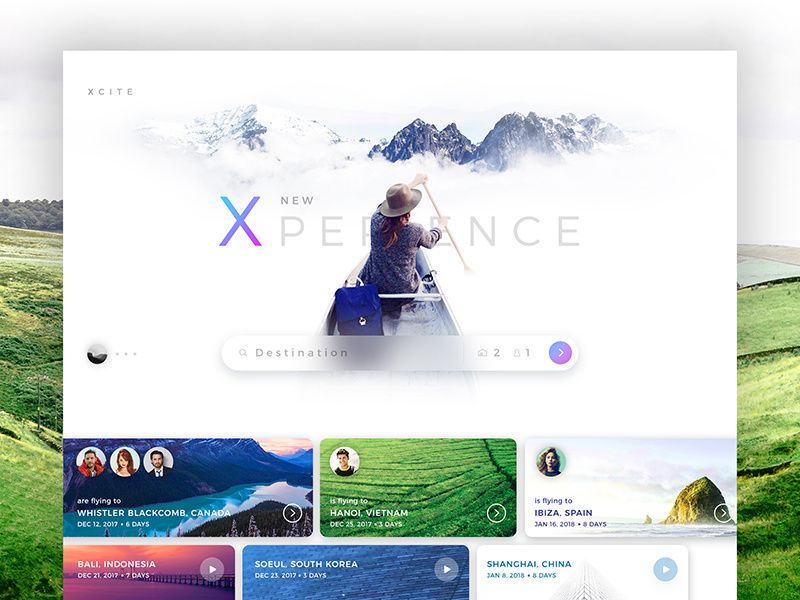 73. 80s Throwback with Netflix's Stranger Things 2 Tribute Posters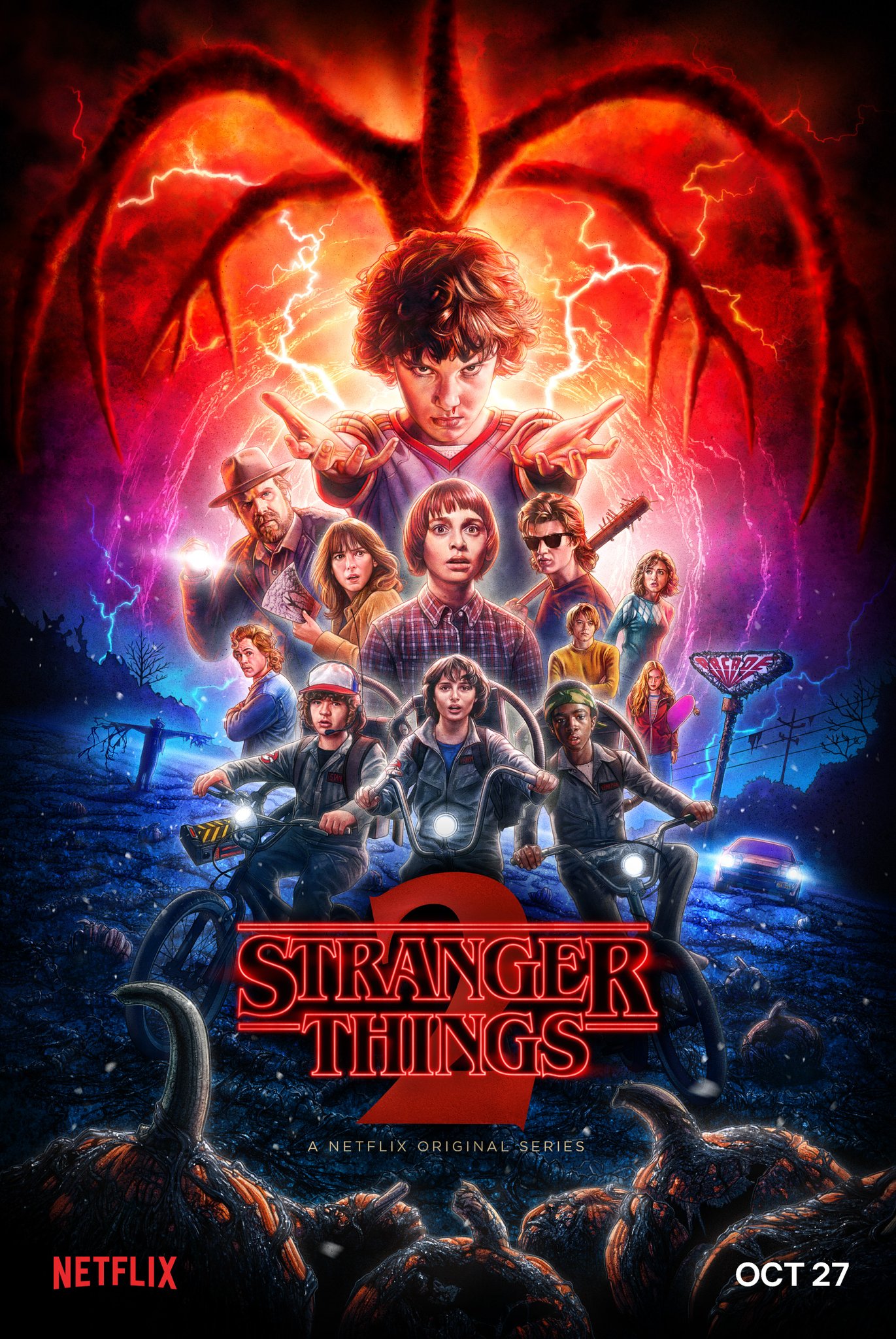 74. Illustration & Graphic Design: Butcher Billy's Stranger Tales: S2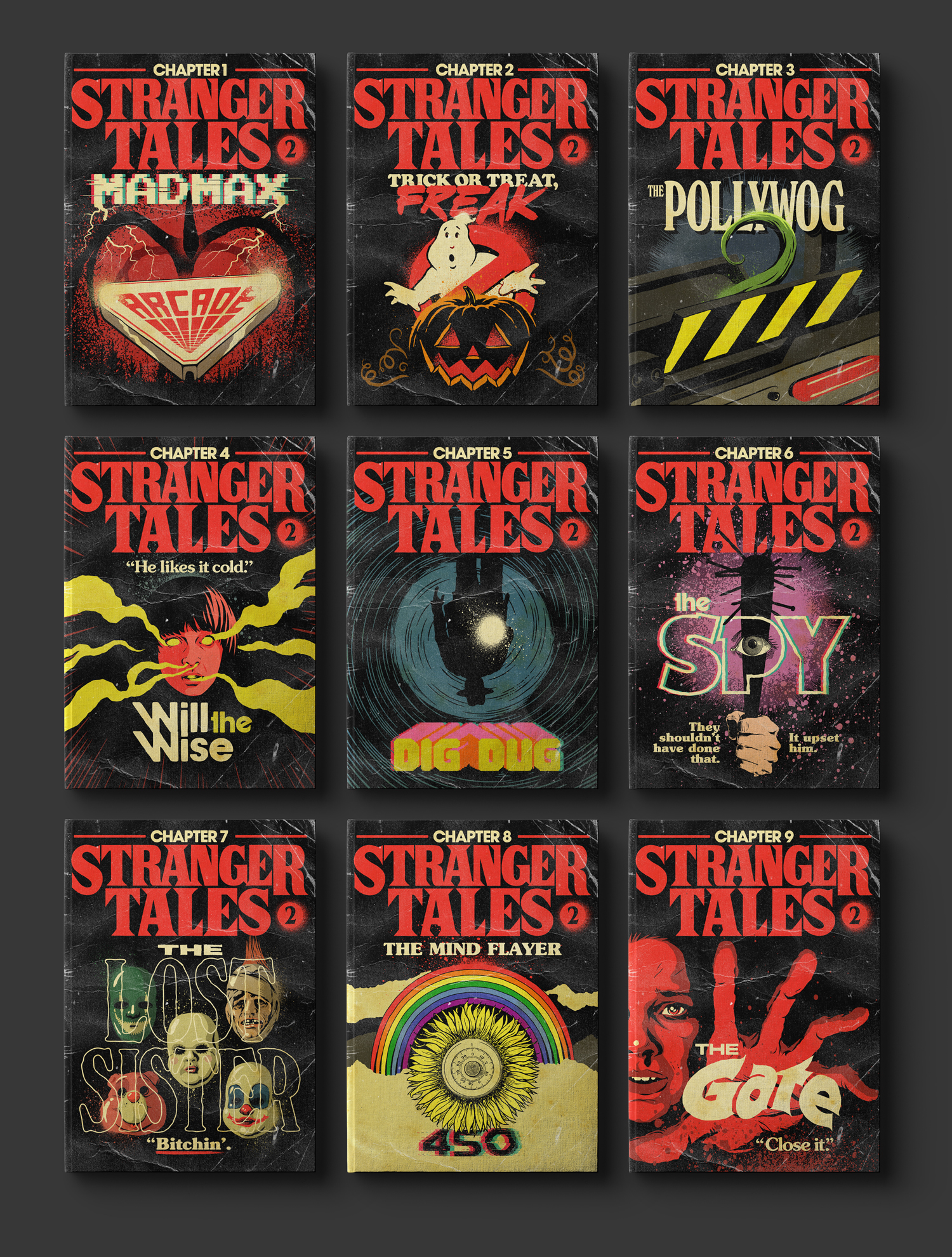 75. Beautiful Photography with the iPhone by Eric Van Nynatten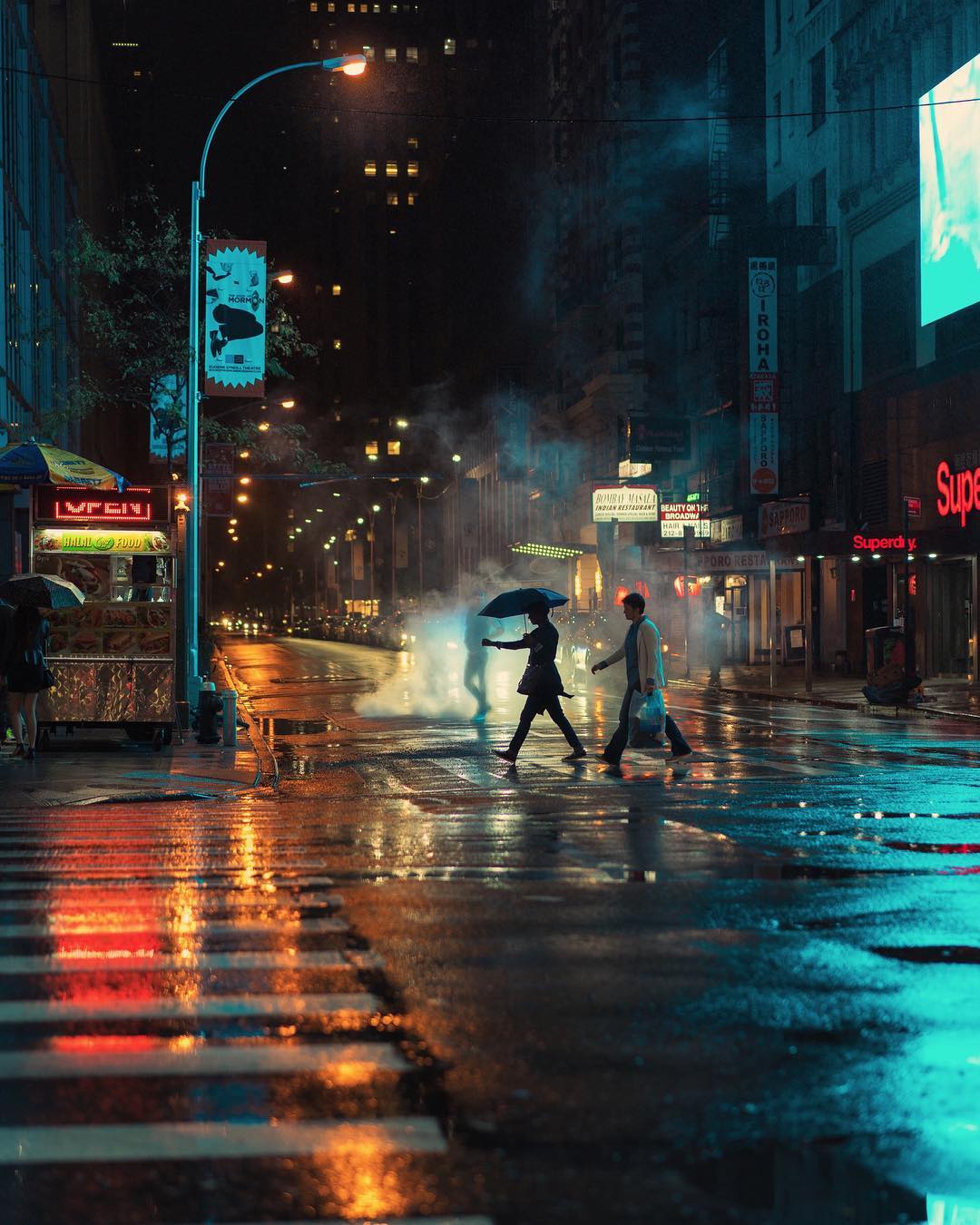 76. Workspaces Inspiration: Some Ideas to spice up your productivity
77. Graphic Design on Instagram by Lucas Berghoef
78. UI Inspiration: This week's selections from Outcrowd, Nicola Baldo and more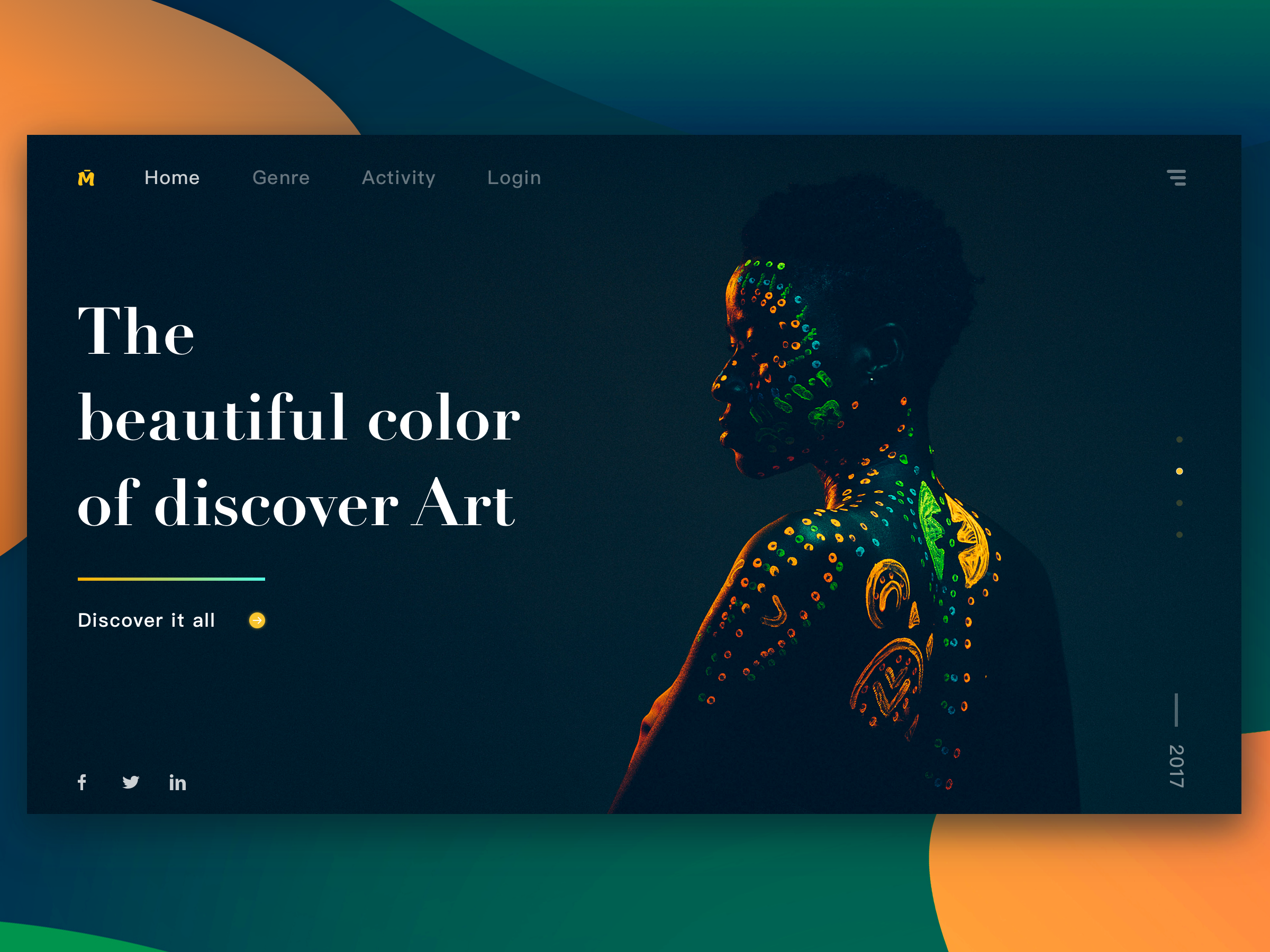 79. Awesome 80s Typography with The Sonnyfive
80. Mind-boggling Vector Illustration Work by James Gilleard
abduzeedo
best of 2017
best of
https://www.primarytech.com/wp-content/uploads/2013/04/PrimaryTechnologies-Logo-new1-300x144.png
0
0
admin
https://www.primarytech.com/wp-content/uploads/2013/04/PrimaryTechnologies-Logo-new1-300x144.png
admin
2017-12-15 17:30:03
2017-12-15 17:30:03
Abduzeedo's Best of 2017: our 80 most popular articles of the year - Part II