Industrial Design: Tiller, a Minimal Device for tracking your time
Original Source: http://feedproxy.google.com/~r/abduzeedo/~3/Nd2ScPoxXRw/industrial-design-tiller-minimal-device-tracking-your-time
Industrial Design: Tiller, a Minimal Device for tracking your time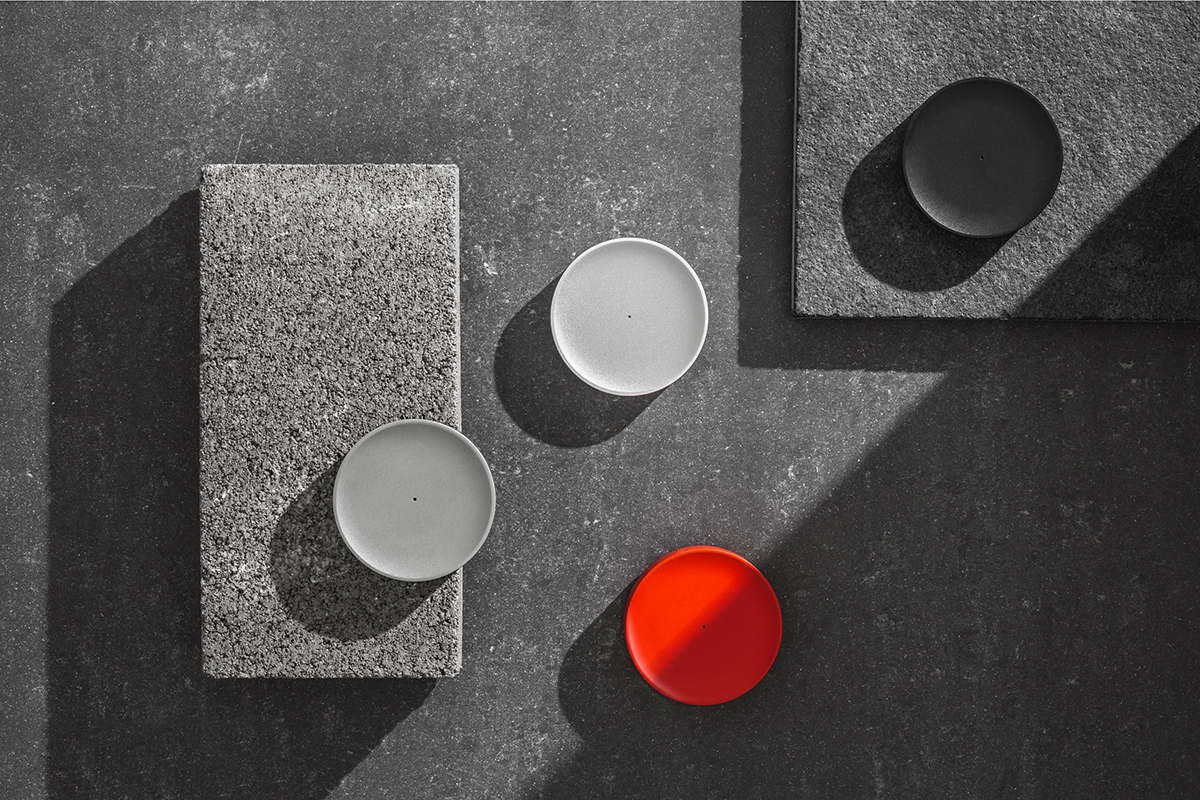 AoiroStudio
Sep 20, 2017
We would like to share another project that is currently live on Kickstarter. For this case, it's a beautiful, minimal device for tracking your time. Introducing Tiller, approached with a clean industrial design. This product has been created to make time tracking straightforward, simple, and unnoticeable. Just one tap starts or stops a timer, and a small turn switches between items. It's a significant reduction compared to other software-based products. Let's dive in.
In their words
We solve real problems by bringing good design and technology together. Like most professionals, our work stacks up, so we strived to find an easier way to track our time and get the most out of our work day. That's how Tiller was born.
Take the time out of time tracking and get more work done.
Product Gallery

Some Facts
• Integrations with some of your favorite apps starting with Harvest, Toggl, WorkflowMax, and AND CO. 
• Our software has been designed to be as unobtrusive as possible. The interface to track your time only pops up when you need it.
More Links
Support Tiller on Kickstarter
Learn more about Joan at wearejoan.com
industrial design
design
kickstarter
https://www.primarytech.com/wp-content/uploads/2013/04/PrimaryTechnologies-Logo-new1-300x144.png
0
0
admin
https://www.primarytech.com/wp-content/uploads/2013/04/PrimaryTechnologies-Logo-new1-300x144.png
admin
2017-09-20 13:00:02
2017-09-20 13:00:02
Industrial Design: Tiller, a Minimal Device for tracking your time