In Review: The Mighty Hasselblad X1D
Original Source: http://feedproxy.google.com/~r/abduzeedo/~3/4_buAgyZv9E/review-mighty-hasselblad-x1d
In Review: The Mighty Hasselblad X1D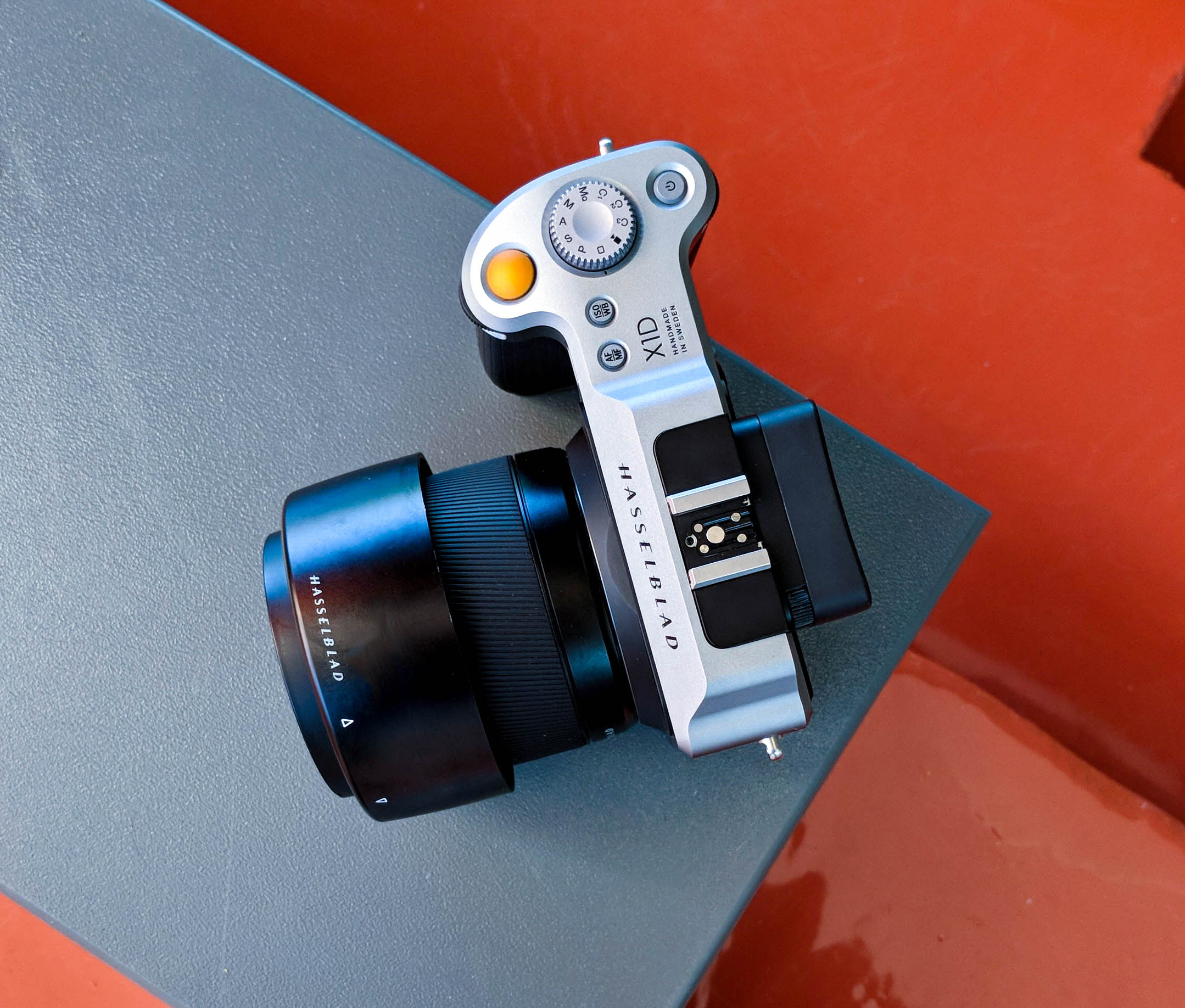 abduzeedo
Dec 03, 2018
Before I start anything I just want to get things straight, I am not a professional photographer, although I studied photography and have developed quite a few photographs in a darkroom. By all means, I would describe myself as an enthusiast and through that lens, I want to share my thoughts about my time with the incredible Hasselblad X1D.
The great people at Hasselblad sent us the X1D for a few weeks so we could play with this marvelous piece of equipment. Francois already wrote a very in-depth look at the camera that you should definitely check out. Now it's my turn to share my experience with it.
To get started, let's touch on a few of the technical aspects. The X1D is a medium format camera. For those who are not familiar with the term, it's related to the size of the sensor as there are different sensor sizes. There are very small ones like the ones of phones, there are 1inch sensors, there is the popular micro 4/3 that was adopted by Panasonic and Olympus with super fast auto-focus cameras, then there's the ASCP, like the Sony A6000 cameras, Full Frame which is the standard and where you can get a real translation of focus-lens with no crop. For example, a 35mm lens has no crop with a Full Frame camera. There's a good article about this topic at DPReview they explain much better than I do.
The Hasselblad X1D has a bigger sensor than a Full Frame camera. That means, it captures a lot more light. The result is quite stupendous but it also has some downsides. The biggest one for me when using the X1D was that sometimes the camera was a bit too slow, creating some blurred images, especially if you are capturing a moving object. I was taking a bunch of photos of my son. However, the photos that were correctly taken were simply amazing.
The level of details you can capture with a camera like this is just amazing and hard to explain in words. As an owner of the Sony XR1 M2, which is a full frame with a great sensor, I never thought the results would be exponentially better, however, they were. The low light capacity of the X1D is insane. Having a tripod makes it even better.
Now let's talk about Industrial Design, an area that I am more familiar than photography. The Hasselblad shines even more here. I was amazed by the build quality. It makes my Sony feel like a toy. The X1D has a very minimal design, with an aluminum body, a decent size touchscreen and the manual controls easily accessible. The camera has this classic look with the yellow button for the shutter that seems to be a trademark from Hasselblad. It's also funny because for the first time I felt I had all the attention for any camera aficionado. I took the camera to a parade where I saw some people with Leica Ms, but I could see them looking at me carrying the X1D with an eye of envy. One photographer came to talk to me about it. That was the proof of how mythical this camera is.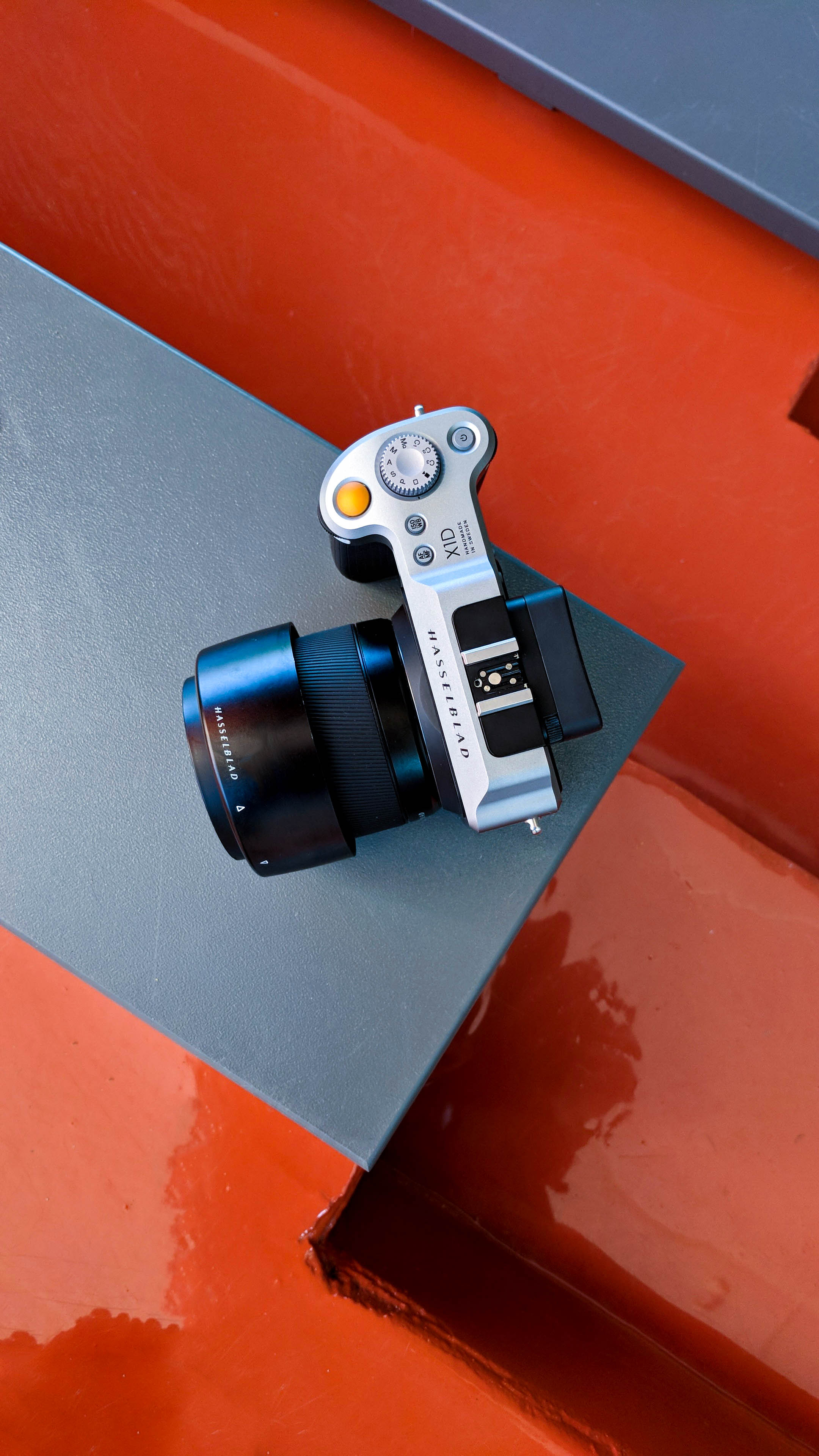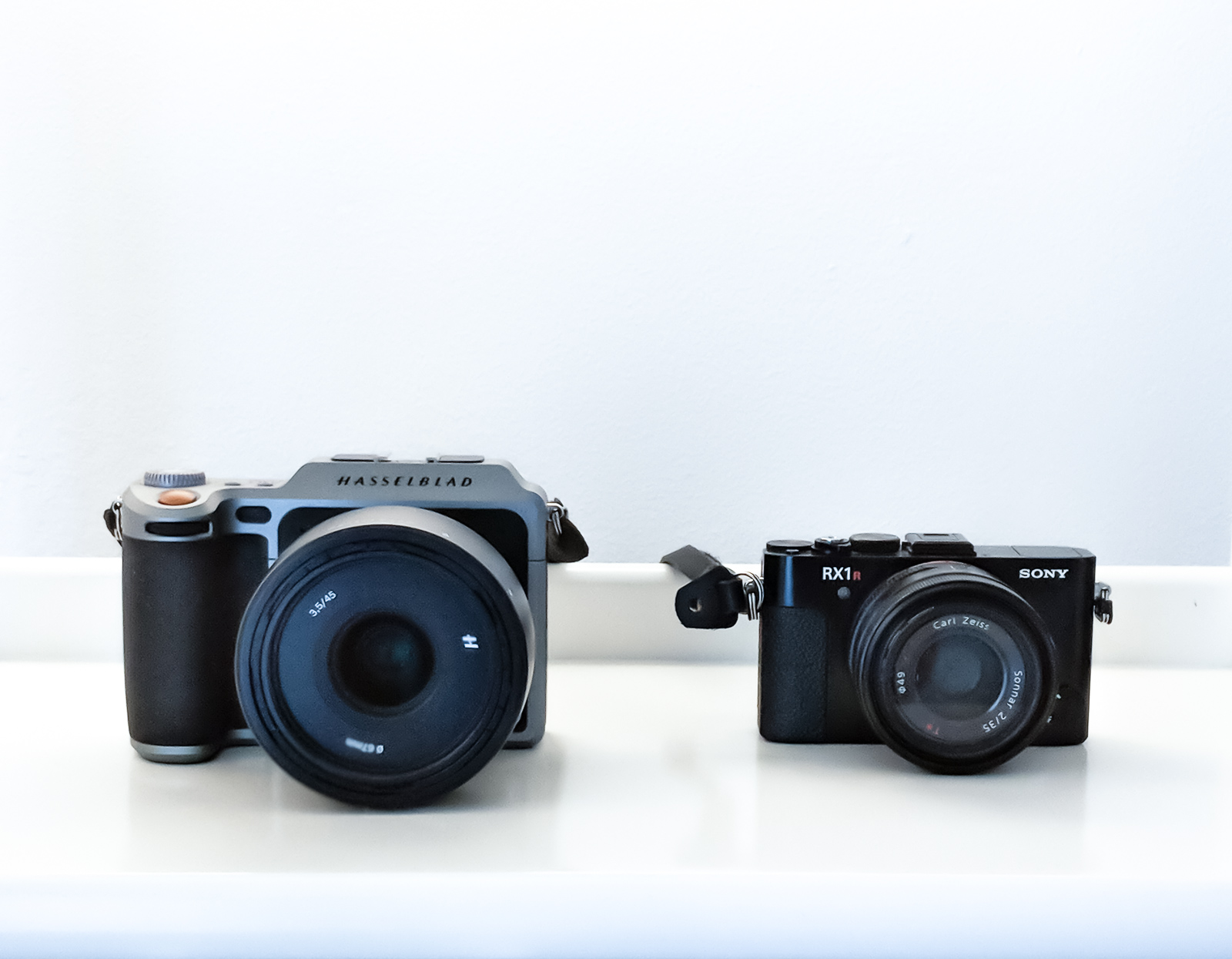 Another great industrial design feature is the battery mechanism, very smart. There's just a hole where the battery goes, and the battery closes it. Not lids or weird latches. Very smart. The interface design for the screen is also a testament of simplicity and modernist look. Everything is easily accessible with swipes. There aren't thousands of commands like the Sony. Things are just super straightforward. To connect to the WiFi is simply a toggle on/off. Everything in the UI is in beautiful black and white with big fonts. In addition that the camera has a USB C port, 2 slots of batteries, HDMI port, and microphone port.
I used the camera for a couple of days, just for photography. I had just one lens with it, it was a 45mm lens and it was quite sharp. I went to a few places carrying the X1D with me. It's not a massive camera, but it feels super solid and because of that, it is not a light camera. Depending on the lens you use it can get even heavier, but nothing that a nice camera bag can't solve.
I won't get into technical photography details because I am not the best at it, but I want to wrap this up by saying that if you ever have the opportunity to experience a Hasselblad X1D you should. It opens up your horizon about photography in general. It makes you appreciate the differences in sensor size, lenses, controls. It also carries this legacy that definitely catches eyeballs everywhere you go. The most important thing though is the photos produced. With a sensor of that size, it renders marvelous images. The dynamic range is quite amazing and the sharpness, in my opinion, is incredible. I wish I had more time to dive deep into different photo subjects, maybe next time. Until then I will keep the memories of the days I had the opportunity to spend with this classic camera. I'll share my parting thought that the best camera is the one you have with you at the moment, however, if you have the X1D with you that would be better.
Thanks again to the great folks at Hasselblad for allowing us to play with the camera and if you want in-depth reviews from photographers to make sure to check out the links below.
Photos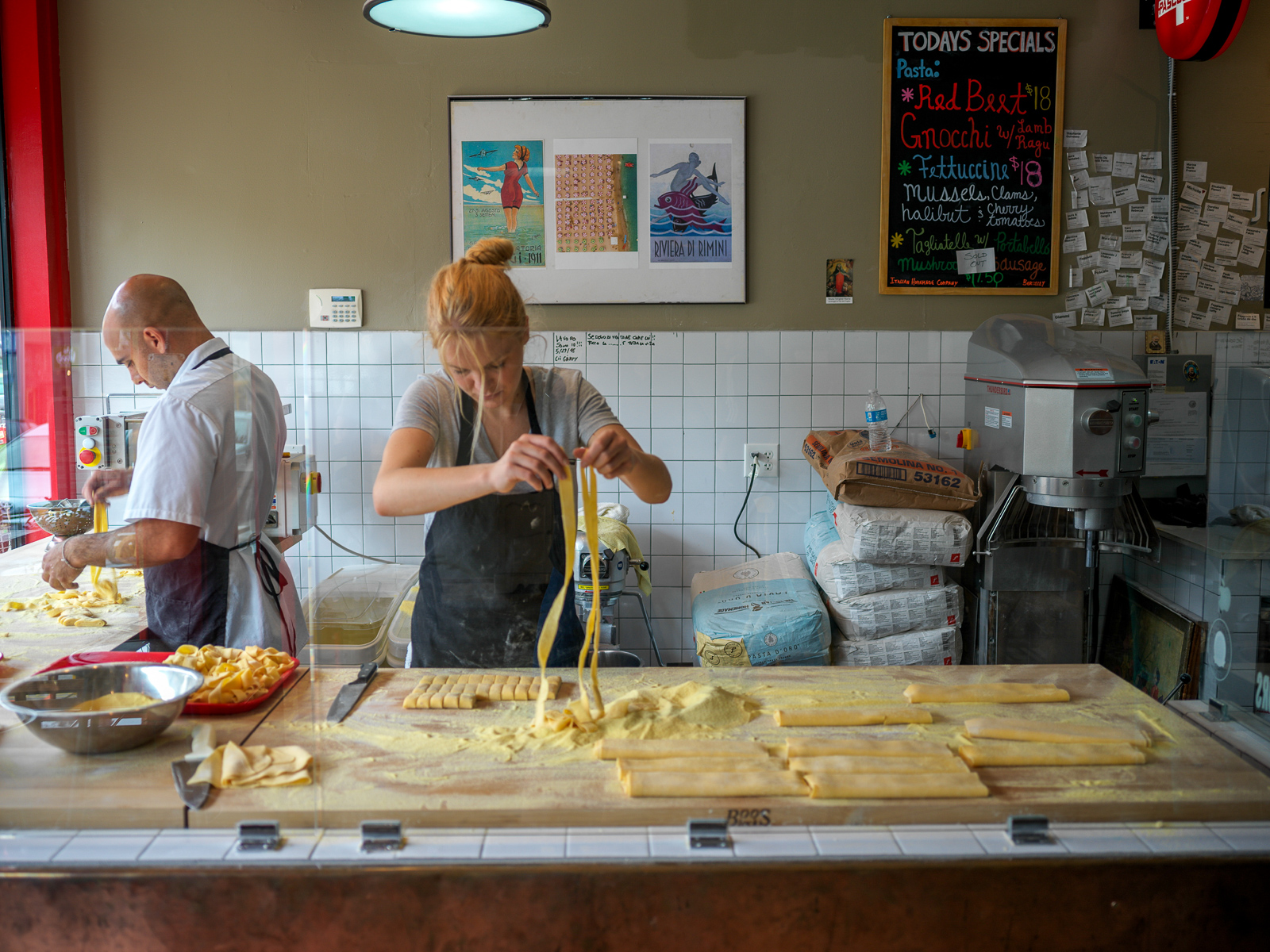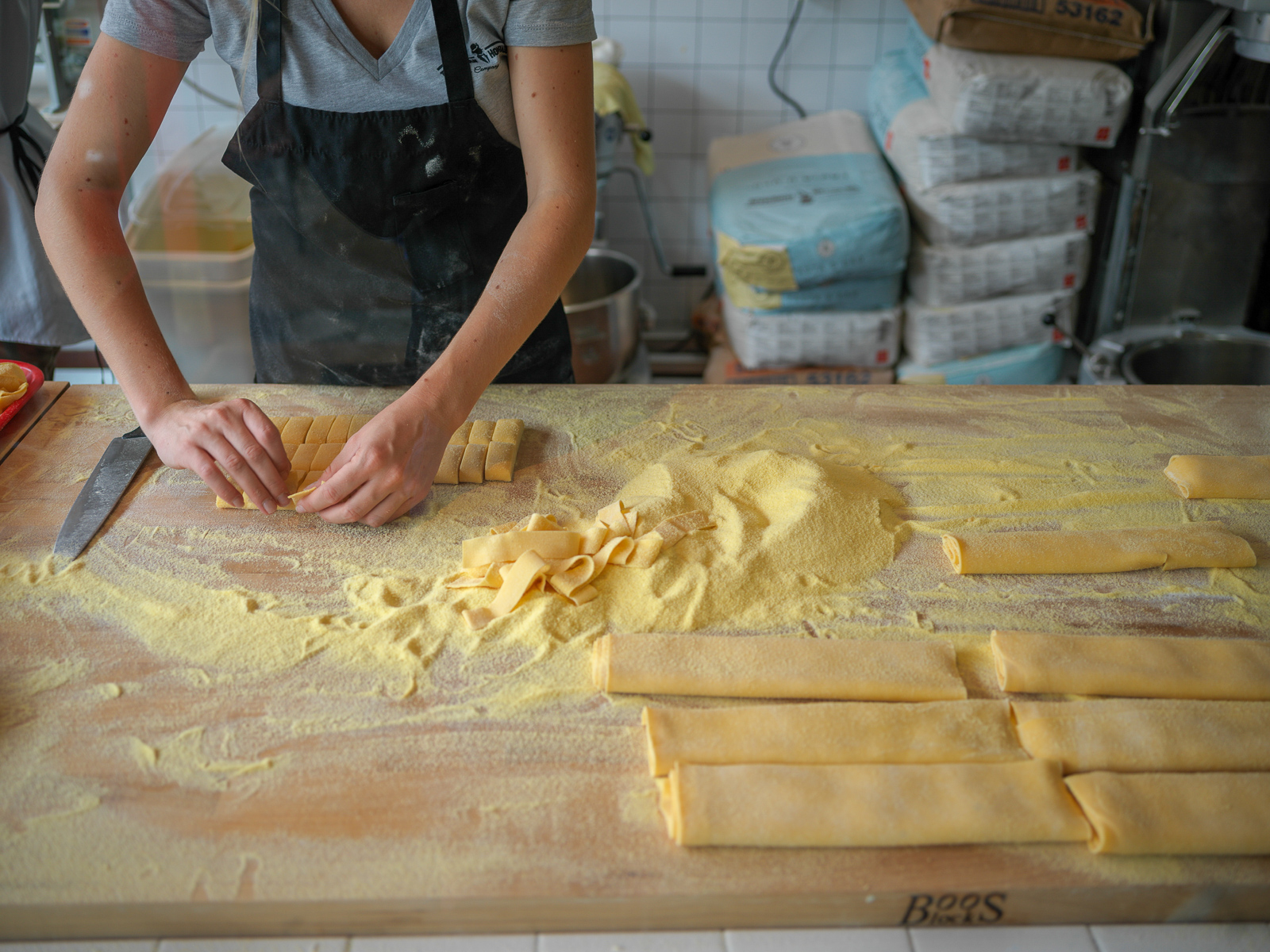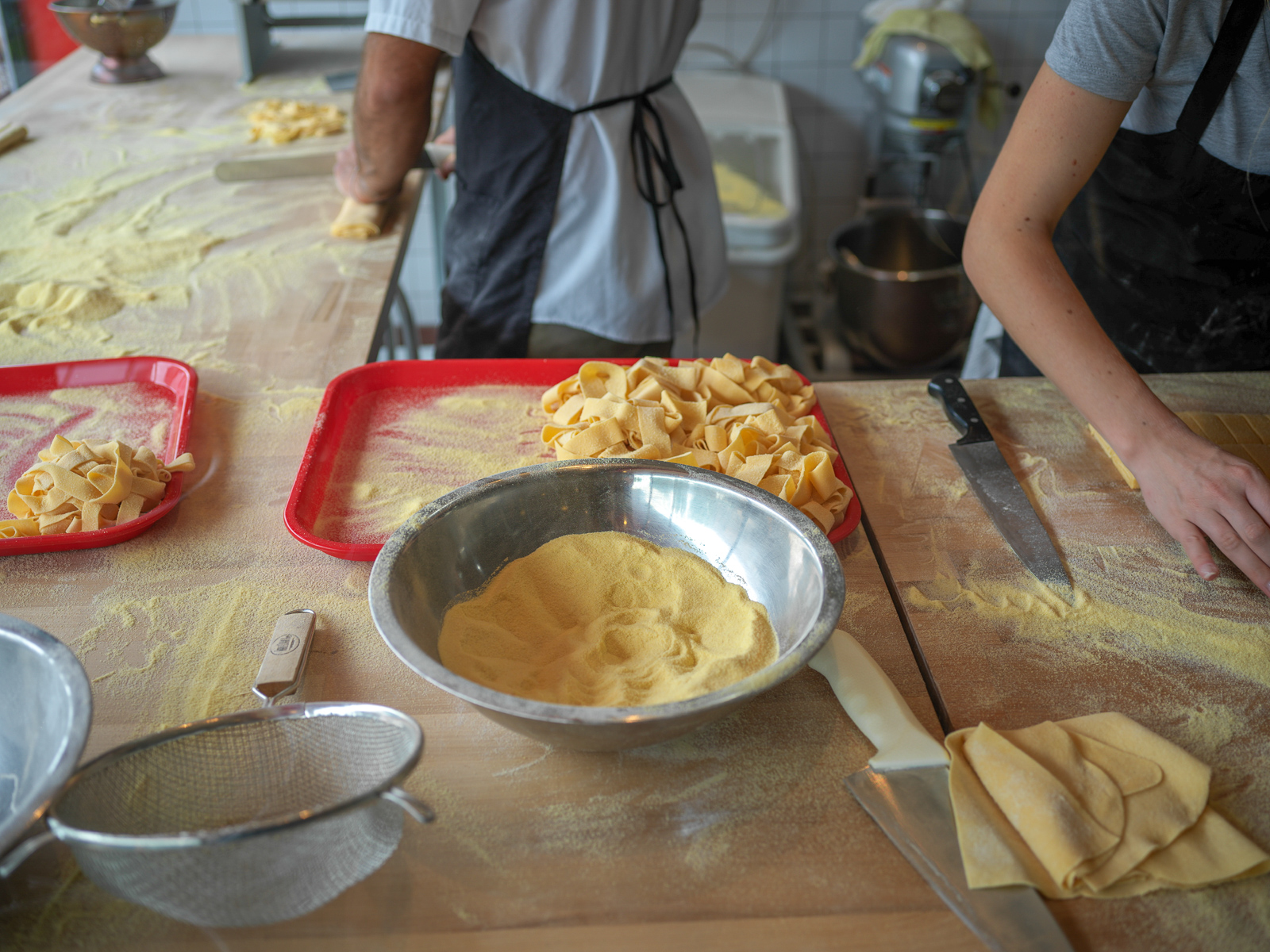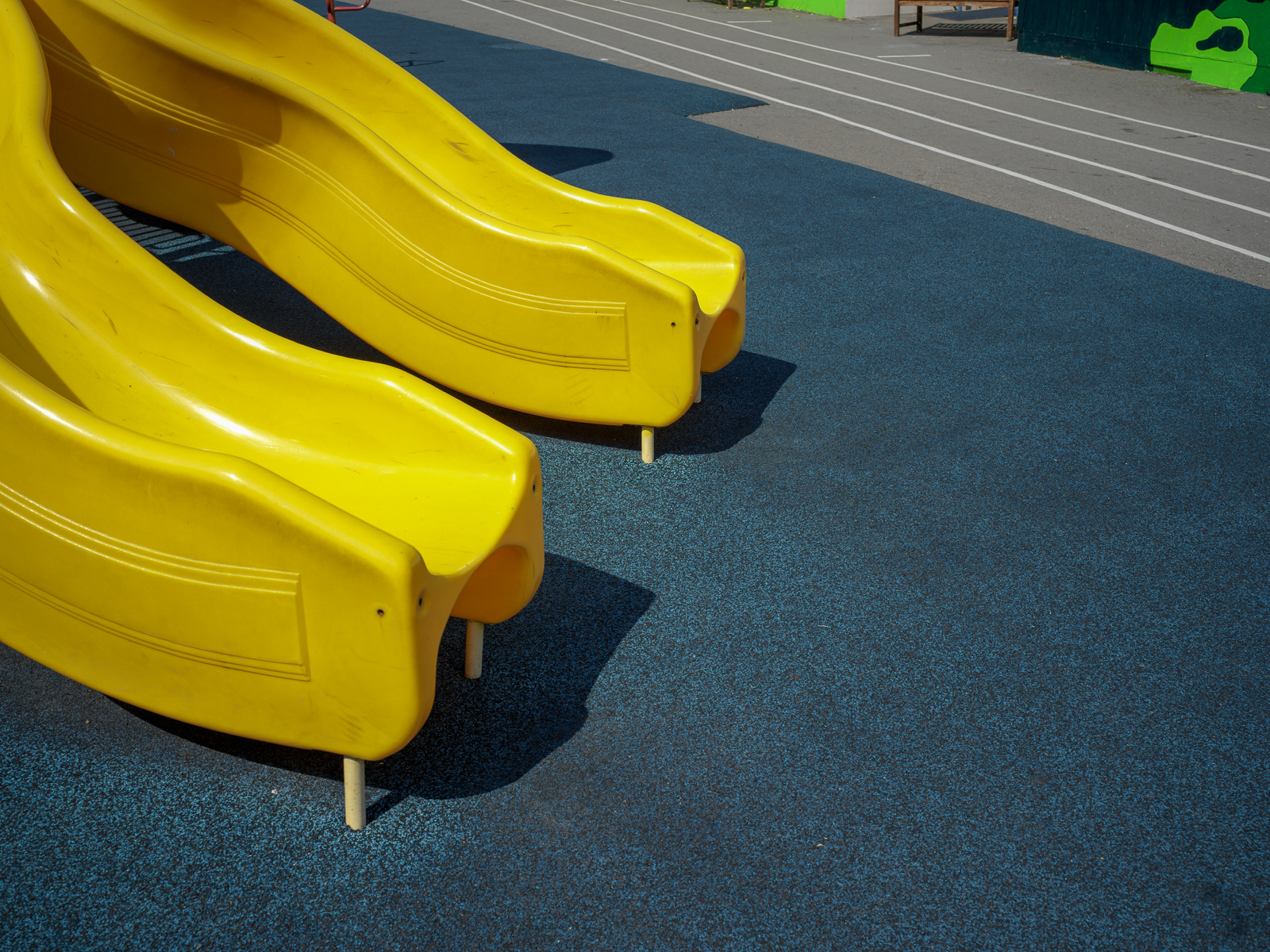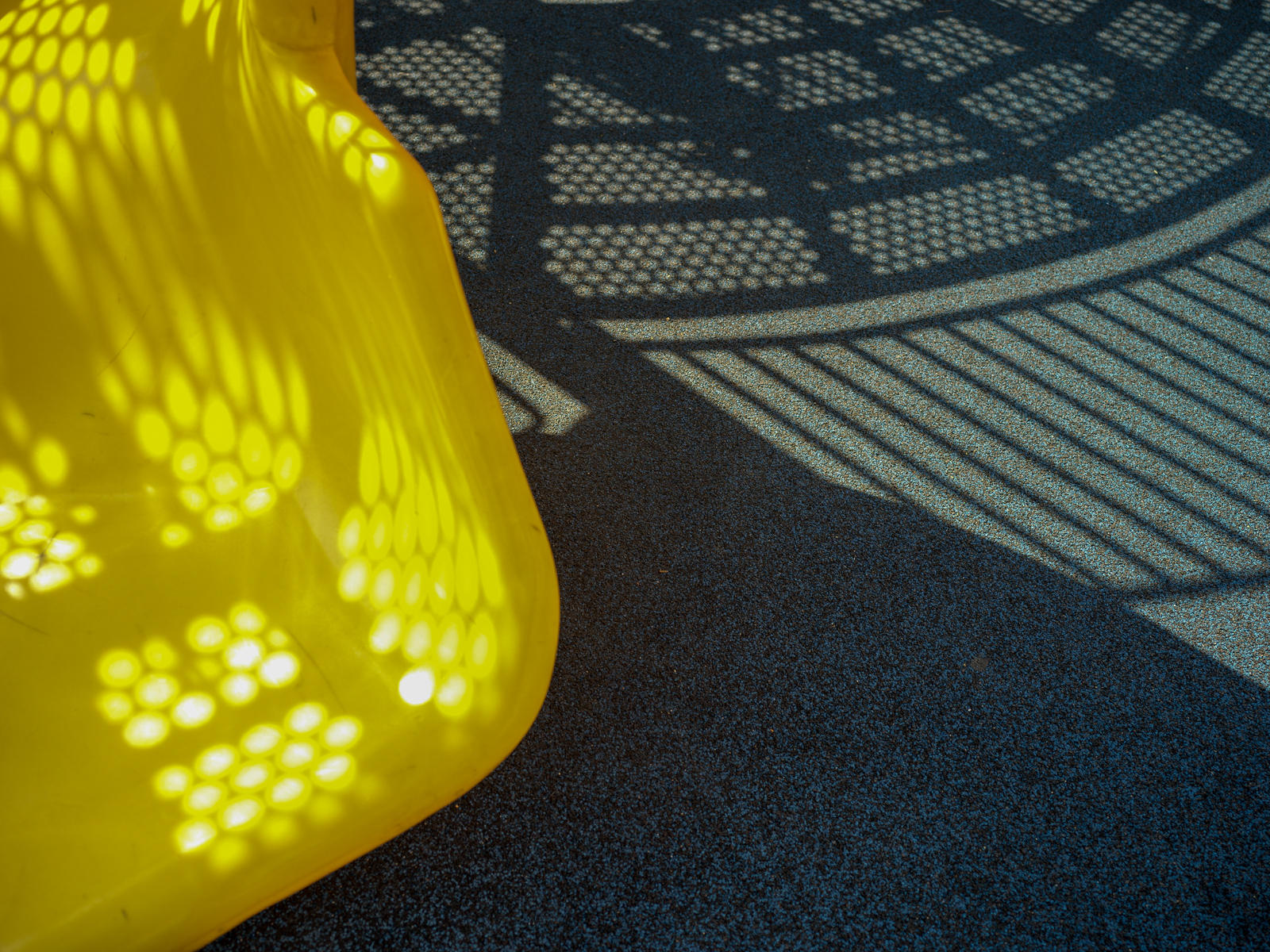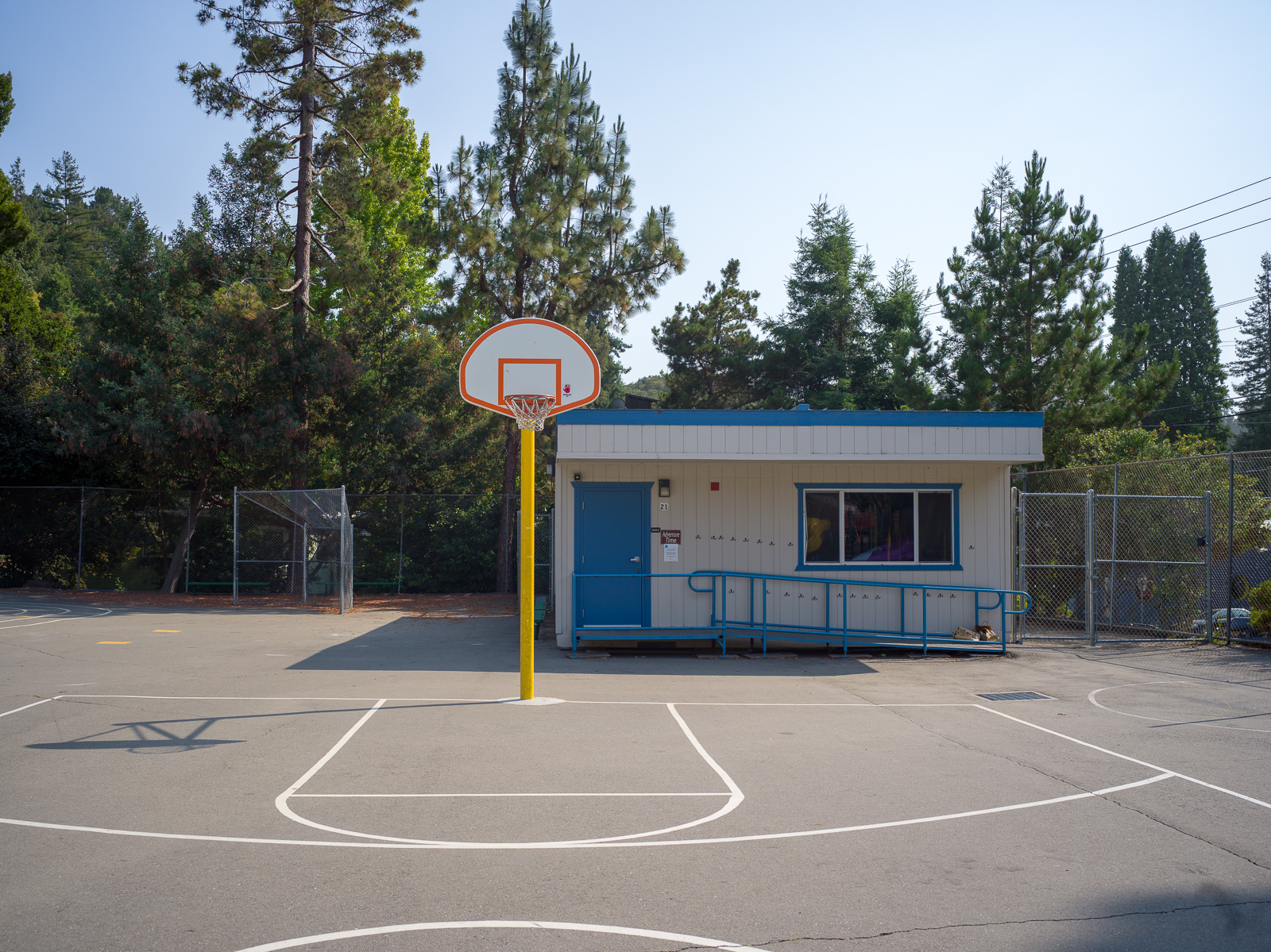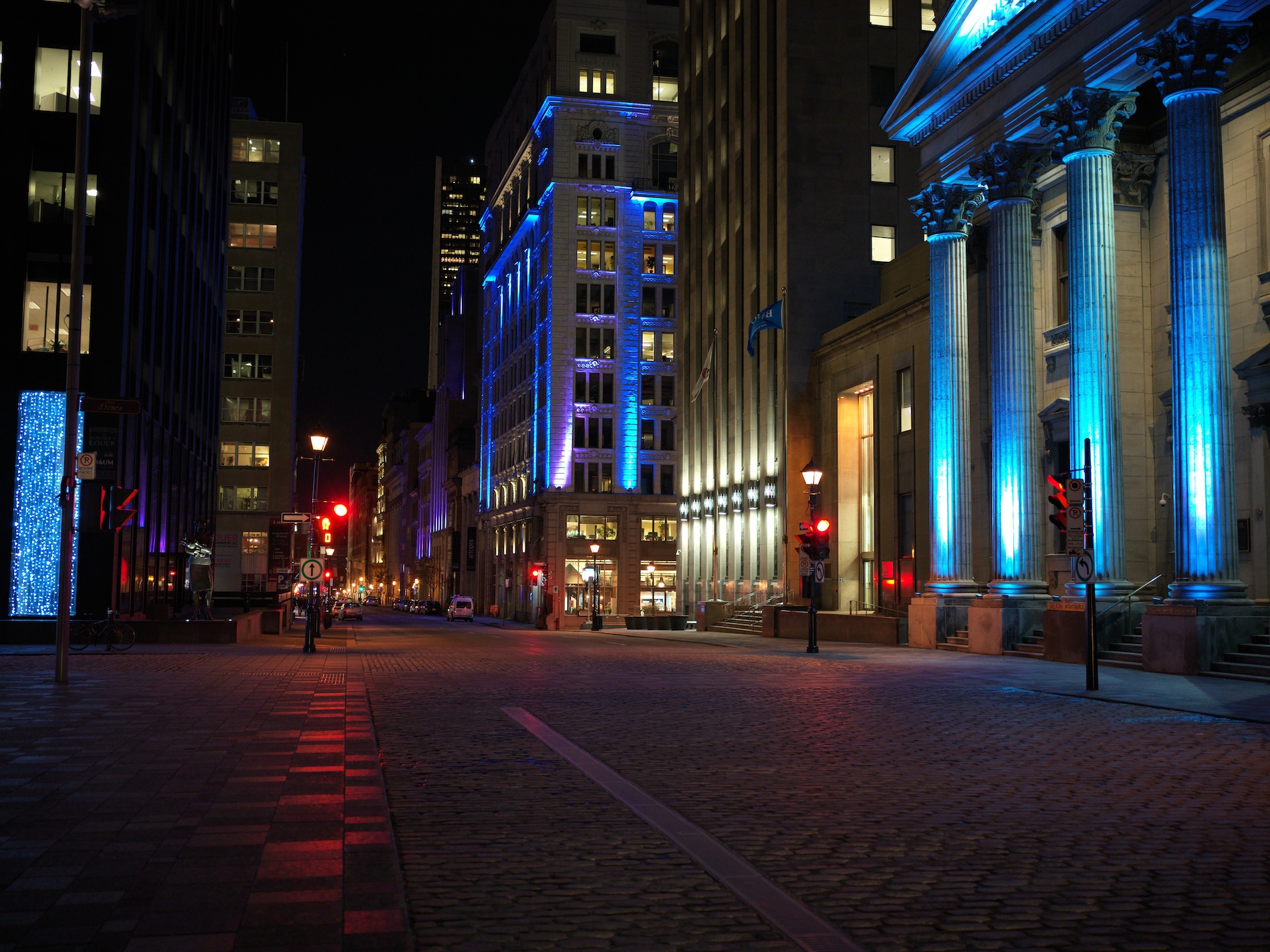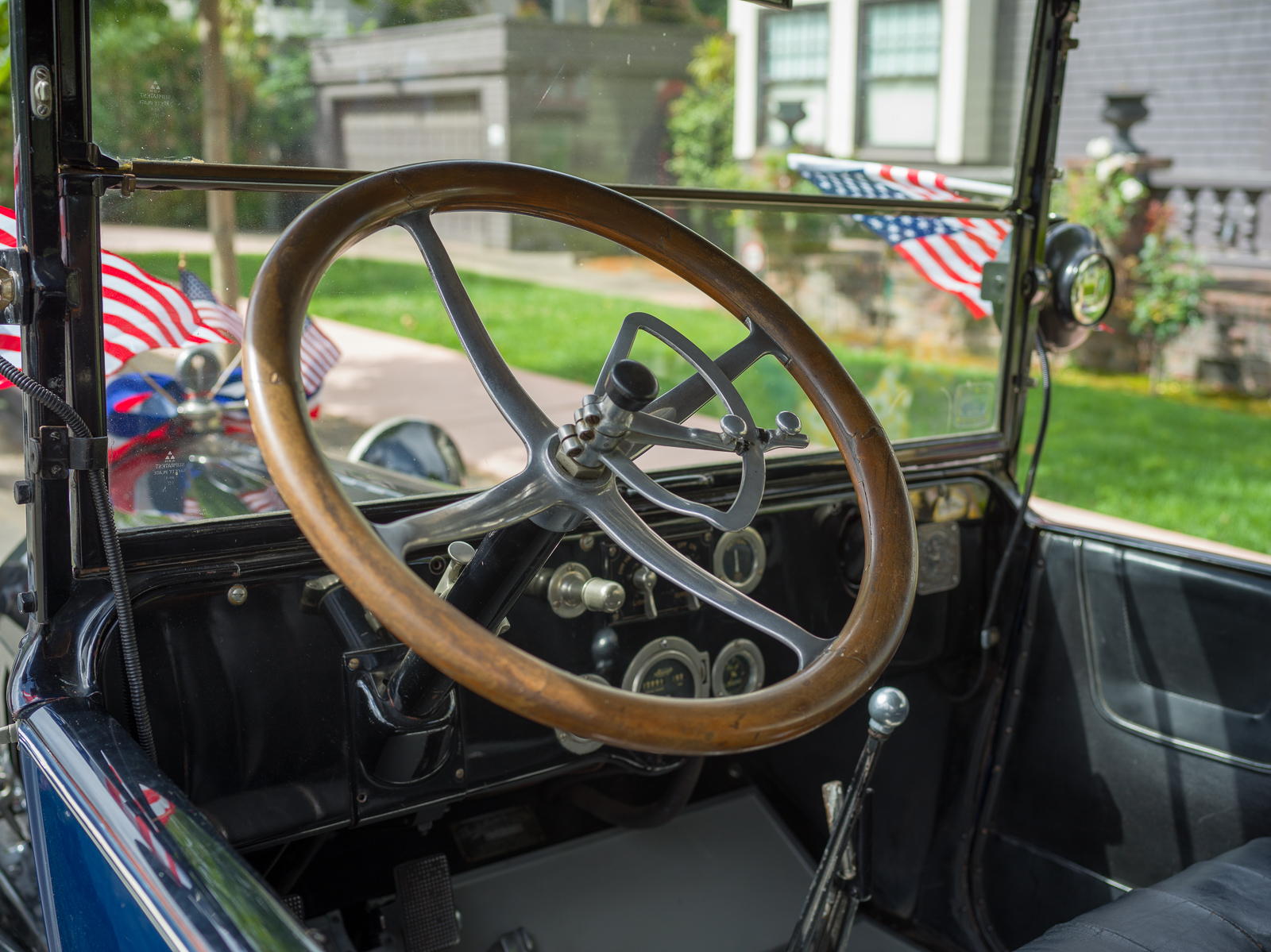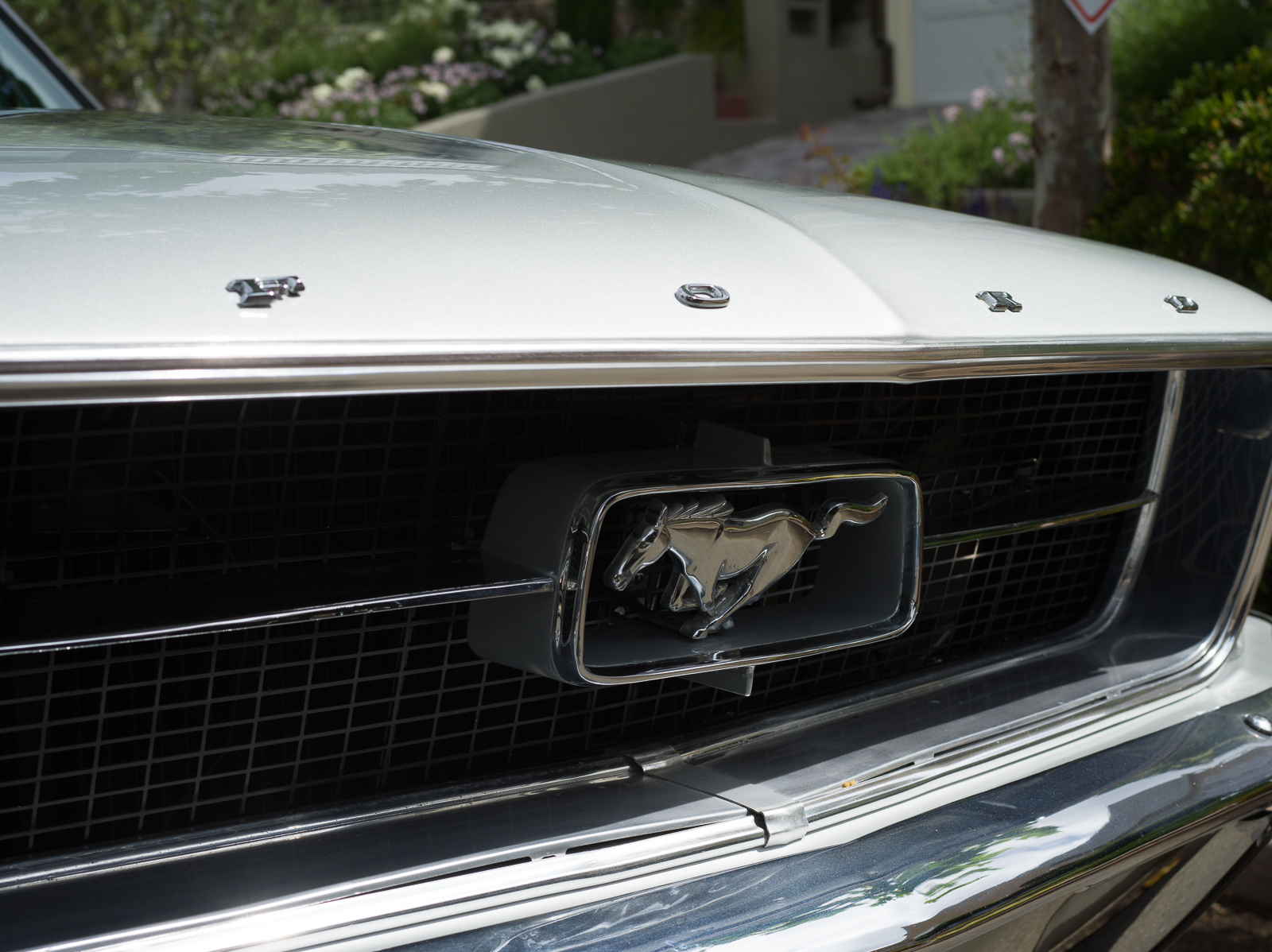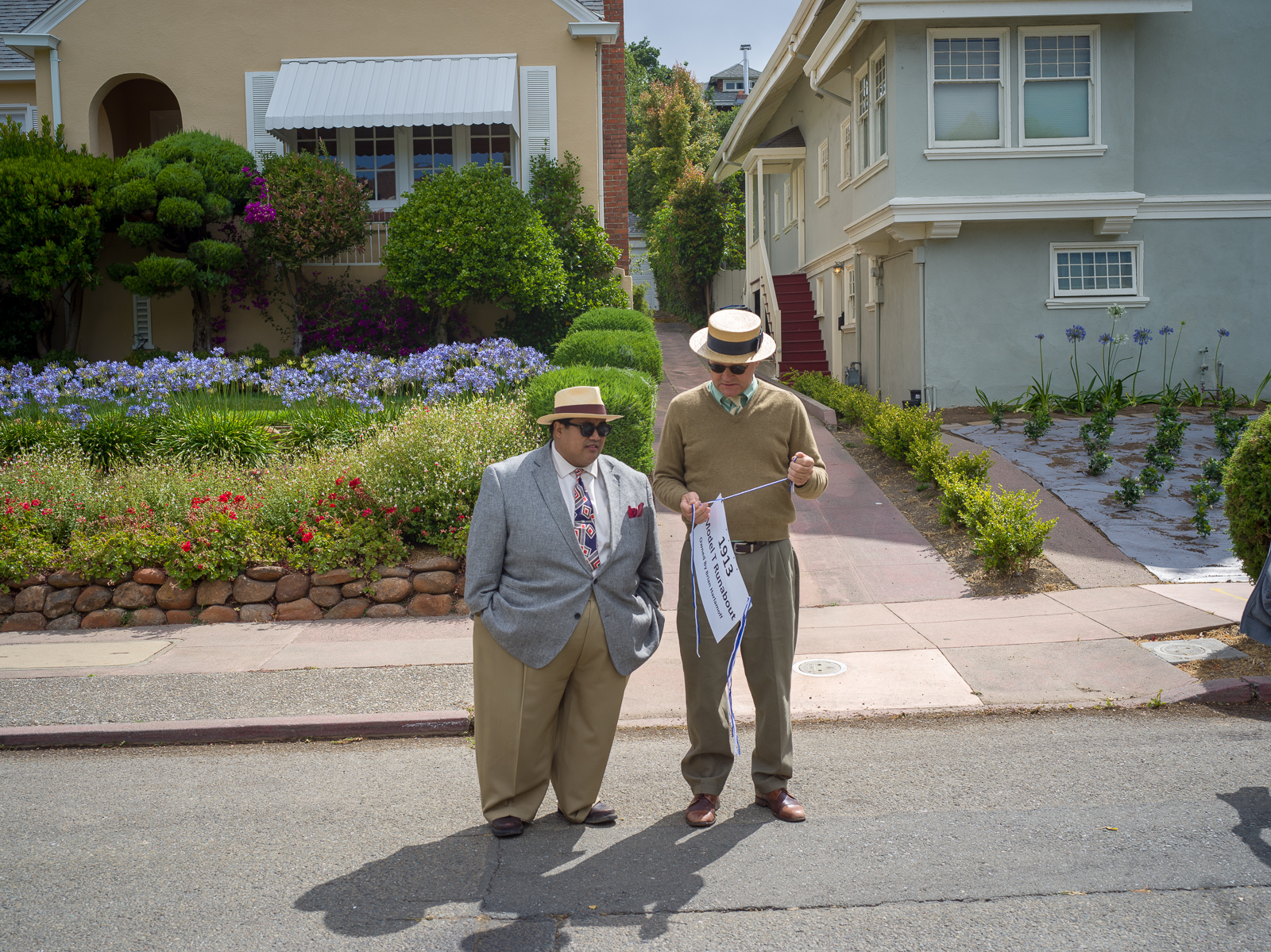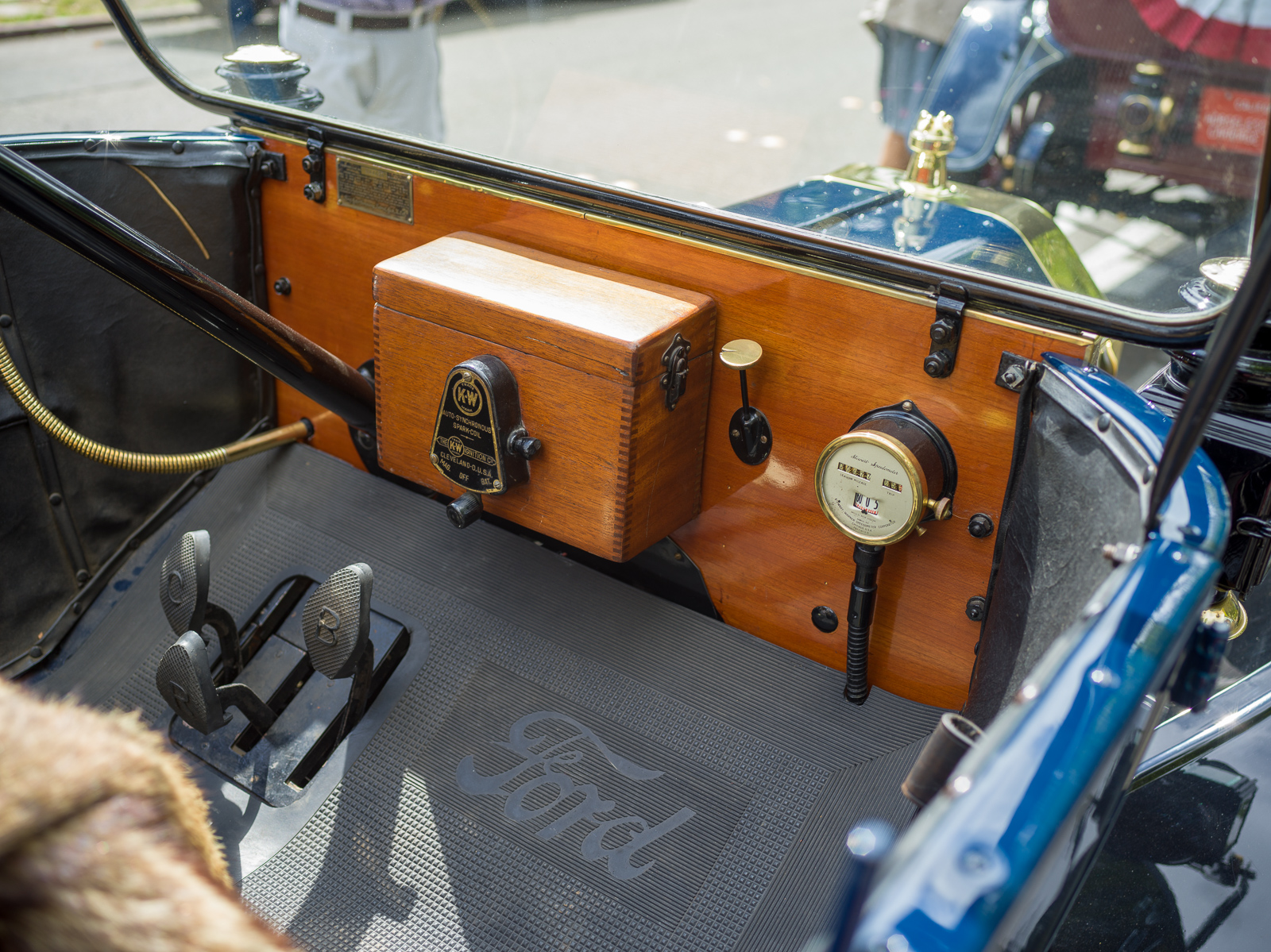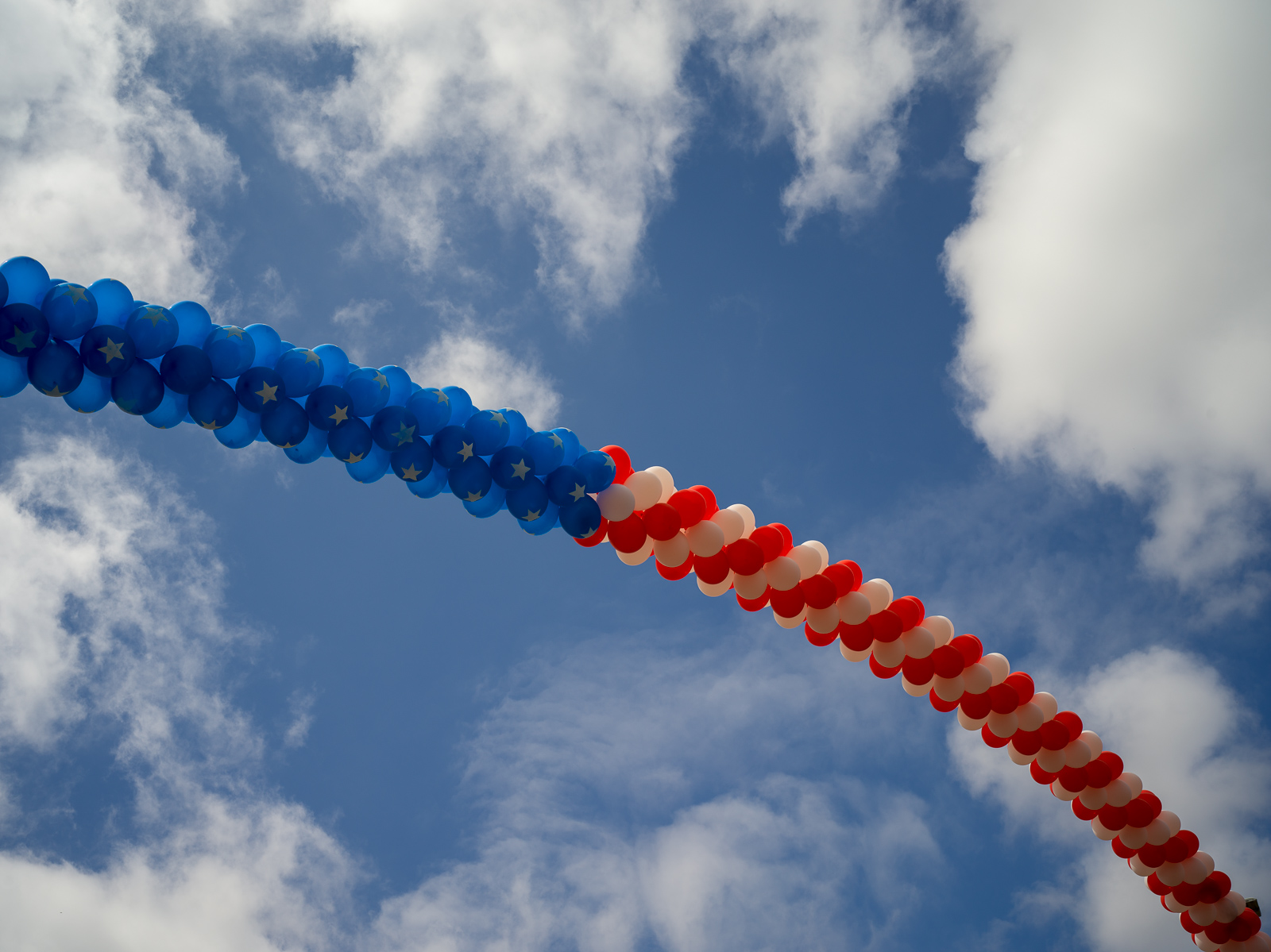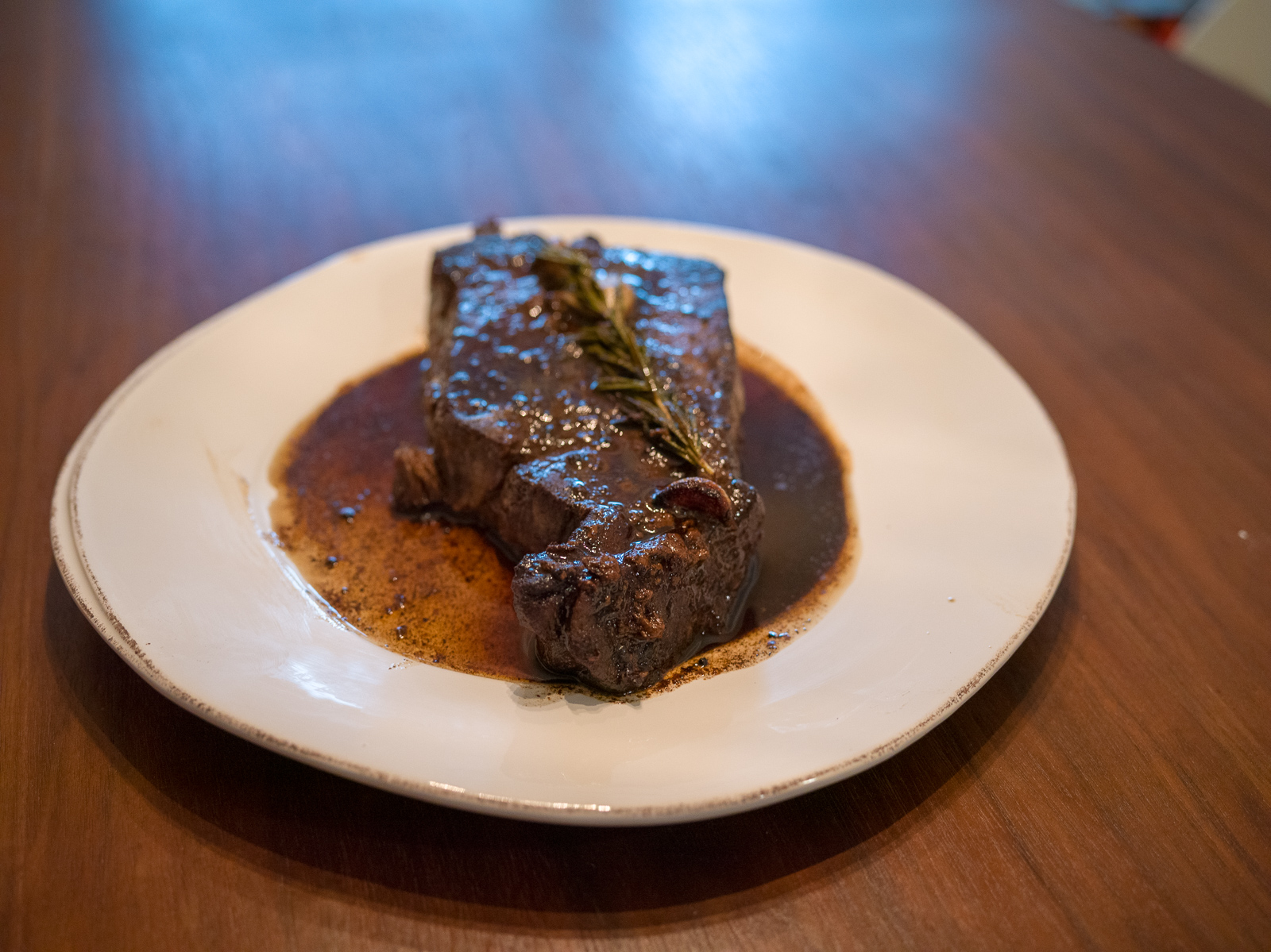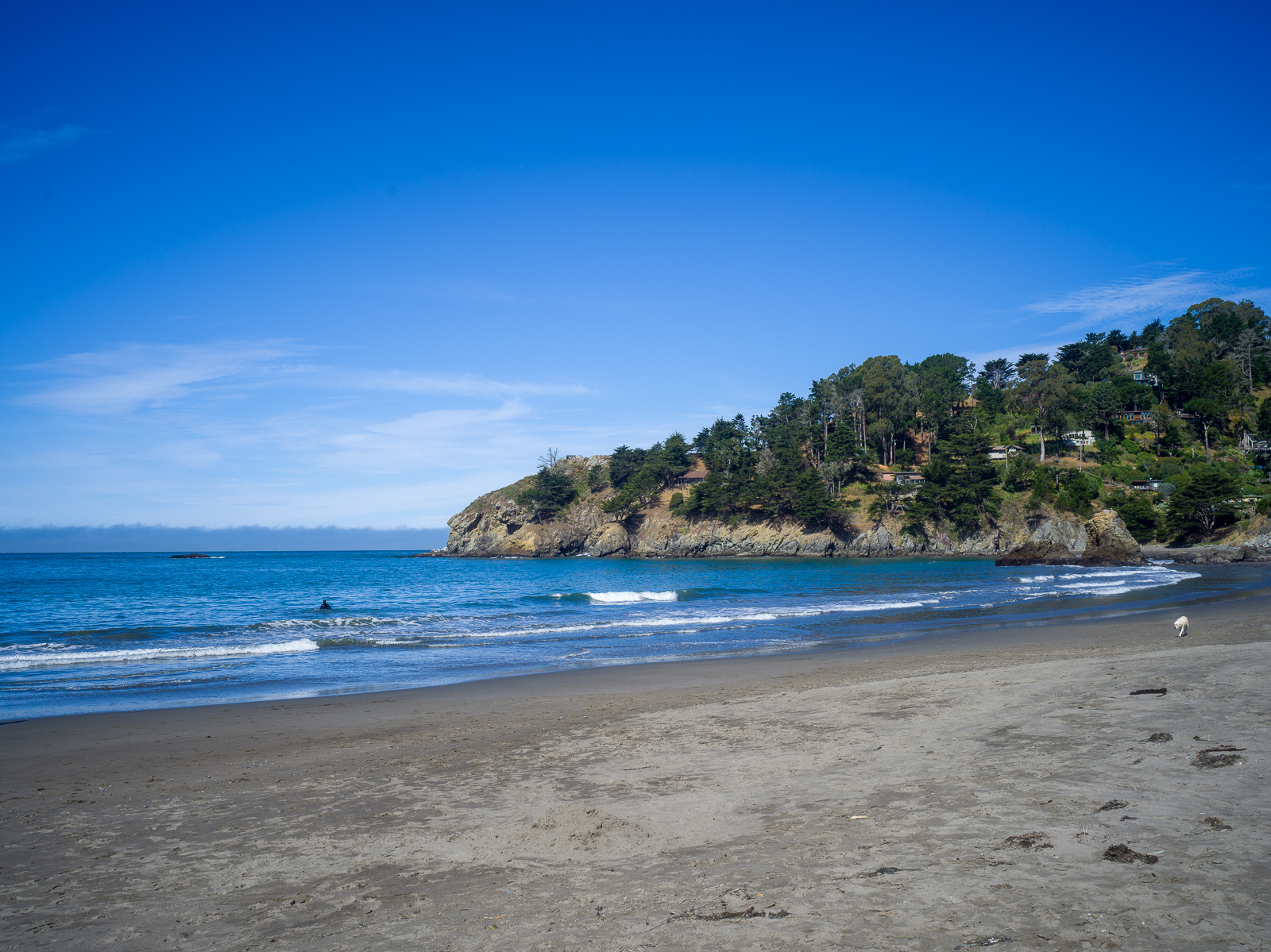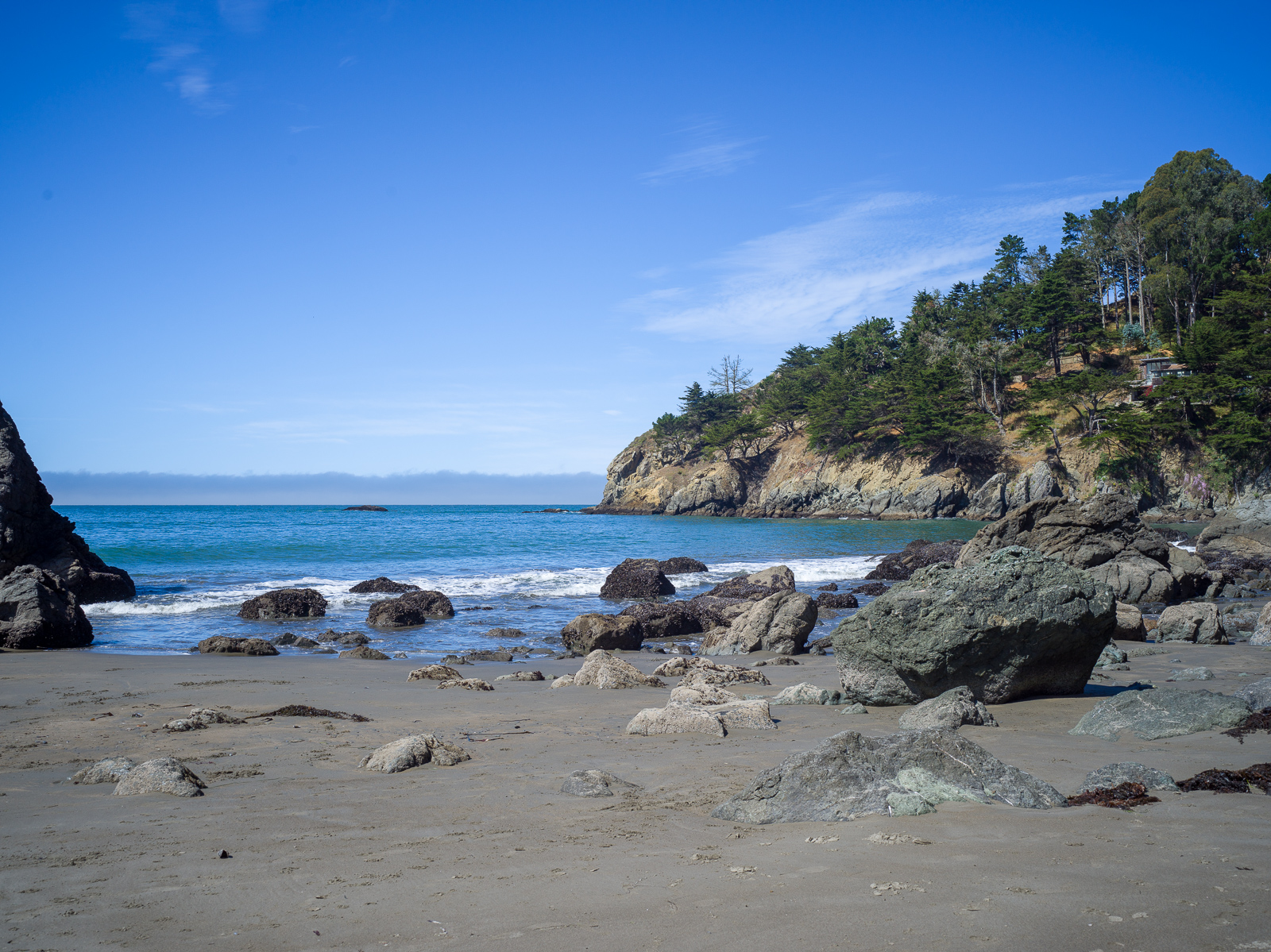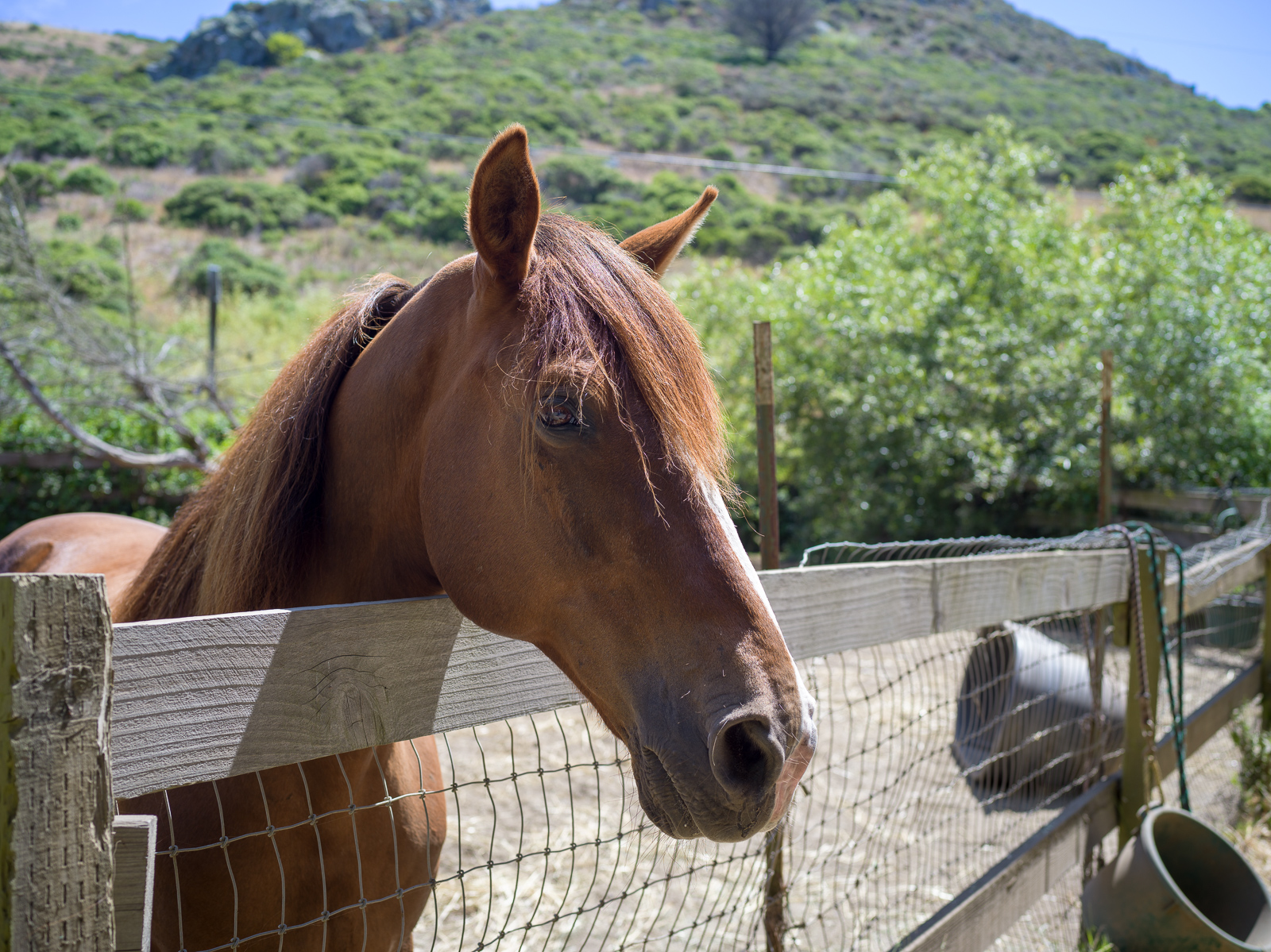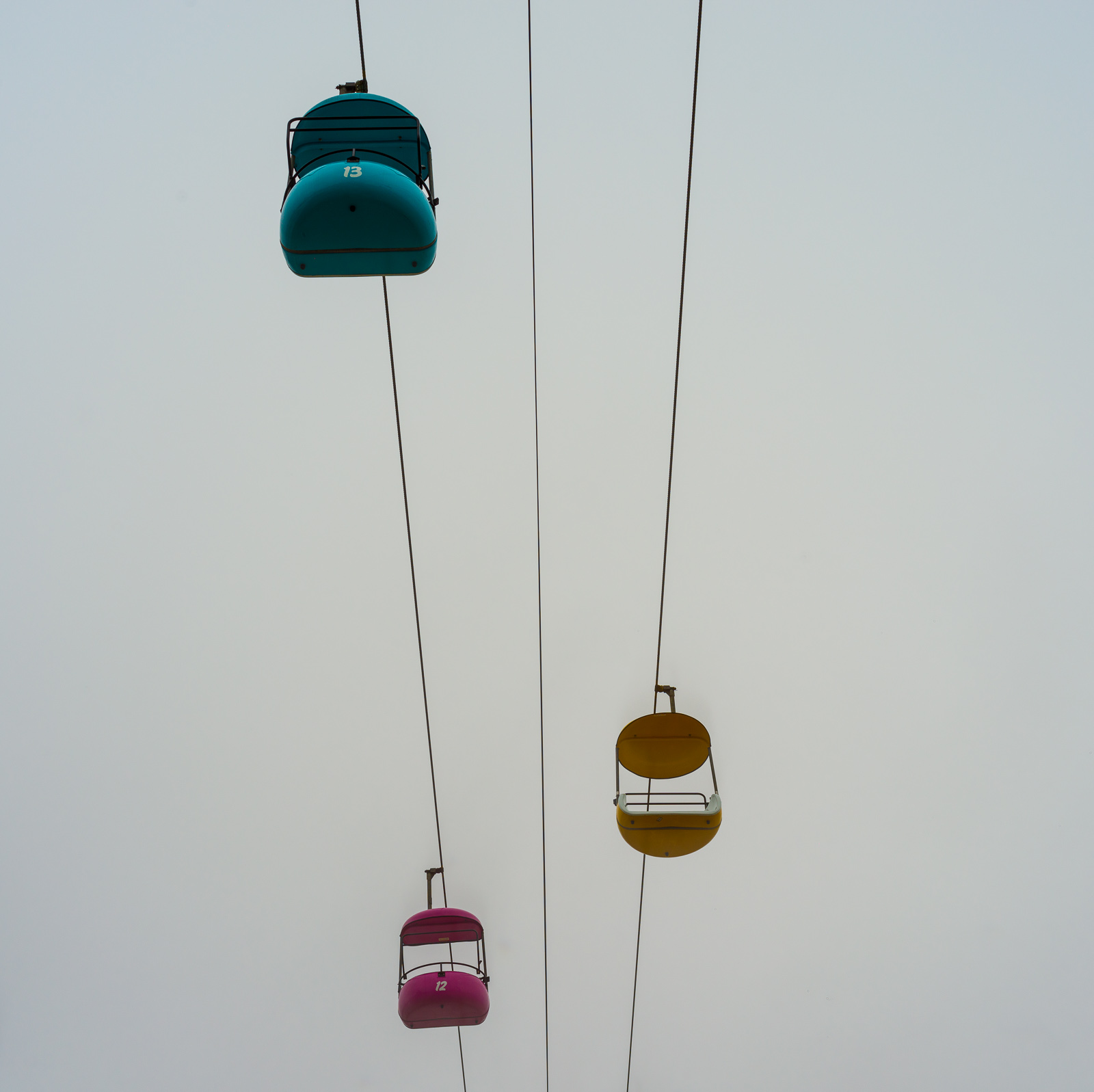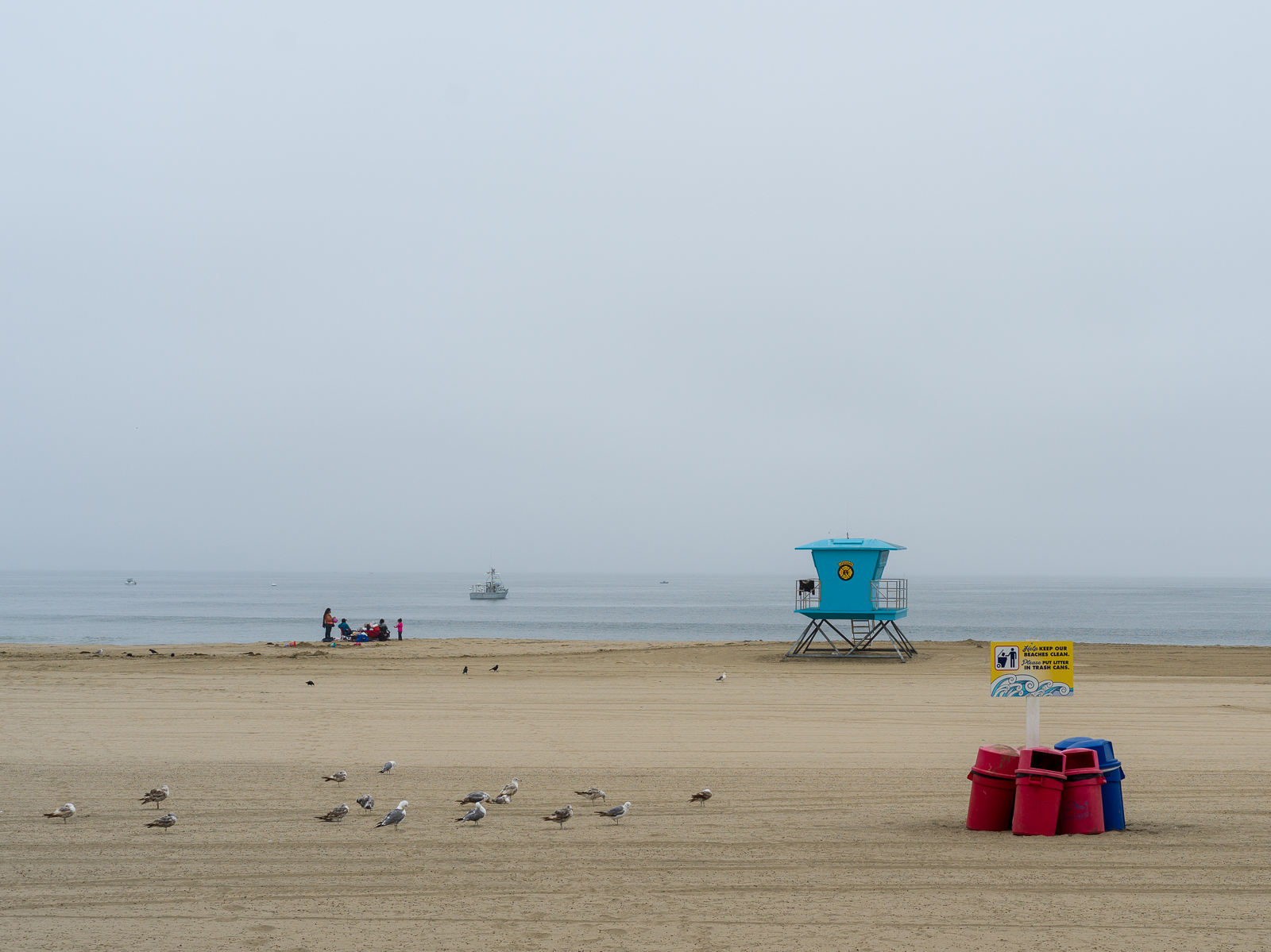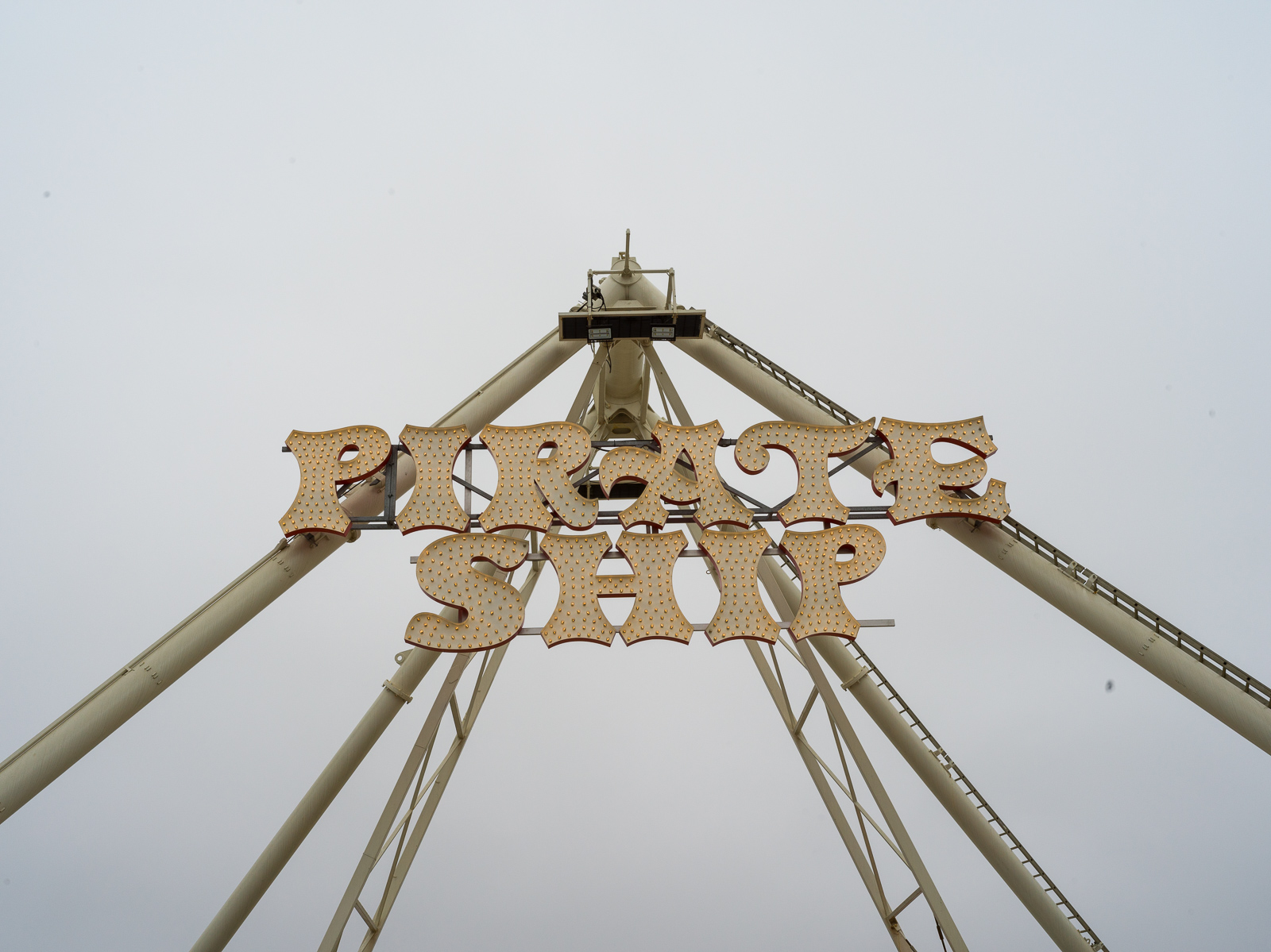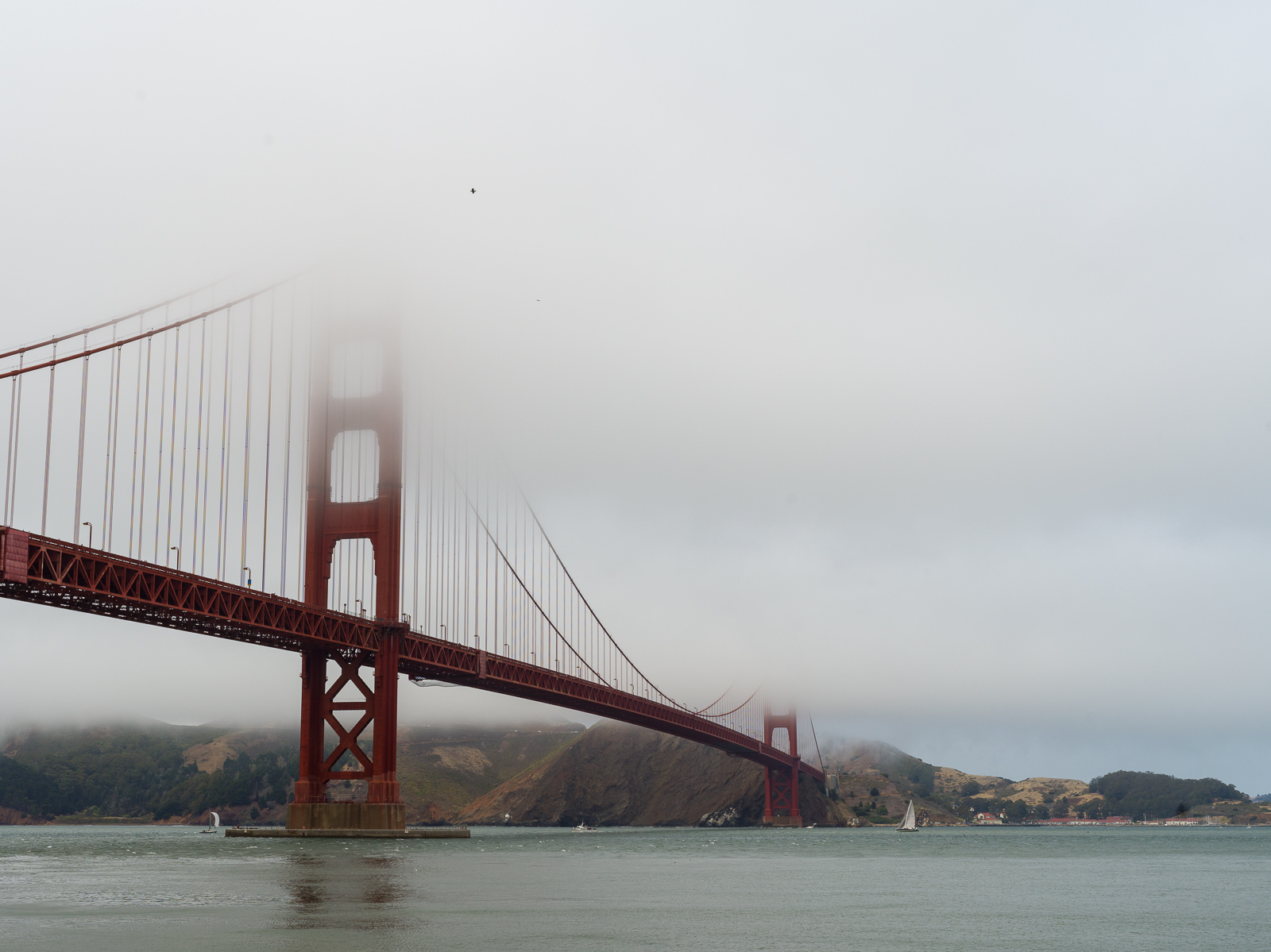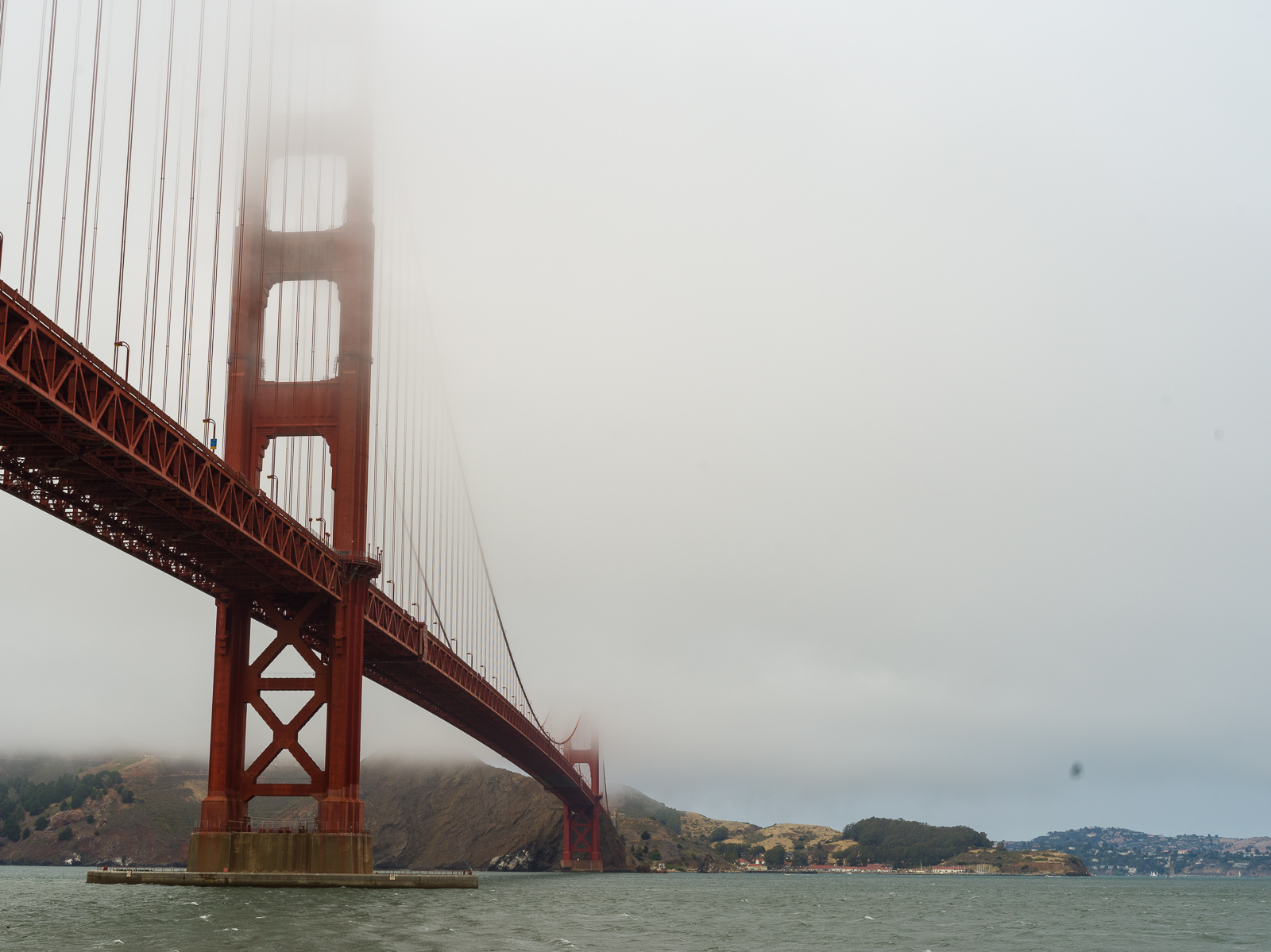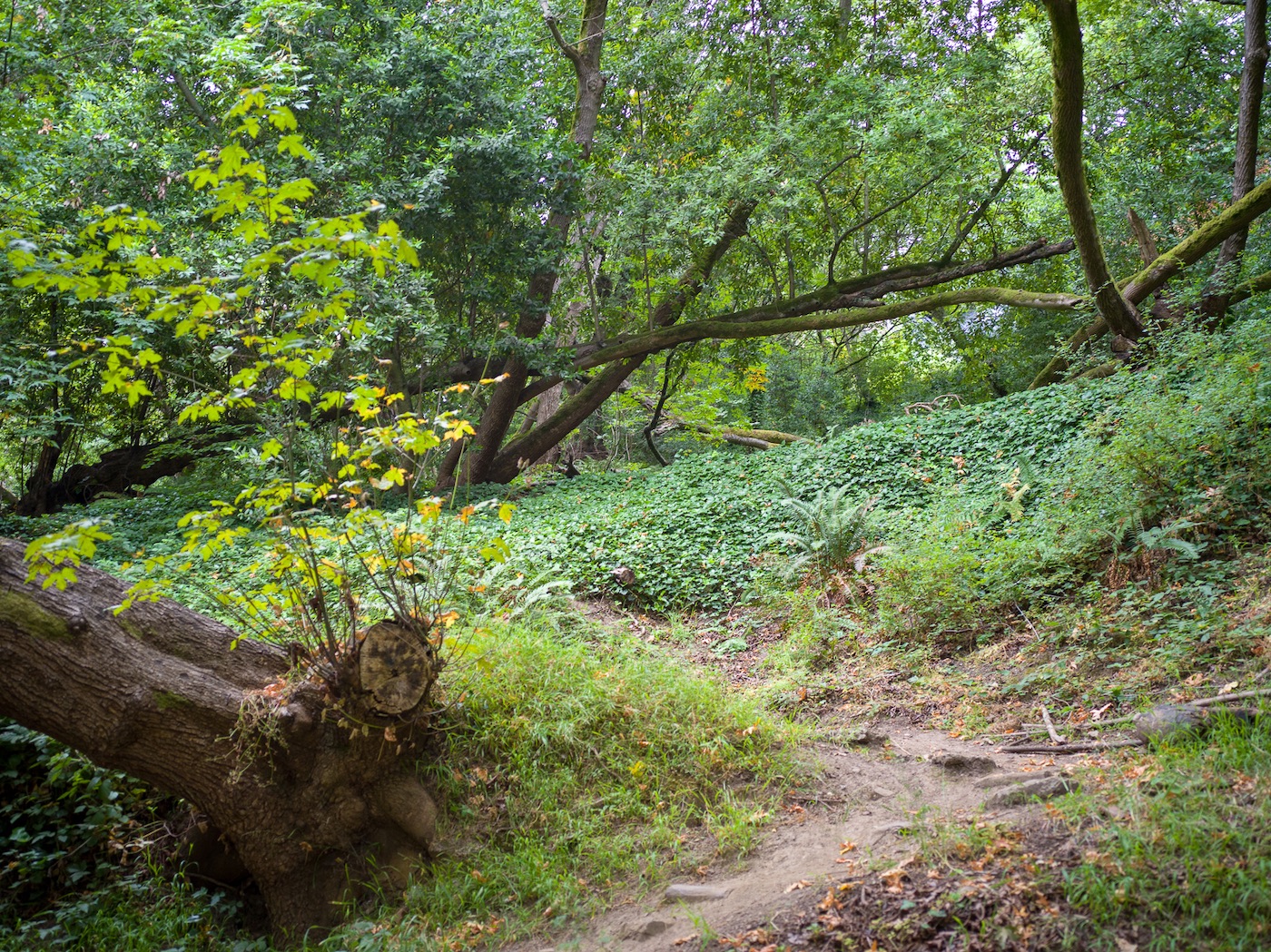 Reviews
DPREVIEW
The Verge
PetaPixel
Stuck in Customs
Shop
Amazon
photography
review
https://www.primarytech.com/wp-content/uploads/2013/04/PrimaryTechnologies-Logo-new1-300x144.png
0
0
admin
https://www.primarytech.com/wp-content/uploads/2013/04/PrimaryTechnologies-Logo-new1-300x144.png
admin
2018-12-03 23:00:10
2018-12-03 23:00:10
In Review: The Mighty Hasselblad X1D