How to Start a Newsletter for Your Website
Original Source: http://feedproxy.google.com/~r/1stwebdesigner/~3/Ea3i2swMUdw/
Creating a newsletter for your website can be a great way to keep loyal visitors up-to-date on your adventures, while leaving them engaged and coming back for more. But where to begin? How can you create a newsletter on your own? It's not so difficult – here's what you need to do!
Choose an Email Marketing Service
Your first step in this venture is to choose an email marketing platform. Whether you're looking to send out automated emails curated from content on your website, or to craft custom templates to send each week or month, most services will have what you need. It's a matter of the features and pricing that's right for you.
There are hundreds of fantastic email services out there; here are a few examples.
MailChimp: This popular platform is a safe bet for beginners. It's packed with features and free up to 2,000 contacts and 12,000 emails per month. It's perfect if you're not sure about committing.
GetResponse: GetResponse is an affordable all-in-one platform that includes email marketing, automation and landing page design.
Constant Contact: Constant Contact aims to deliver marketing for small businesses that's offered to as many people as possible. The drag-and-drop editor makes templates easy to create.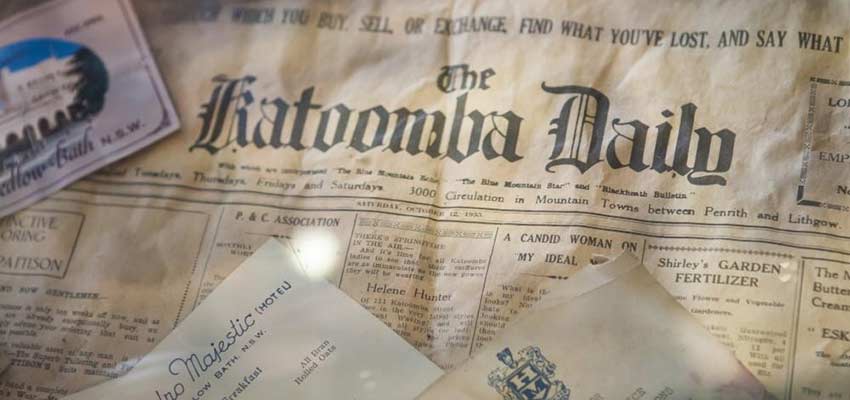 Select Content and Craft a Template
Picked a marketing platform? It should come with email templates that you can personalize to fit your brand and vision. While this step will vary depending on the service you picked, here are a few things to keep in mind while creating your newsletter template.
The subject line is the most important part of an email. It's the difference between a deleted email and an engaged user. Don't waste any time here; grab their attention, make an offer, or create urgency in your headline.
Build intrigue! Use teasers for blogs or products; promise something if they visit your site, like an exclusive look at the latest posts or products.
Don't forget your call to action! Lead the readers to your website with a gripping CTA and a button that can't be missed.
Limit the frequency of emails, but make sure to be consistent. Any more than weekly can annoy users; any less than monthly can cause lost engagement.
Use images. A text-only email is boring. Include a large picture to grab attention and draw it to the main content.
If you're pulling from your blog feed, you'll need to use RSS-to-email features.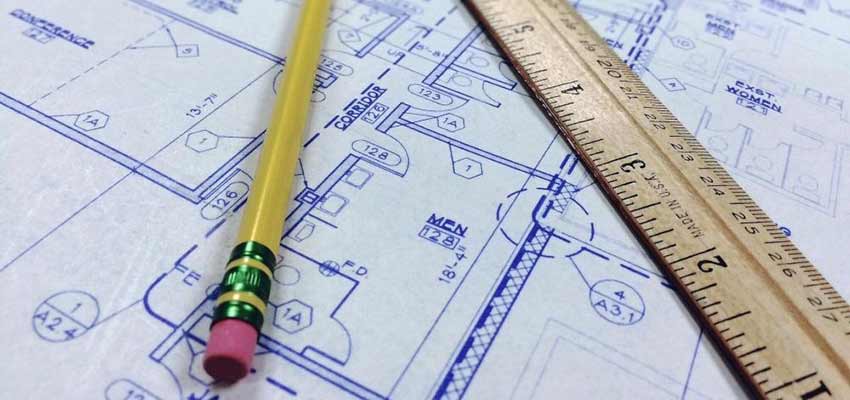 Collect Subscribers
Once you have a solid template to work with and have your automation set up, you need to get some subscribers. Remember to obtain them legitimately through your website; buying email lists isn't worth being blacklisted as a spam domain.
To start, make sure to advertise everywhere you can on your website! Promote it at the end of blog posts; add the form to your header or footer; include a "hello bar" that greets users and invites them to join. Pop-ups can be used when users reach the end of an article or leave the tab.
Include a lead magnet in your email campaign. What will they get if they sign up to your newsletter? A free e-book? A coupon? Give them a reason to commit to you.
If you're not writing a blog, consider starting one. A high-quality blog can bring traffic to your website, which means more chances at gaining subscribers!
And make sure the sign-up process is as seamless as possible. The form should be accessible and visible on every page. Make the sign-up application the central focus. And, avoid having too many forms. In short, make it easy to find and even easier to fill out.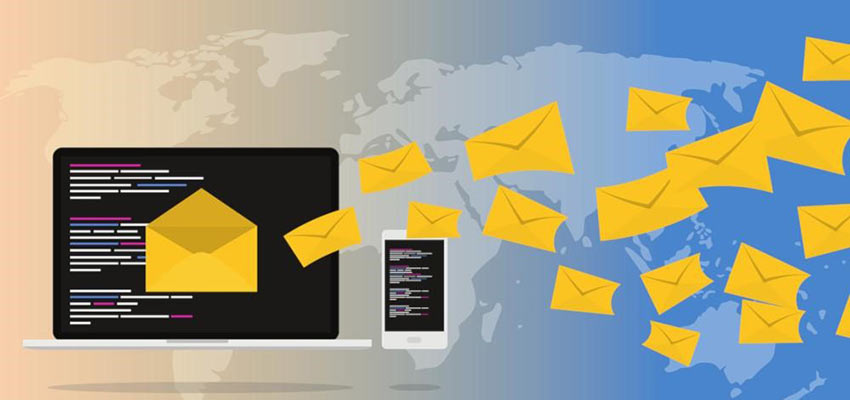 Creating Compelling Emails
Starting a newsletter can take a lot of work, but it'll be worth it when you see the results. A newsletter will retain past visitors who might have otherwise forgotten your website, while looping in new fans in the process.
If you want to create a little more engagement with your visitors, start a weekly or monthly newsletter and watch as people return to see your latest endeavors. With so many easy-to-use email marketing platforms out there, anyone can create a newsletter.
https://www.primarytech.com/wp-content/uploads/2013/04/PrimaryTechnologies-Logo-new1-300x144.png
0
0
admin
https://www.primarytech.com/wp-content/uploads/2013/04/PrimaryTechnologies-Logo-new1-300x144.png
admin
2018-10-25 15:00:11
2018-10-25 15:00:11
How to Start a Newsletter for Your Website