Original Source: http://feedproxy.google.com/~r/1stwebdesigner/~3/4slIT4fqnX8/
Web designers are always on the lookout for new fonts to use in our designs, and there are a plethora of resources and type foundries that provide countless fonts for web use, so the task of browsing through these collections can be very time-consuming. We have a number of web font collections here on 1WD to aid in your search, but here we've created a new list focusing on fun and playful fonts for web design as we head into the Spring season.
Regardless of whether you are looking for seasonal fonts, or just something different from the norm, the free and premium fonts for web use listed below will surely provide you with some unique and interesting options to use in your design projects.
Note: be sure to check license information on these popular fonts. They may be free but some of them require reference or may not be used for commercial projects for free, although most of them are.
UNLIMITED DOWNLOADS: 400,000+ Fonts & Design Assets
Starting at only $16.50 per month!
DOWNLOAD NOW
Knewave (Free)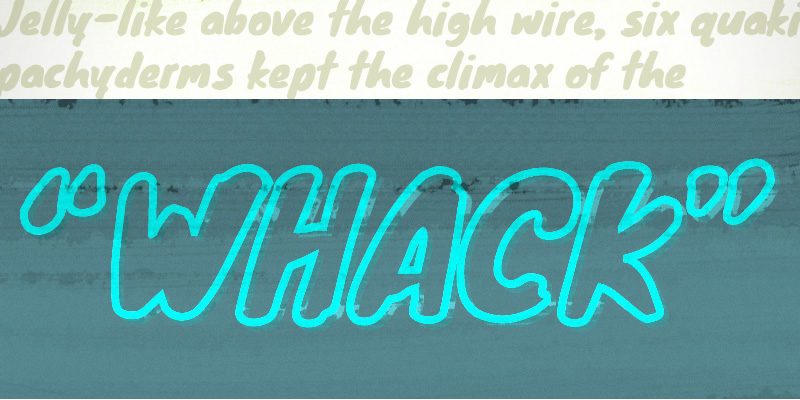 Miracella Script (with Envato Elements Subscription)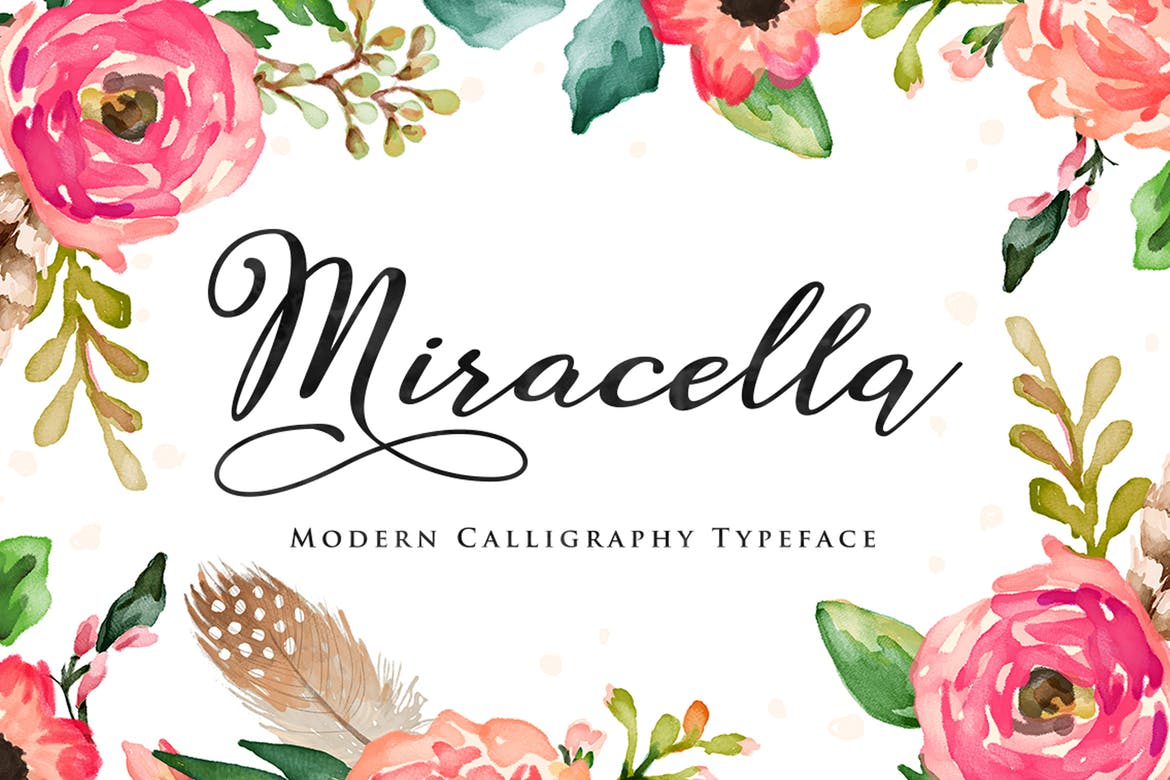 League Script (Free)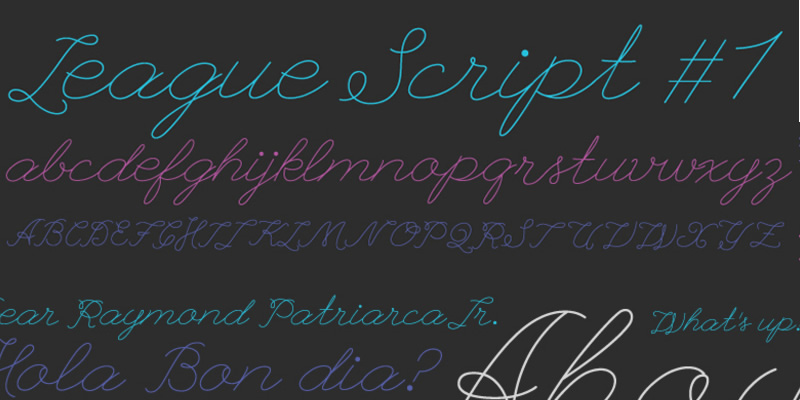 Fountain Type (with Envato Elements Subscription)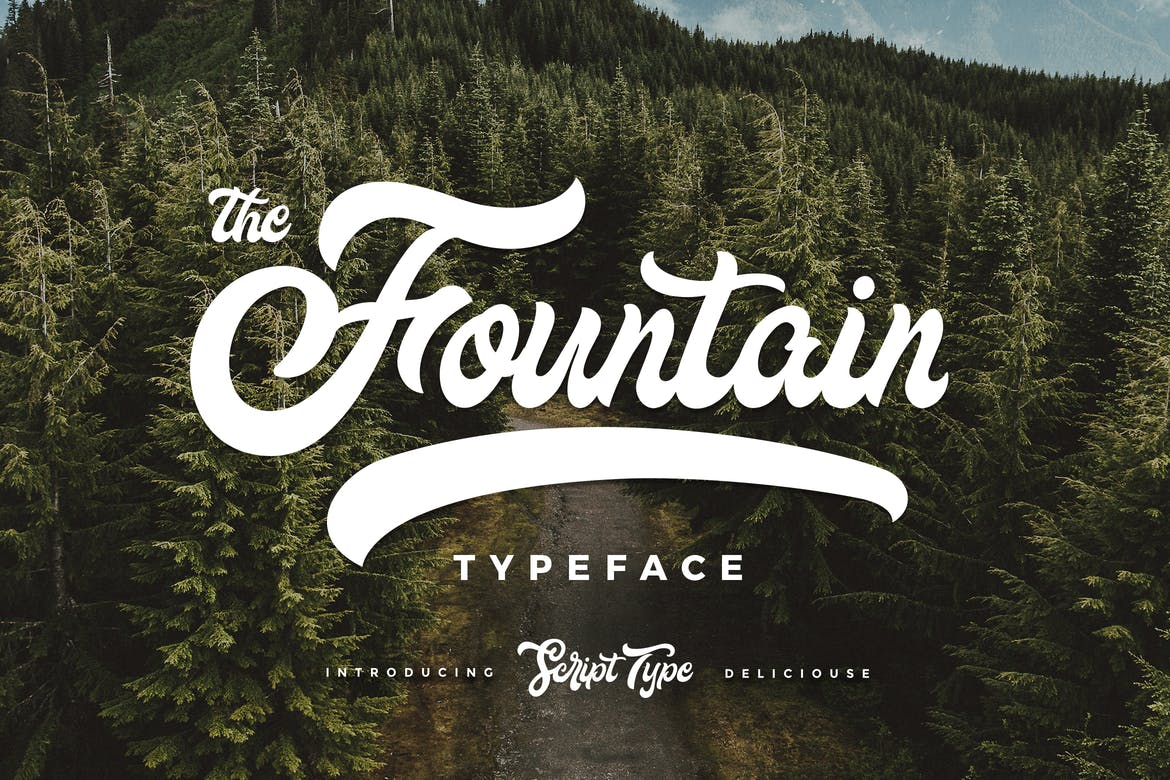 Pacifico (Free)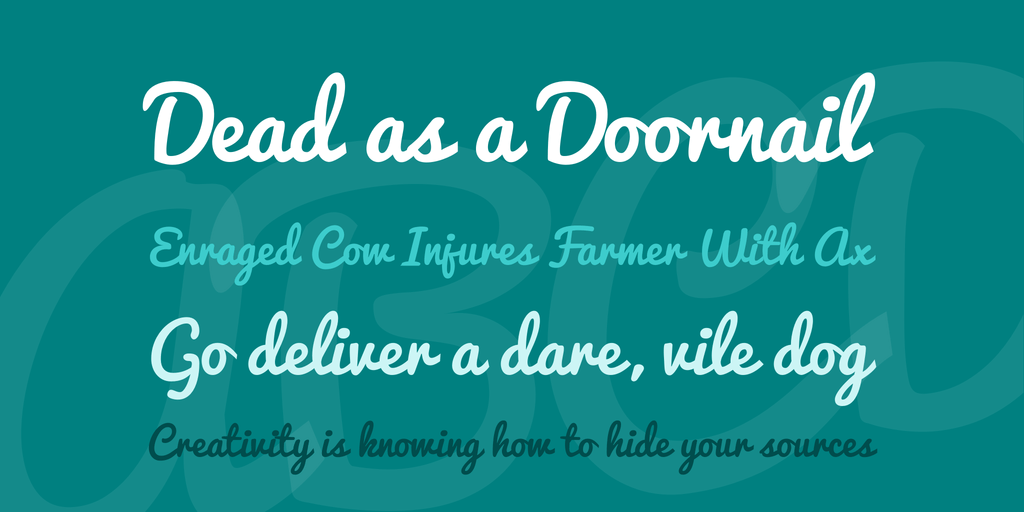 Hey Spring Brush Font (with Envato Elements Subscription)
Calafia (Pay What You Want For Personal Use)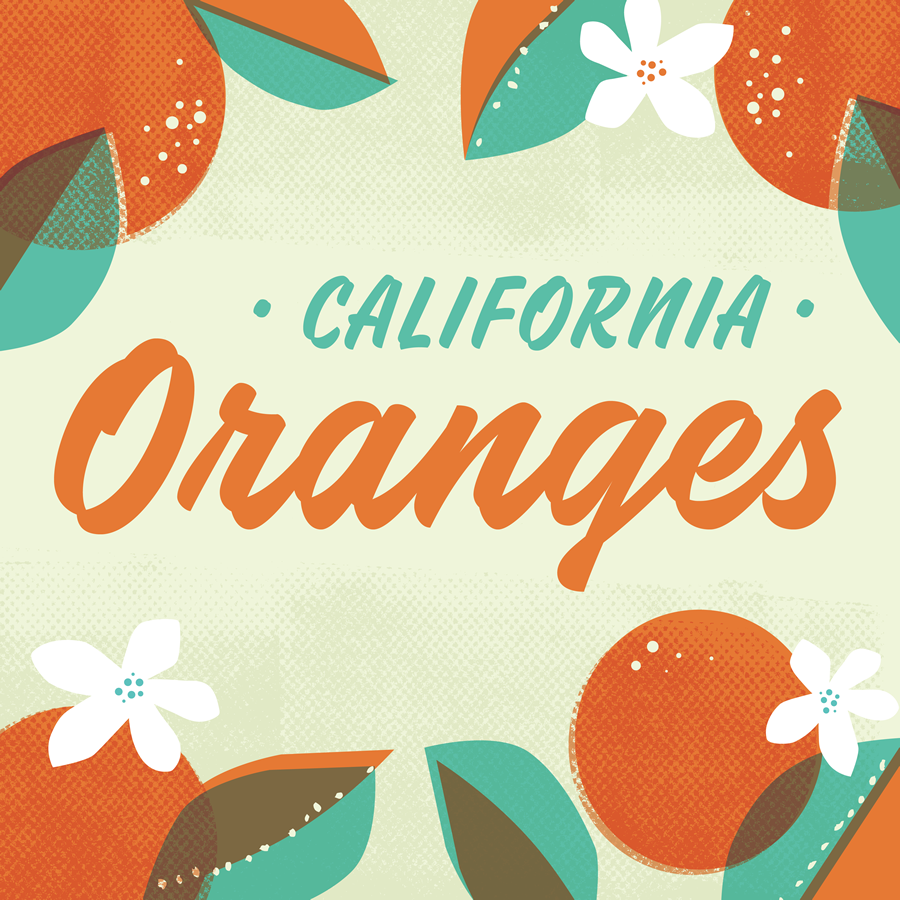 Twenty Nine Font (with Envato Elements Subscription)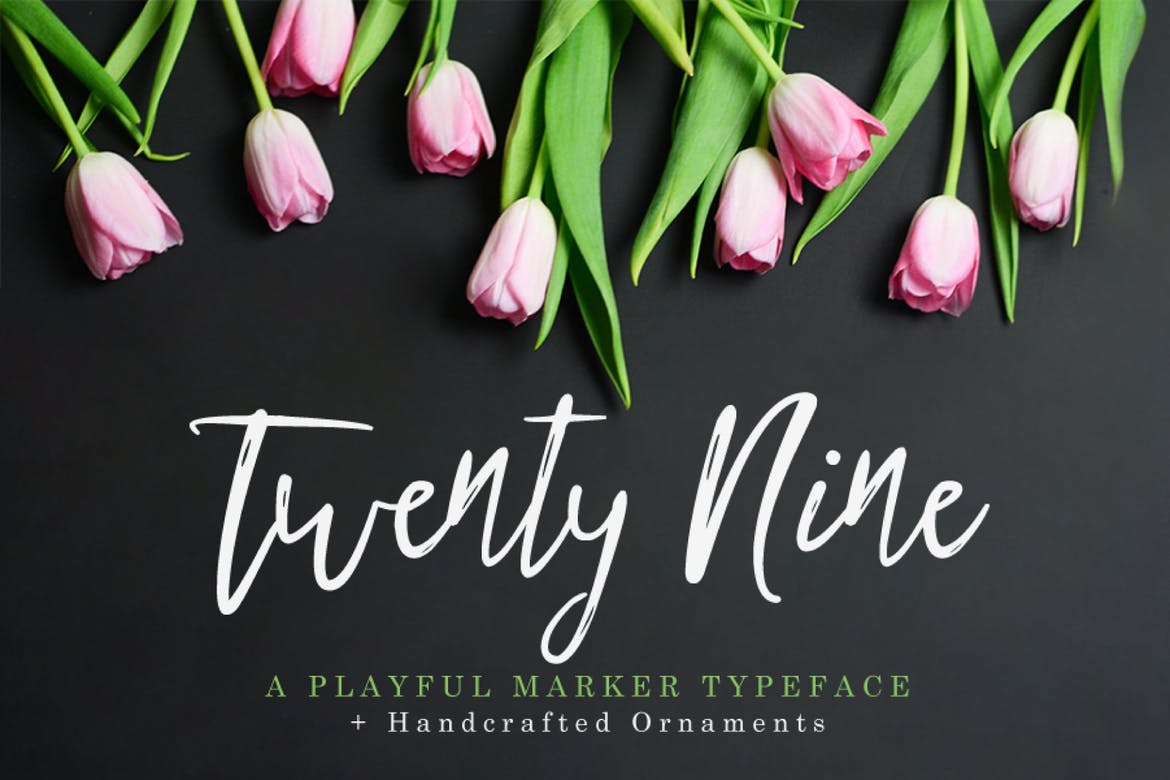 Sofia (Free)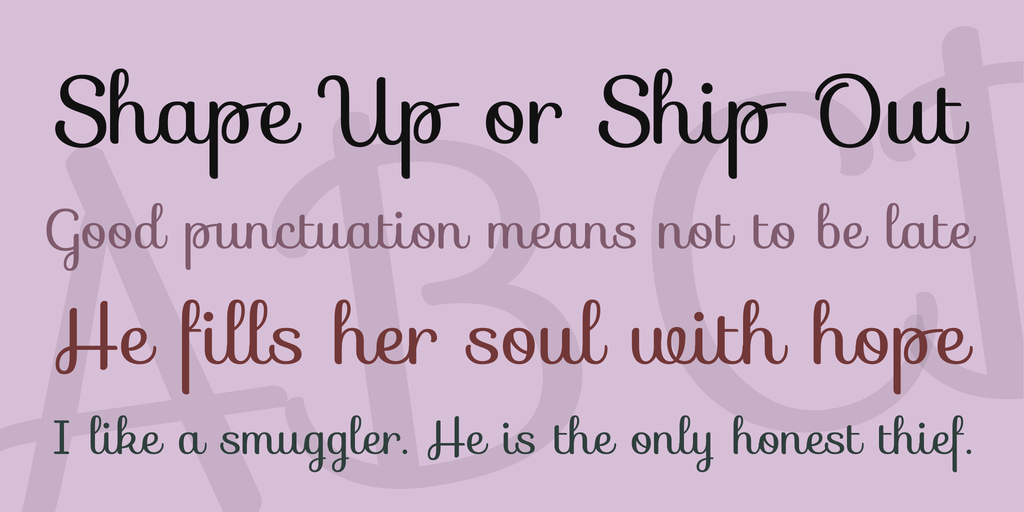 Sannie Typeface (with Envato Elements Subscription)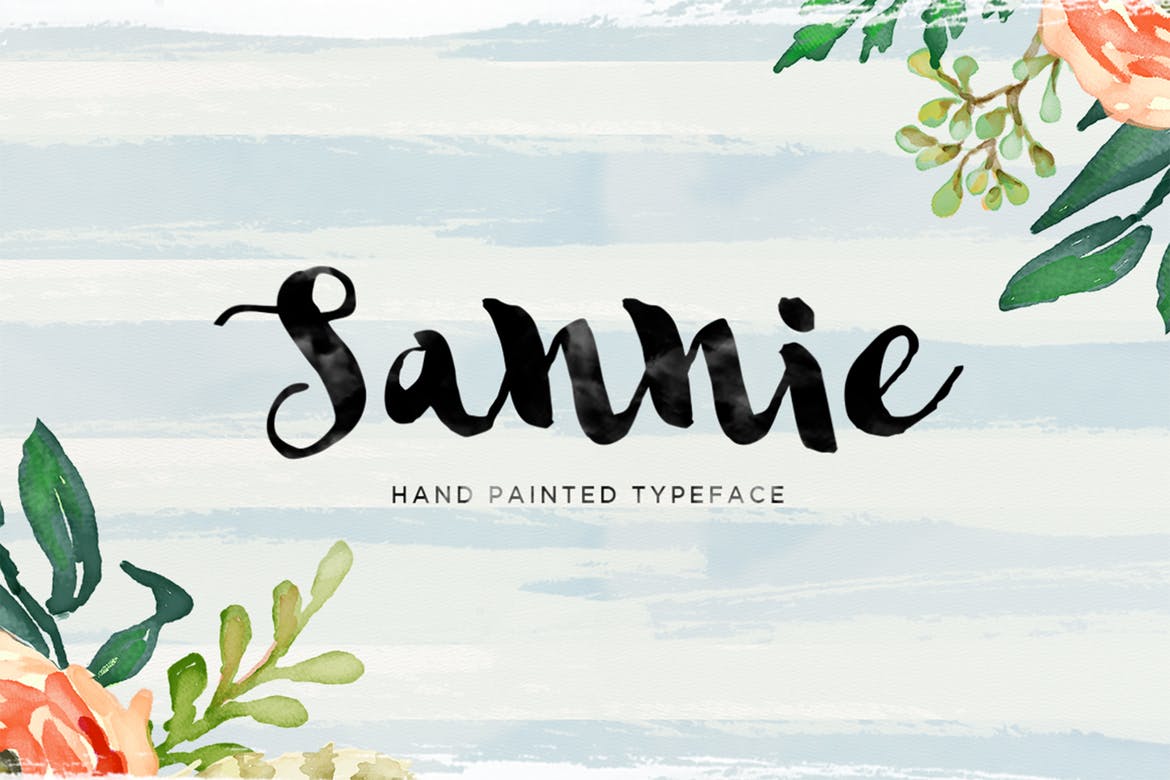 Boomville (Pay What You Want For Personal Use)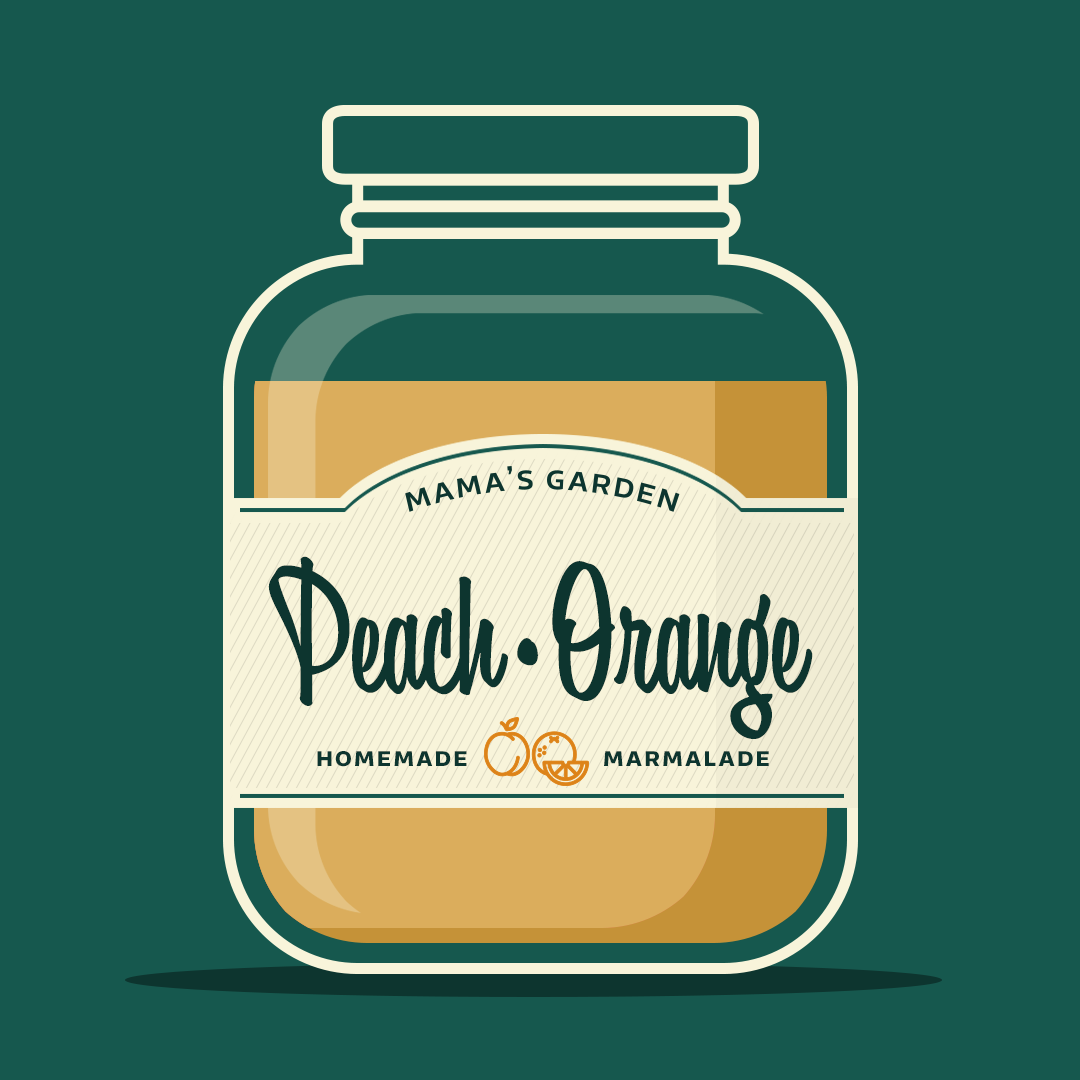 Banshee Brush Script (with Envato Elements Subscription)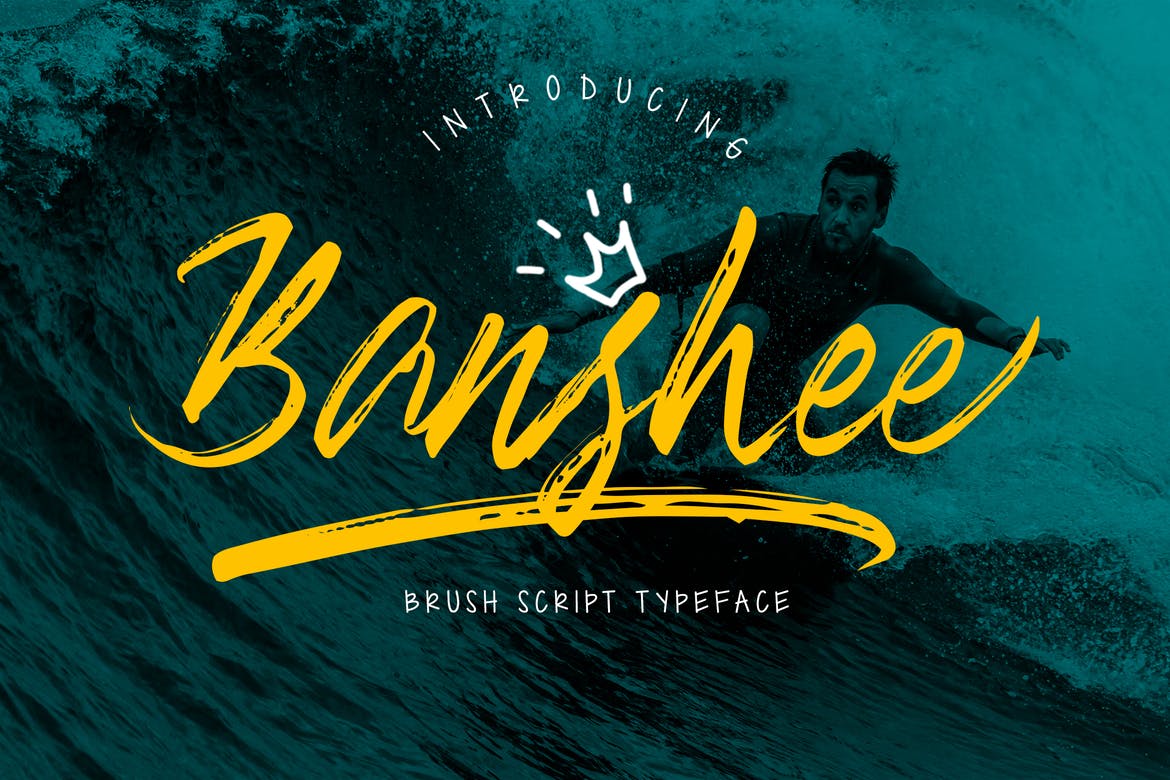 Amatic SC (Free)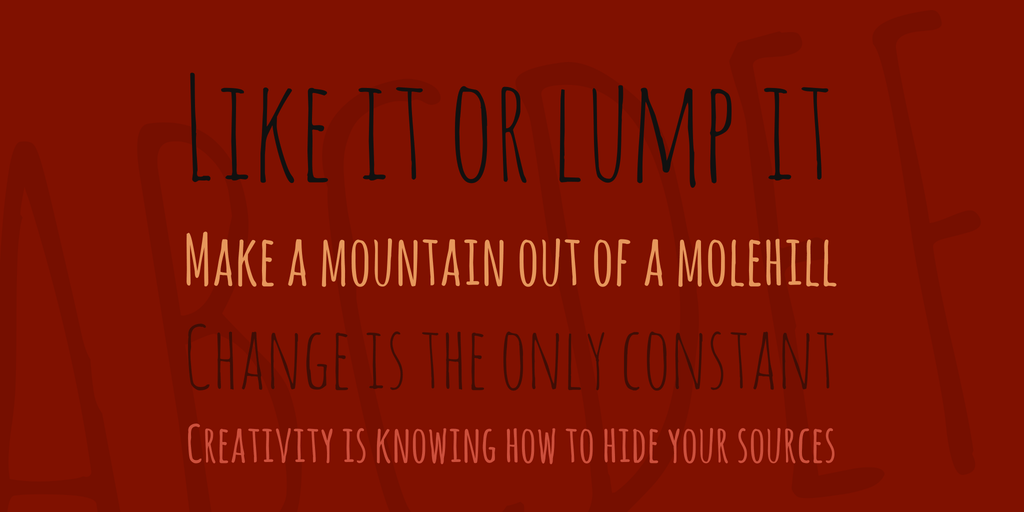 Santoy (with Envato Elements Subscription)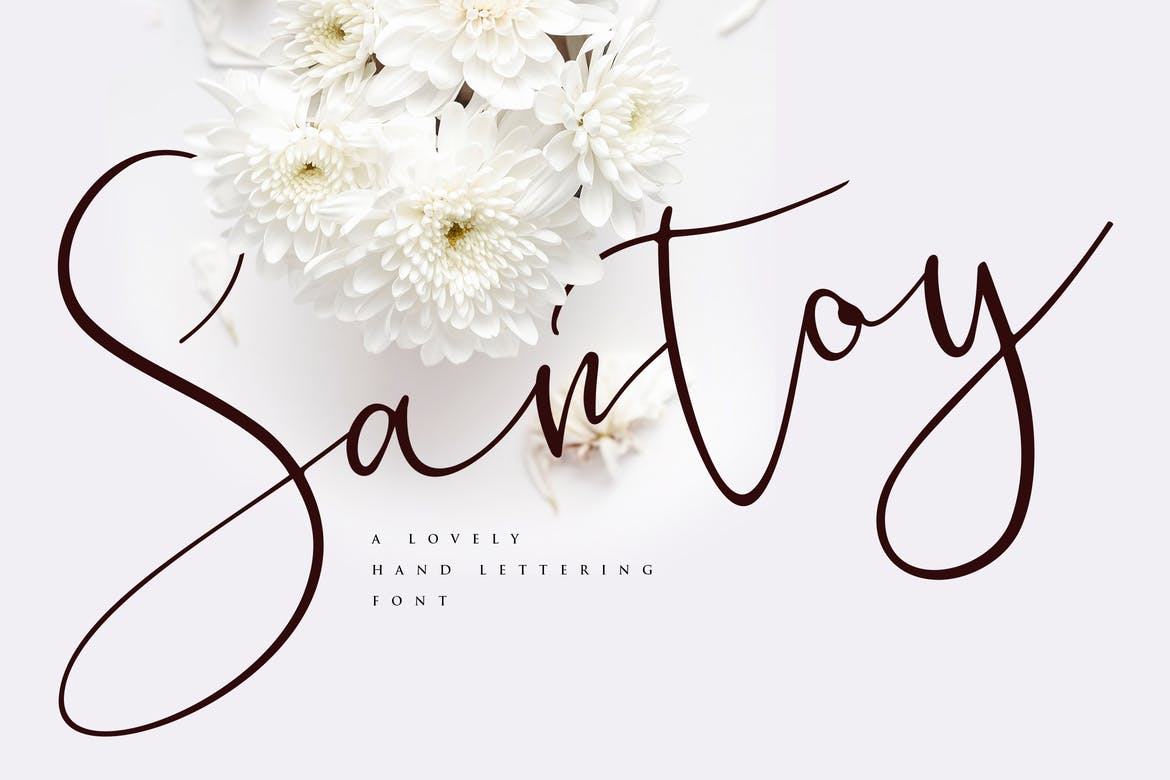 Escafina (Pay What You Want For Personal Use)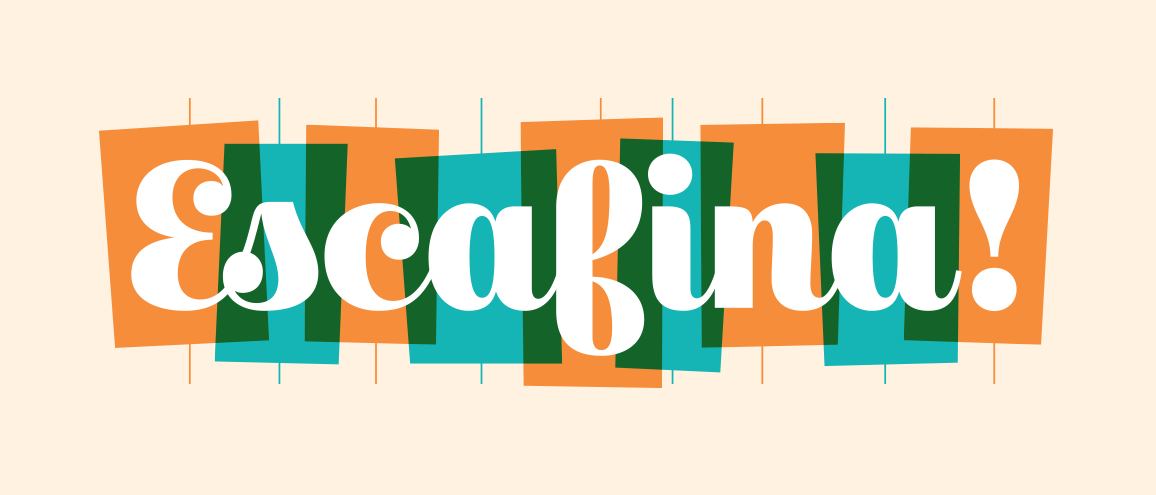 Fairytales Script (with Envato Elements Subscription)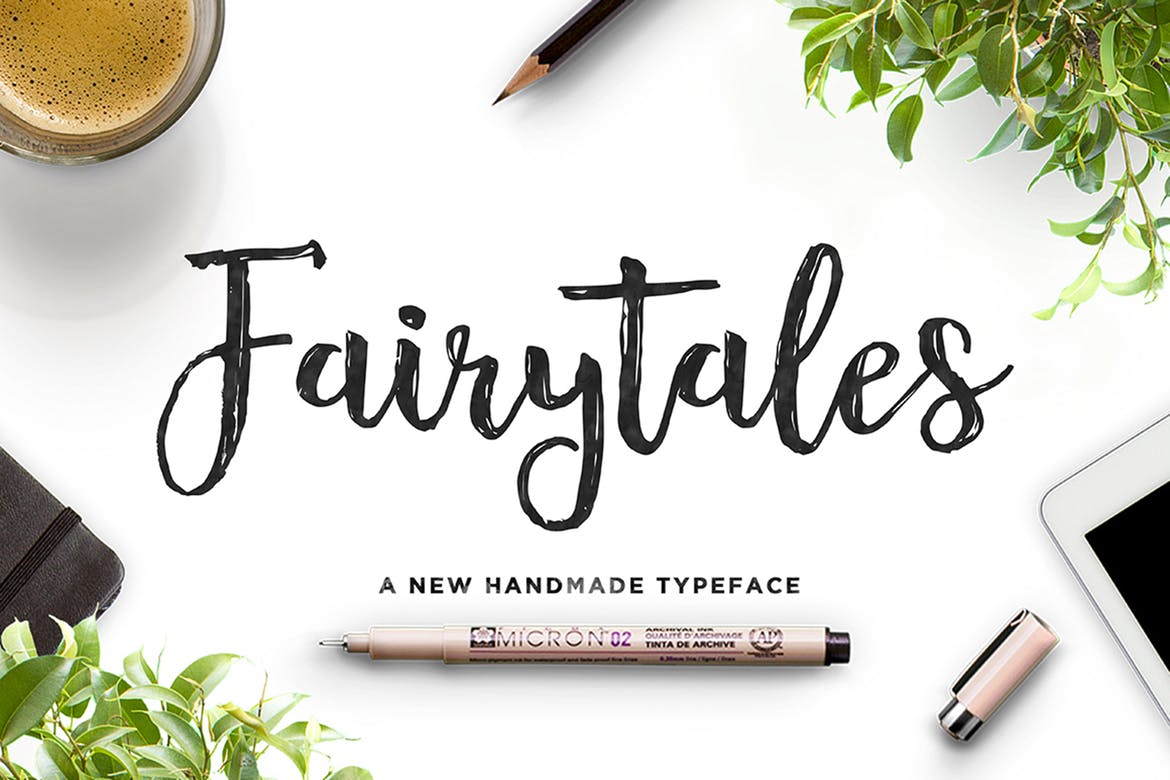 Waltograph (Free For Personal Use)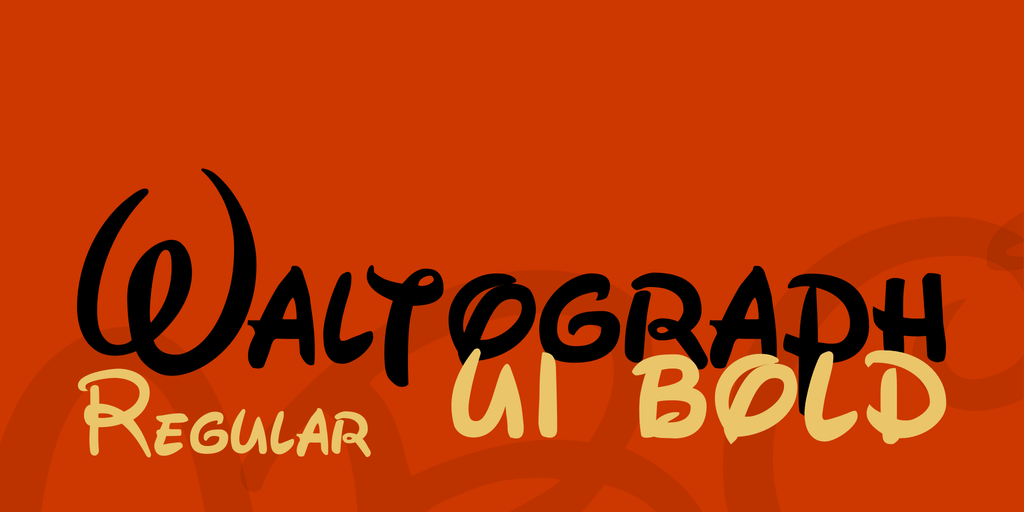 Hard Stones Family (with Envato Elements Subscription)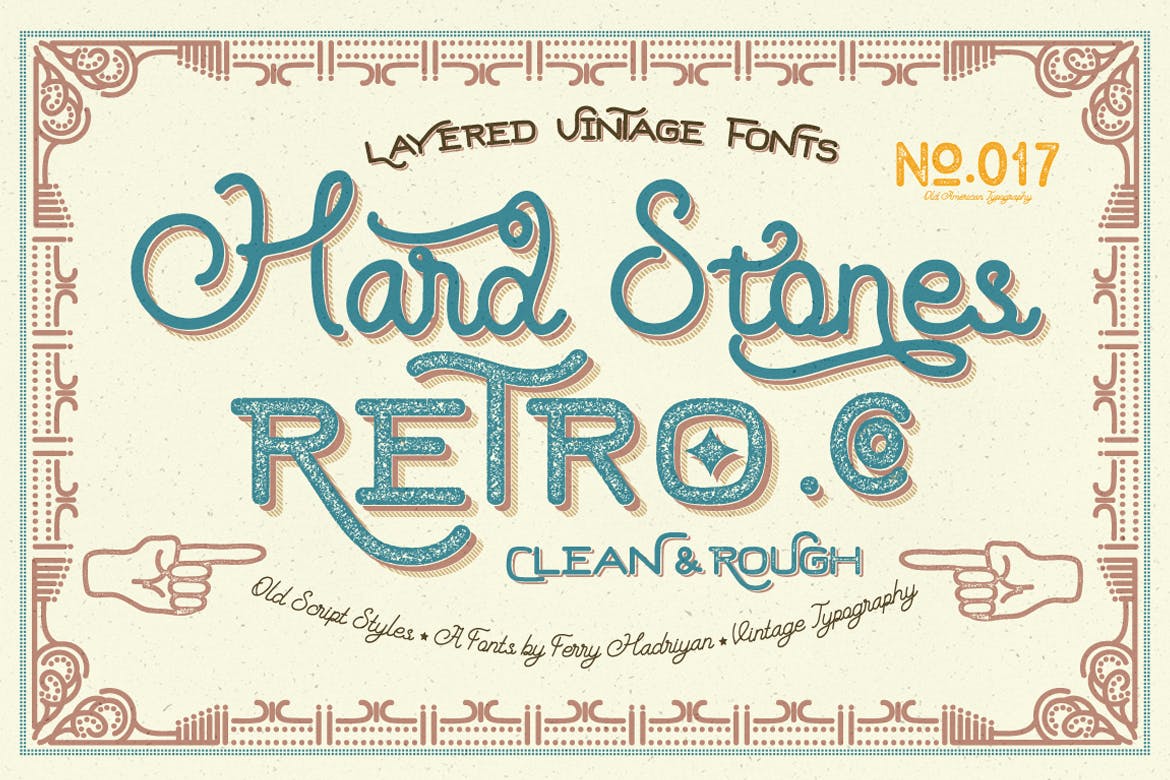 Cheri Font Family (Free For Personal Use)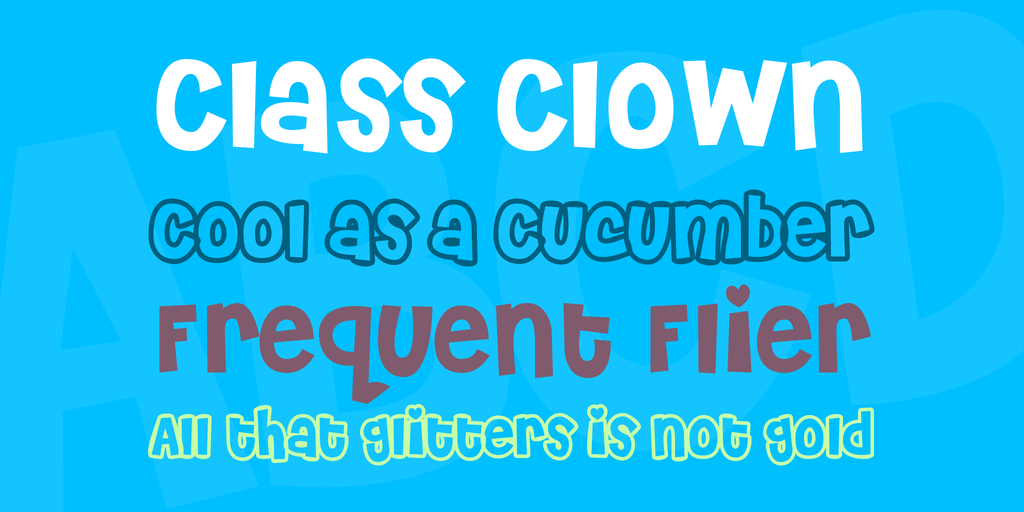 Leah Gaviota (with Envato Elements Subscription)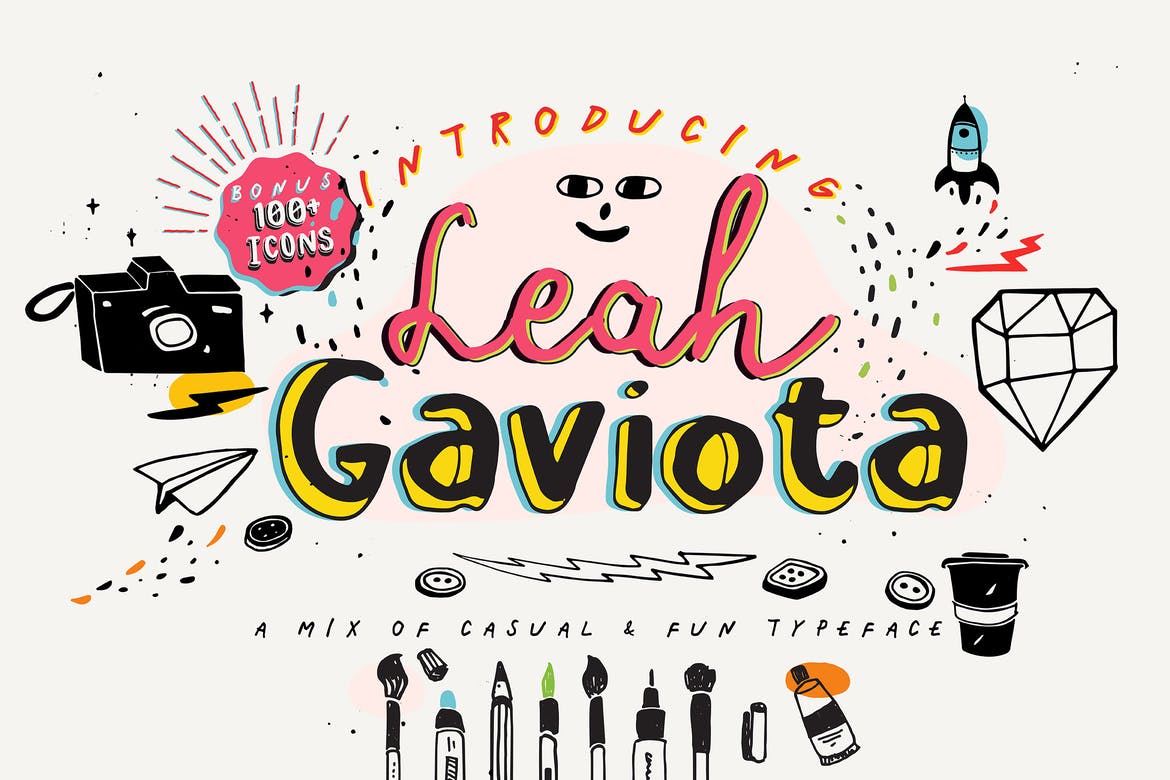 Bender (Pay What You Want For Personal Use)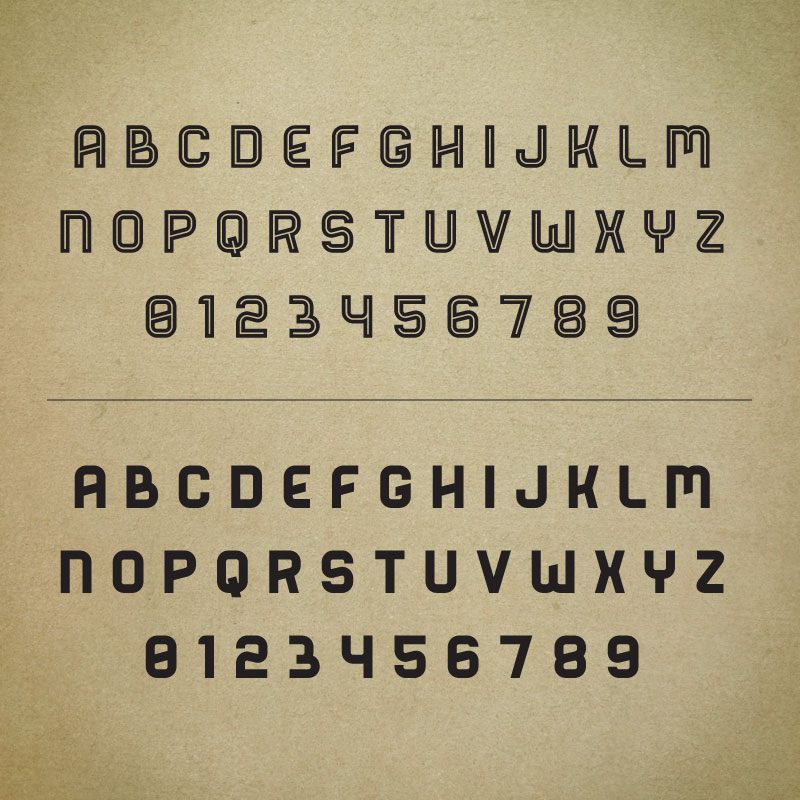 Sanös Extended Script Font (with Envato Elements Subscription)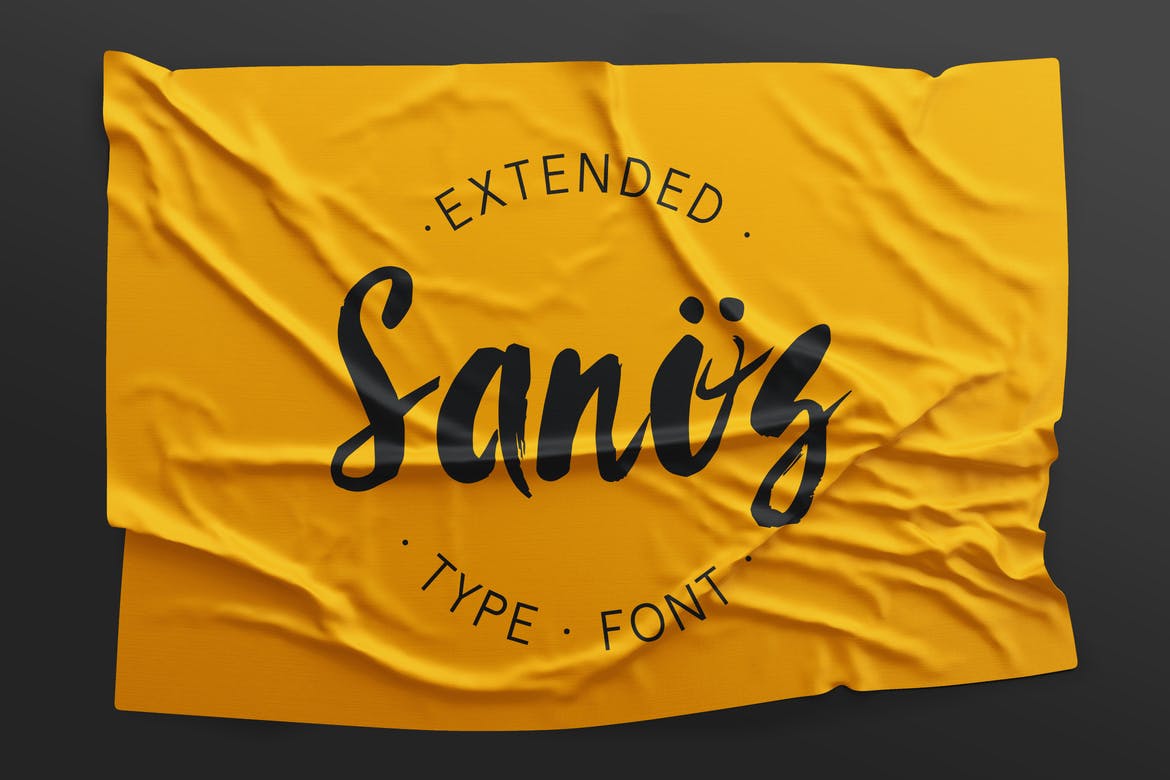 Bigelow Rules (Free)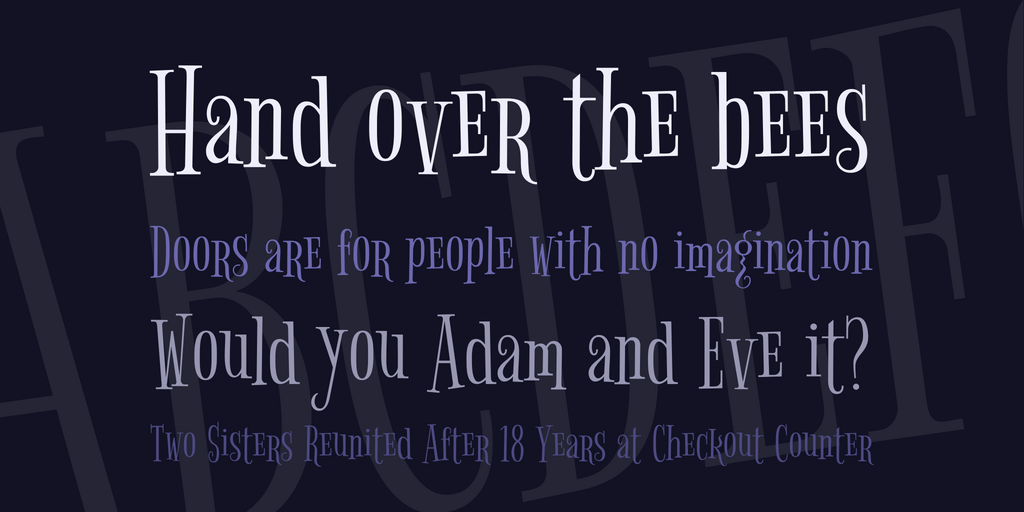 Cherry Cream Soda Font (Free)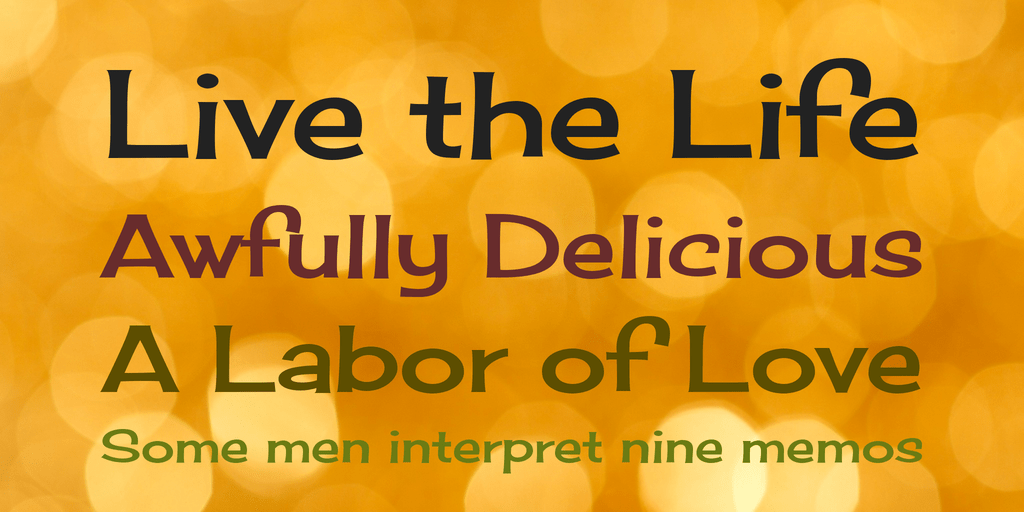 Sidebook Script Font (with Envato Elements Subscription)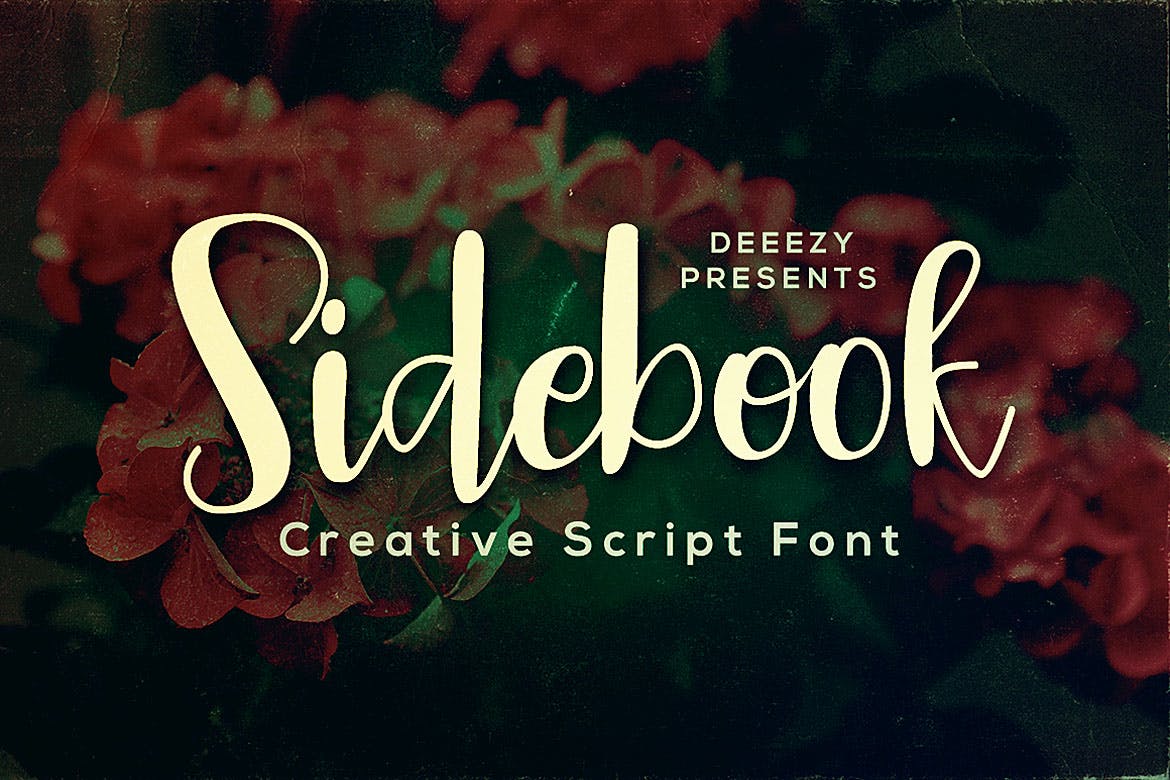 Chicle Font (Free)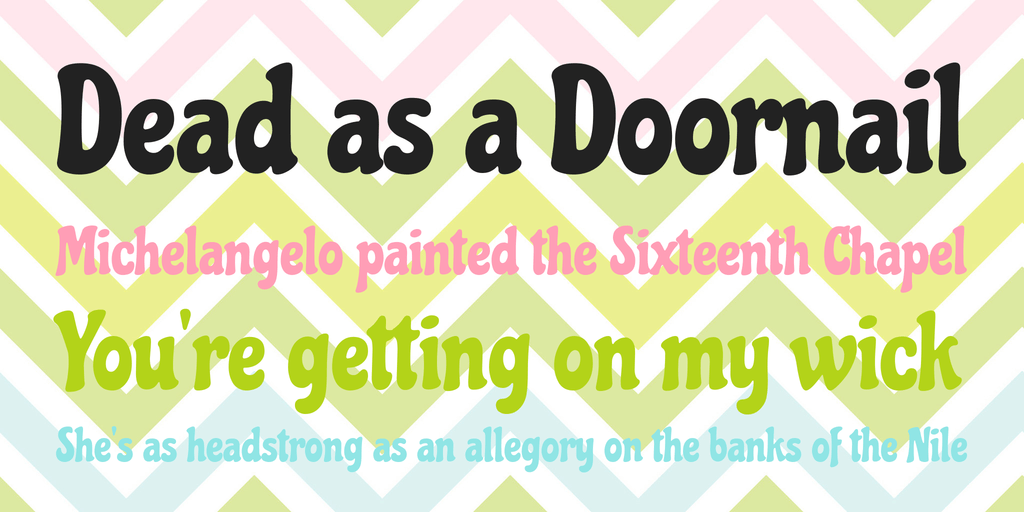 Englebert (Free)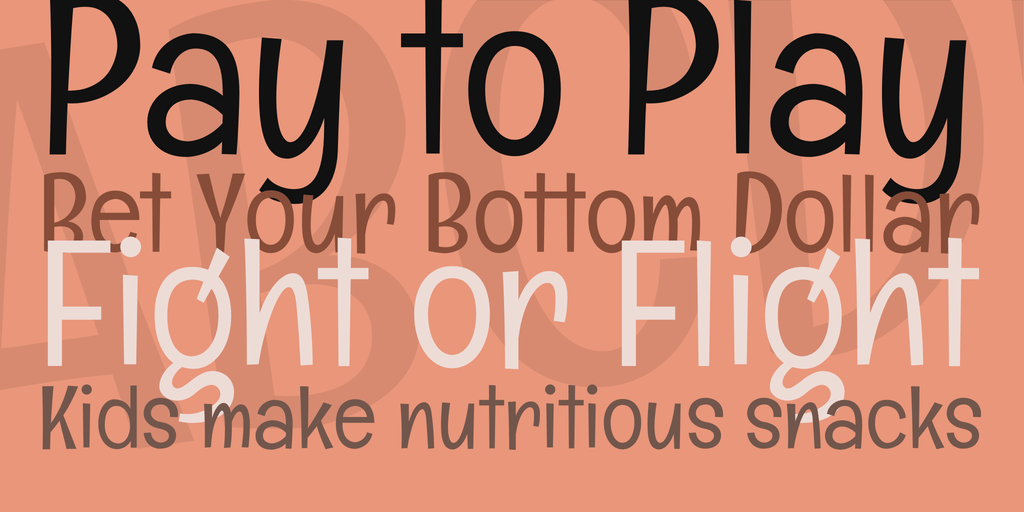 Fiesta Font Duo (with Envato Elements Subscription)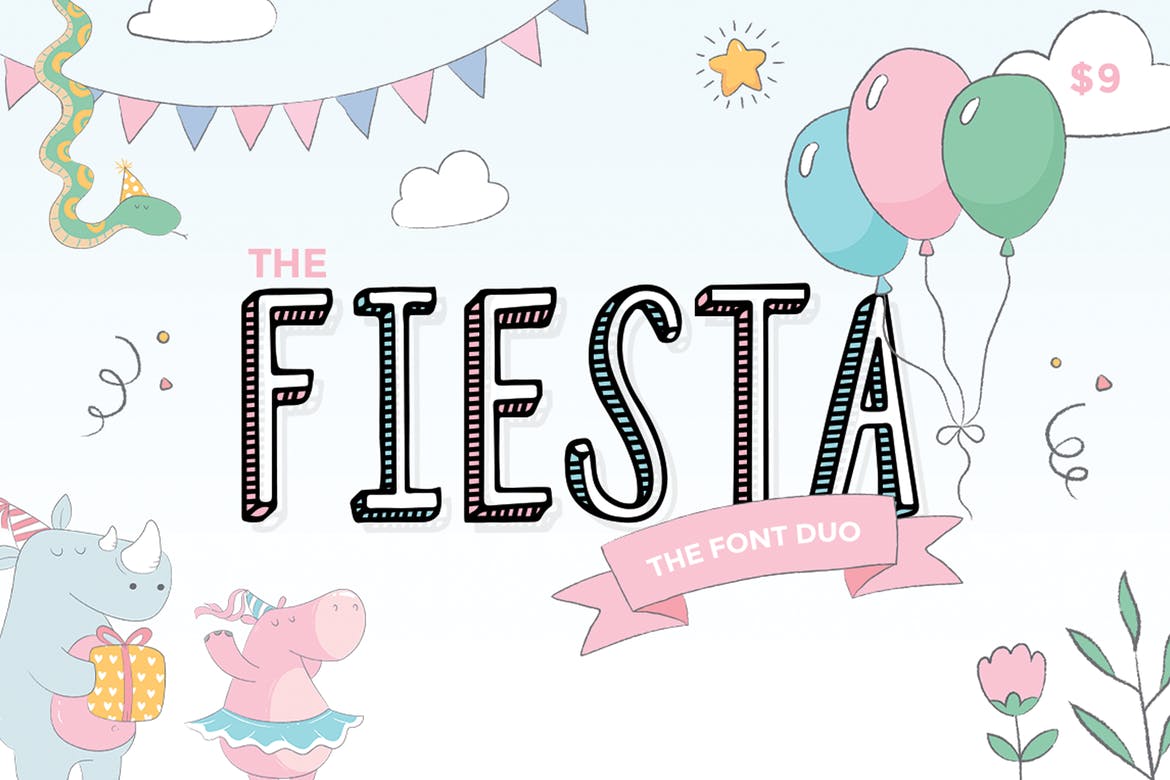 Henny Penny Font (Free)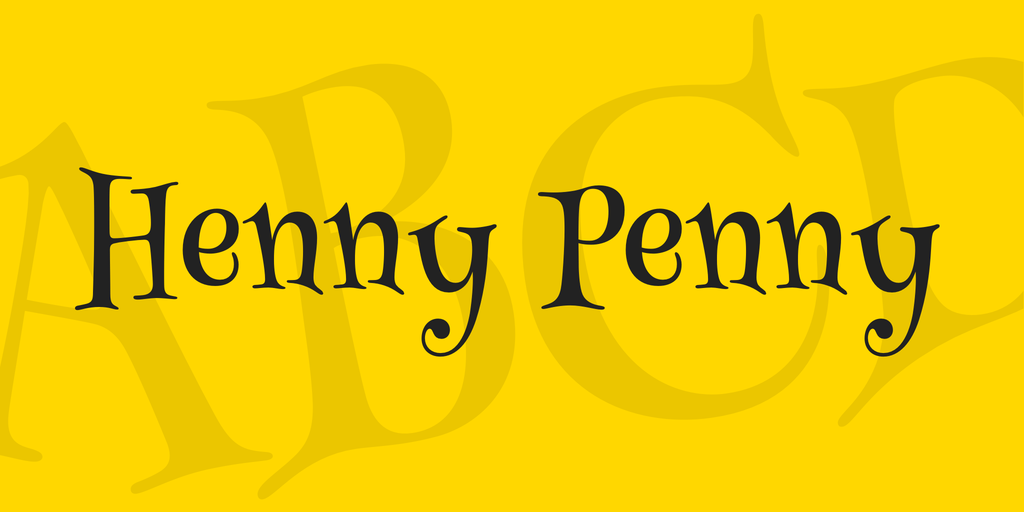 Mystery Quest Font (Free)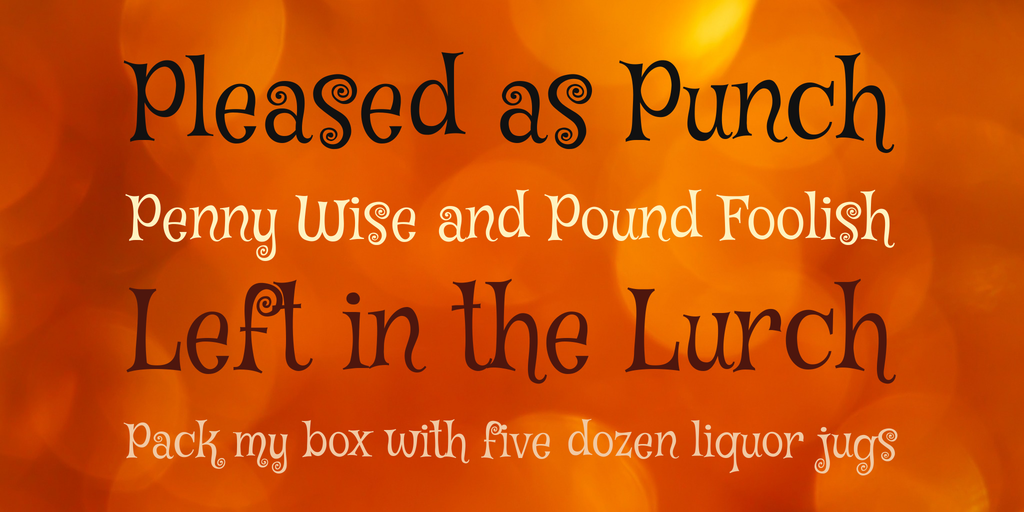 Nalotta (with Envato Elements Subscription)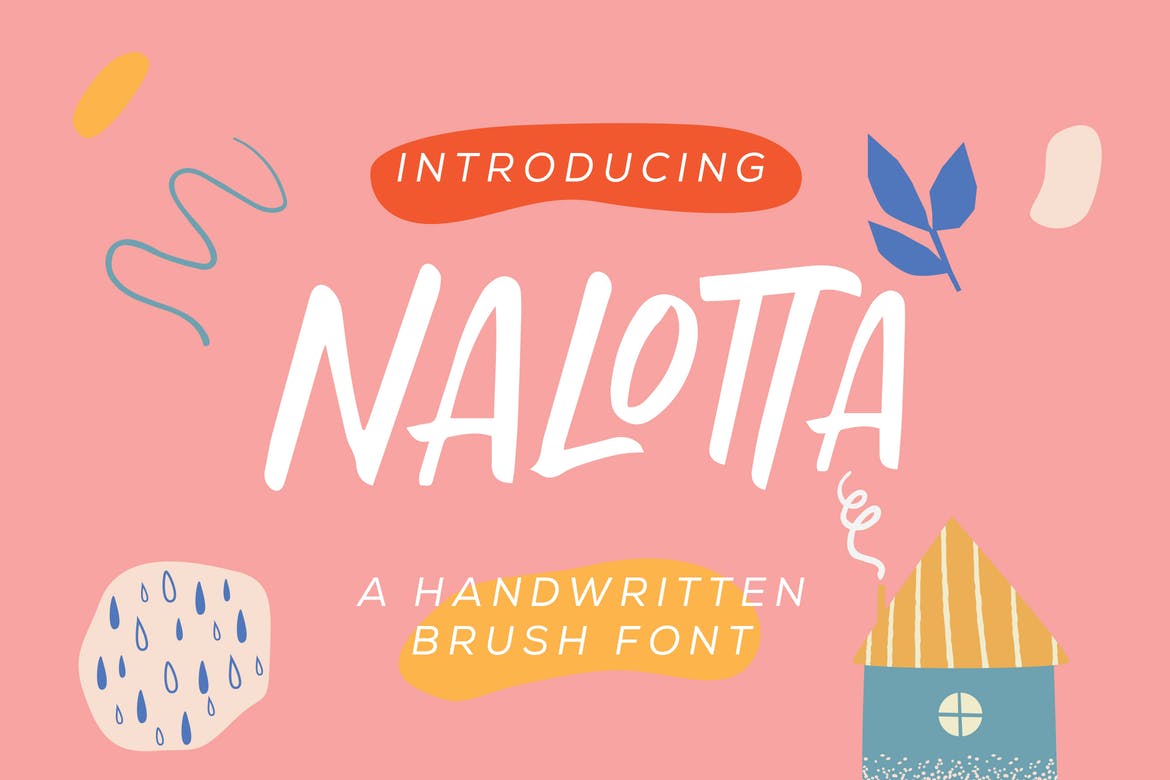 Ribeye Marrow Font (Free)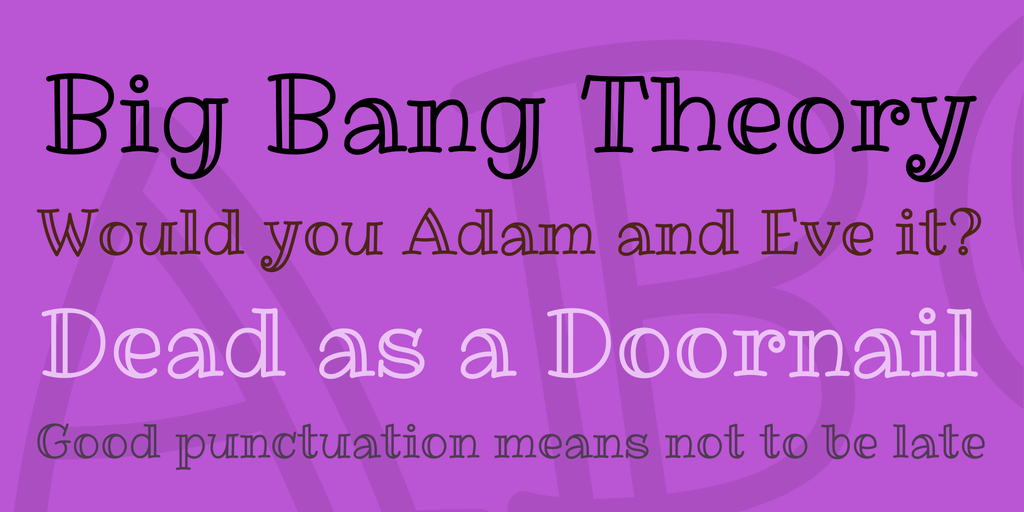 Enchanted Land (with Envato Elements Subscription)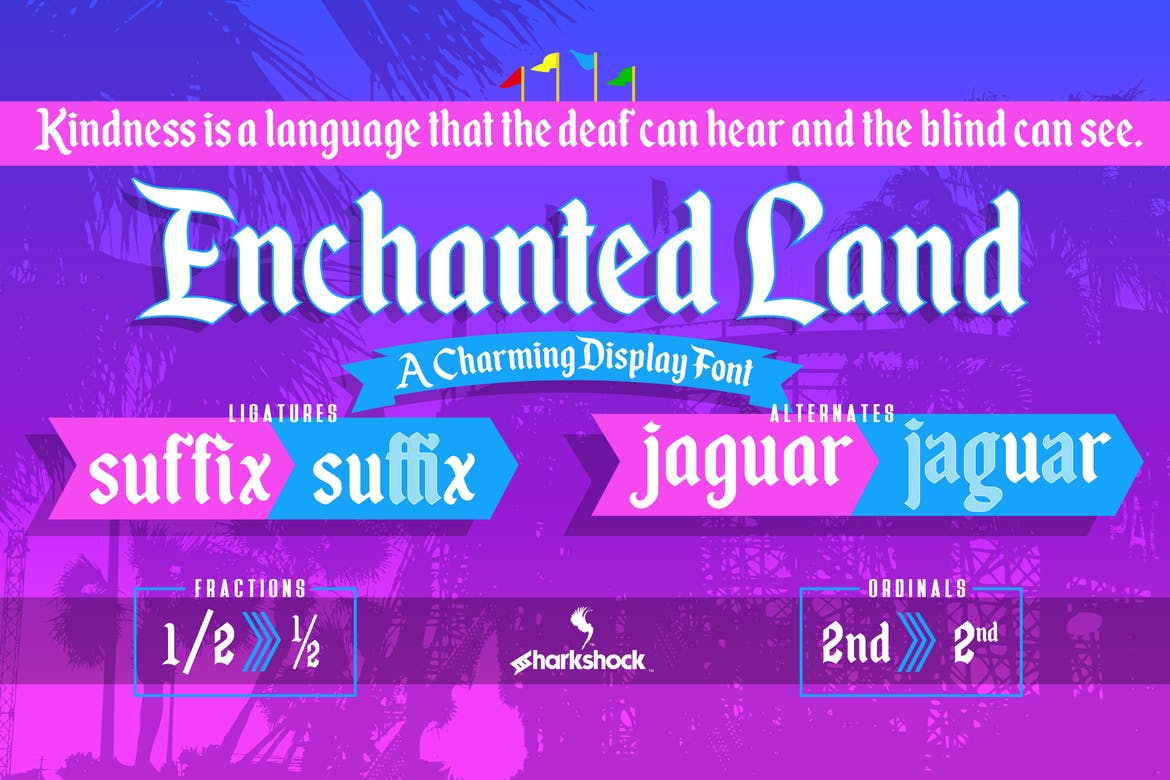 https://www.primarytech.com/wp-content/uploads/2013/04/PrimaryTechnologies-Logo-new1-300x144.png
0
0
admin
https://www.primarytech.com/wp-content/uploads/2013/04/PrimaryTechnologies-Logo-new1-300x144.png
admin
2020-03-26 17:30:08
2020-03-26 17:30:08
30+ Fun and Playful Fonts For Web Design In Spring 2020