Refreshed Visual Identity and Motion Graphics for SPORTV
Original Source: http://feedproxy.google.com/~r/abduzeedo/~3/773RgqUqLSs/refreshed-visual-identity-and-motion-graphics-sportv
Refreshed Visual Identity and Motion Graphics for SPORTV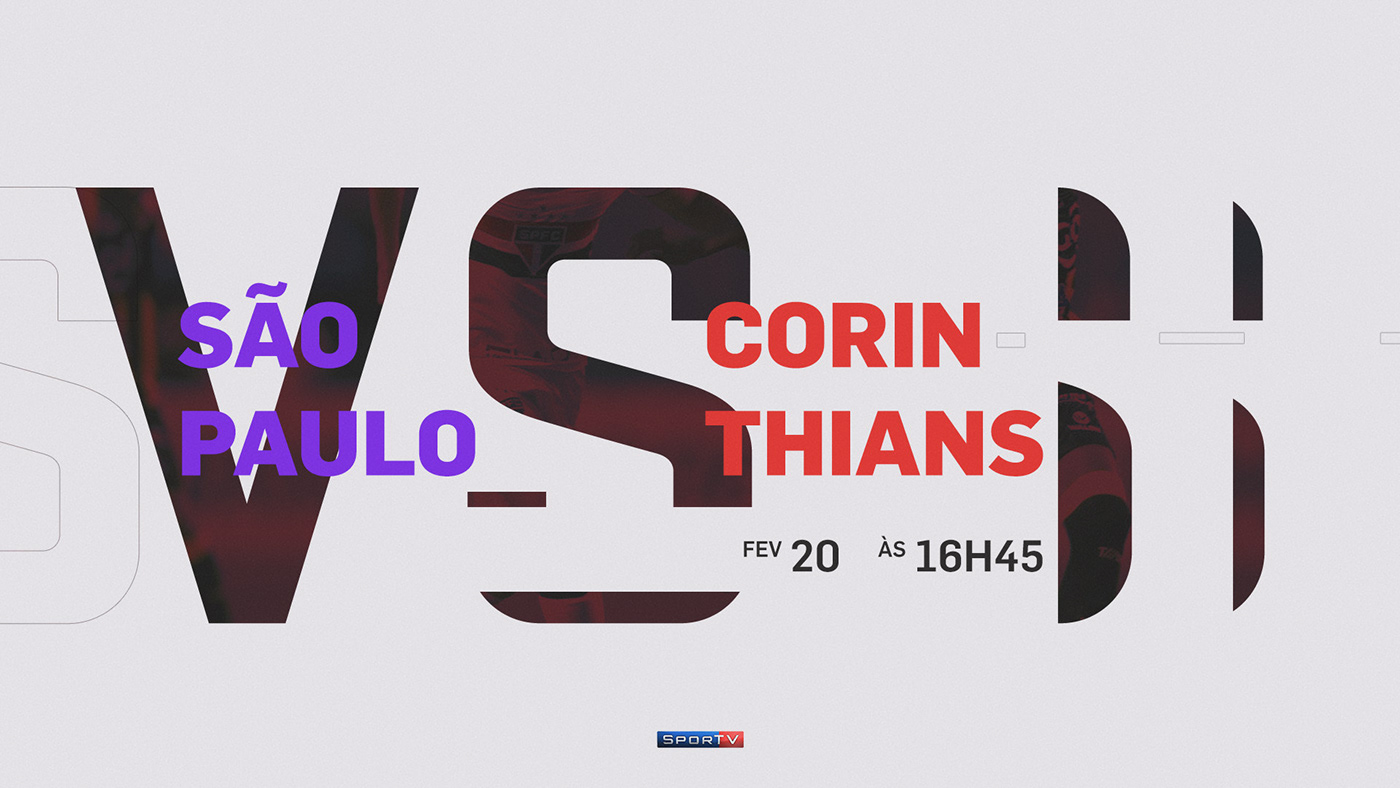 abduzeedo
Jun 28, 2018
BEELD Motion invited Danilo Gusmão Silveira to help them create a new visual Identity for SPORTV, one of the most prominent Sports Channels in South America. They experimented with several different graphic styles and forms to find a new image for the channel. The result is simply beautiful. The move from the old style which was very 3D with some chrome and other old style broadcast design style is very welcome. I used to watch the SPORTV channel and I can say that this looks much more modern and professional. I especially love the end to end solution which includes typography, grid system, pattern, textures and of course motion.
For more information make sure to check www.danilosilveira.com
Visual Identity

After working in several composition, type and color tests we've chosen one direction to go through and we've started building grids that support the ID and the all content. The grid was built as an extension from the logo, expanding its form, creating blocks that support the image and content. 
Grid system
We have also created a large gallery of patterns, textures, and color palette that gives personality to each segment of the channel. 
Patterns, textures, and color palette
Here are the final frames we have delivered for the channel so they could produce all the rest of the ID.
Motion Graphics
REEL and Motion Graphics videos made by Diego Galluzo e Julio Marcello. Video made by SPORTV speaking a little bit more about the creative process and introducing the new brand. 
branding
https://www.primarytech.com/wp-content/uploads/2013/04/PrimaryTechnologies-Logo-new1-300x144.png
0
0
admin
https://www.primarytech.com/wp-content/uploads/2013/04/PrimaryTechnologies-Logo-new1-300x144.png
admin
2018-08-03 00:50:33
2018-08-03 00:50:33
Refreshed Visual Identity and Motion Graphics for SPORTV